Single parents should have family portraits too! | Northern VA Family Photographer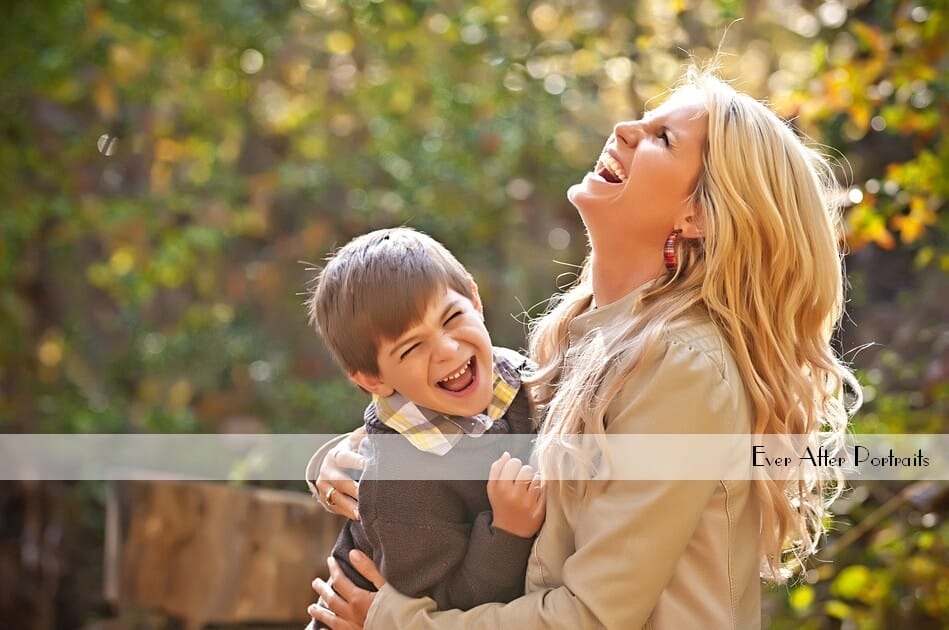 The word "family" means different things to different people. As a studio photographer for more than a decade in Northern Virginia, including Herndon, VA (and with Mindy as a mother), we know that love defines and binds a family. We also know that capturing that special bond in portraits is important no matter your family's composition. Unfortunately, we have noticed that single parents are sometimes reluctant to take family portraits. We think that's a shame! Every family should have a professional family portrait!
Single parents, compelled by the fierce love they have for their children, know the importance for a family to stick together. If you are familiar with the photography project known as Humans of New York, you'll know how often its pictures depict family bonds. A recent story featured a young woman adopted by a single mother. In the story she discussed her very close relationship with her mom. As it had always been just the two of them, they were exceptionally close. Her story was a poignant reminder that while families come in all shapes and sizes, love always resides at their center.
Single Parent Portraits
Family photography is one way to demonstrate your family's love for each other. It's important to remember that photography is a legacy for future generations whether you are a family of two, three, or six. Single parent portraits celebrate everything your family represents. While we realize that family life is exceptionally busy in single parent households, taking the time to take and display professional portraits of your family reflects the importance of your family's bond.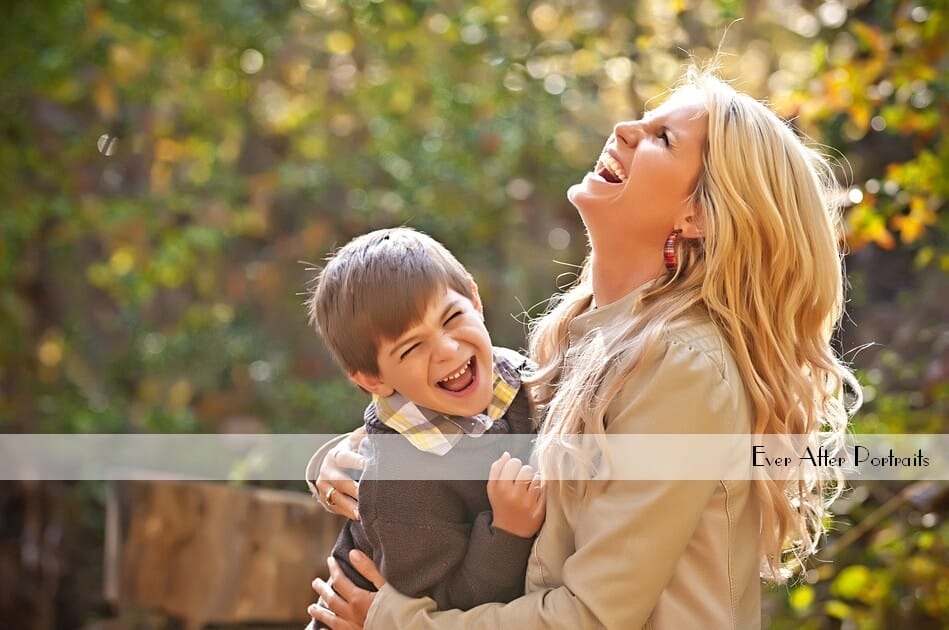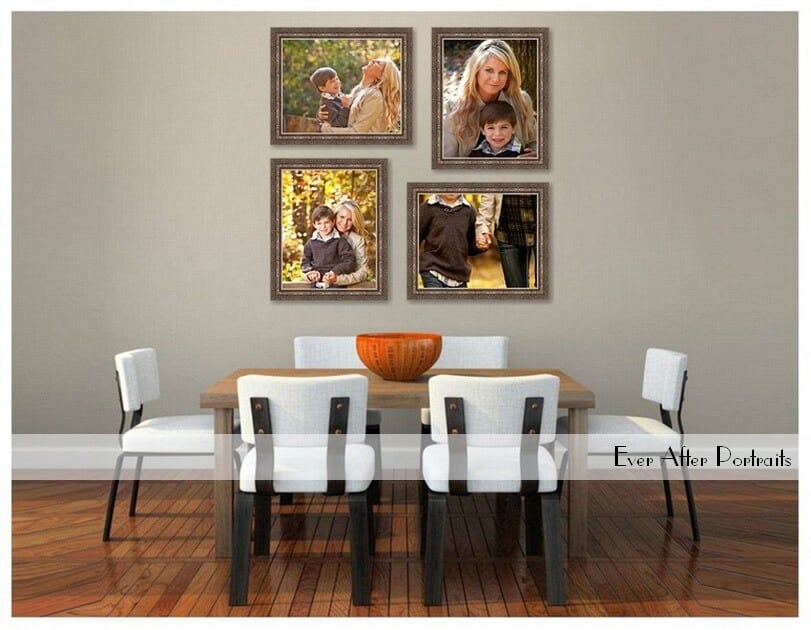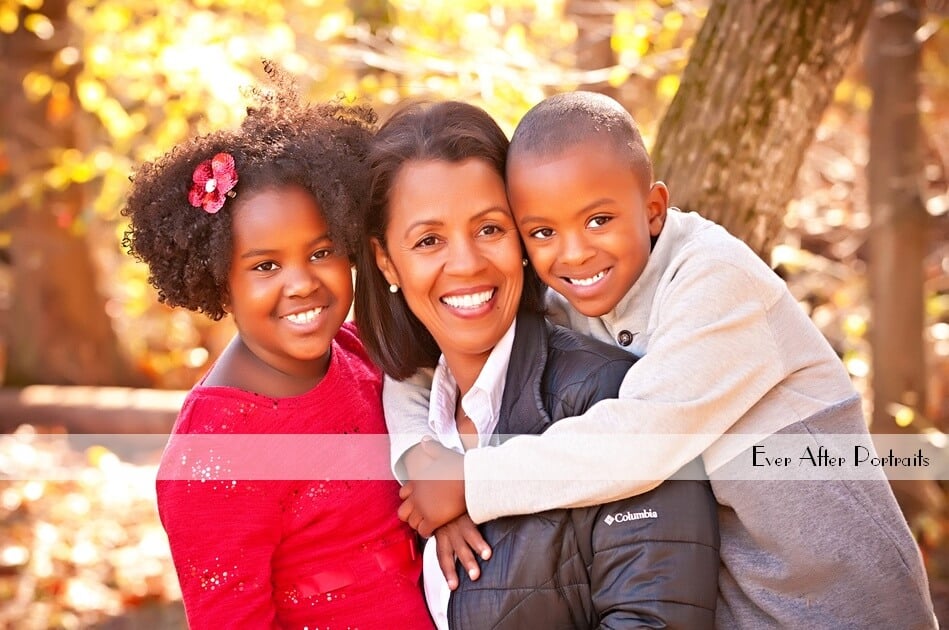 Family Wall Art

Beyond the family portrait, we also encourage single parents to consider a portrait of themselves. While we often see parents hesitant to do portraits of themselves, single mothers seem especially reluctant. However, we remind them that a beautiful portrait is a gift they can one day leave for their children. It will reflect those deep bonds you shared – no matter what your family looks like – because family is always defined by love.
If you'd like a portrait of either your family or yourself, please contact us! As a Herndon, VA area studio photographer, we'd love to discuss your portraits and work with you to decide what works best for you and your family. Whether you want an indoor studio portrait or a portrait in our 2.5-acre outdoor portrait park, it would be our pleasure and honor to participate in this beautiful legacy for your children.

Family Photographer, Studio Photographer
Ever After Portraits is Mindy and Joriana, a mother-daughter family photography team located near Herndon, VA in Northern Virginia. We specialize in timeless and emotive fine art family portraits.

Family means everything and capturing those precious moments to preserve forever will mean family heirlooms for you to share for years to come.

Best,

Mindy & Joriana – Contact Us!

Professional Photographer