Join us in our WARM Studio for a Family Portrait Session in January! | Northern VA Family Photographer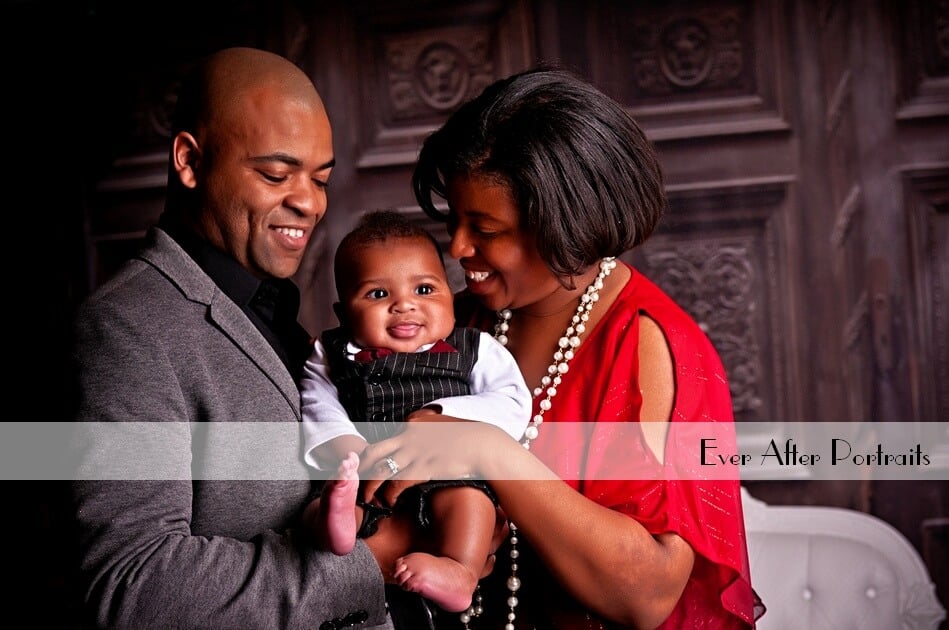 Once your children are college-aged, it can be challenging to coordinate any family outing let alone a professional family portrait. As a studio photographer working with families throughout Northern Virginia, including Oakton, VA and Vienna, VA, we understand the complexities of family schedules. We have lived it ourselves! It is why we are offering the entire month of January for family portraits in the studio!
If you weren't able to schedule family portraits before the holidays, the days following the holidays are equally useful for professional pictures! College-aged kids are likely still home. Call our studios to take advantage of everyone being home (and maybe driving you a little crazy) to do fine art professional portraits!
We can do your portraits at our portrait photography studio – whether indoors or outdoors (weather permitting). Keep in mind that doing January portraits in the Northern Virginia area usually means taking them indoors. That's not a bad thing, though!
Here are six reasons to do family portraits in January at our studio:
1. Doing indoor winter session portraits mean we can select the background.
2. We can easily manipulate the lighting conditions using our equipment.
3. All of our equipment is within arm's reach, so there's no need to pack up any gear and take it off-site.
4. The studio is climate controlled for your comfort. Ahhh, warmth!!
5. The holiday frenzy is over! Yes! Breathe!
6. Kids are home for the holidays – meaning you can do a portrait with the entire family represented!
So, if you'd like to work with an experienced studio photographer who understands family schedules and dynamics, contact us TODAY to schedule your portraits! You can find us working hard at our craft in Sterling, VA, not far from Oakton, VA and Vienna, VA.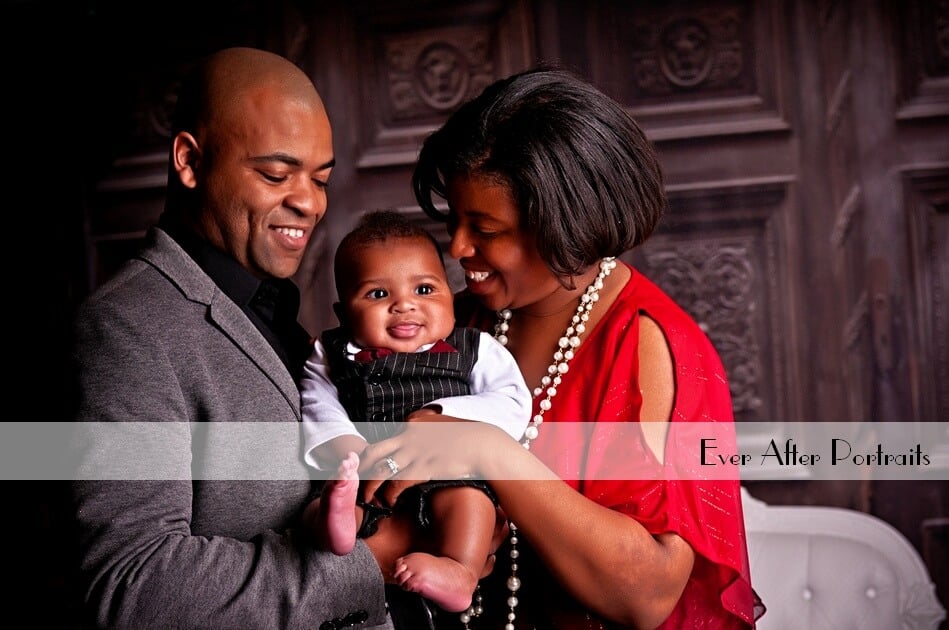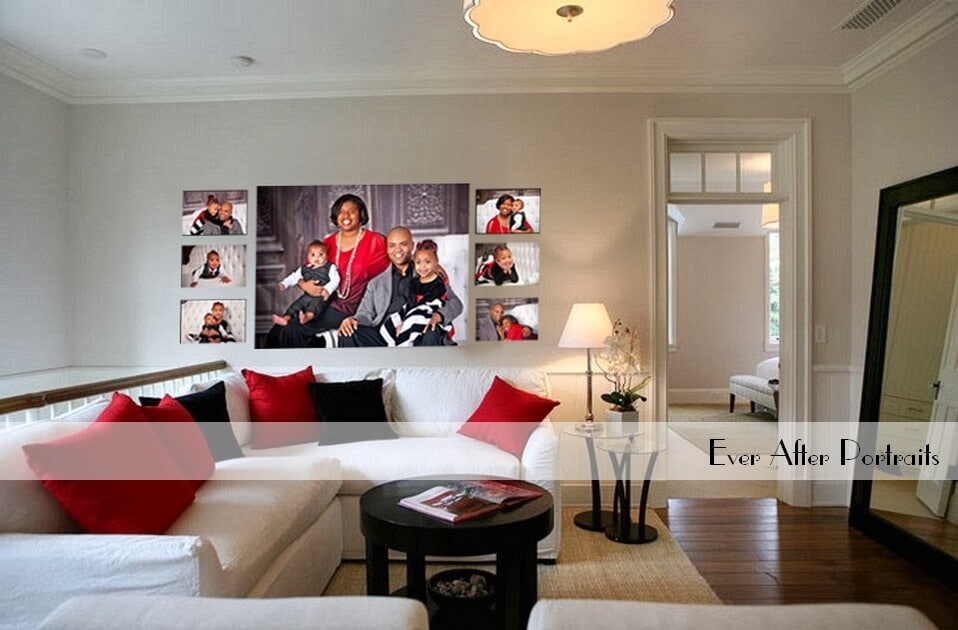 Family Photographer, Studio Photographer
Ever After Portraits is comprised of Mindy Belcher and Joriana Belcher Anderson, a mother-daughter portrait photography team located near Oakton, VA and Vienna, VA in Northern Virginia. We specialize in timeless and emotive fine art family portraits.
Family means everything and capturing those precious moments to preserve forever will mean family heirlooms for you to share for years to come.
Best,
Mindy & Joriana – Contact Us!