8 Places Along the Virginia Coast for great pictures! | Northern VA Family Photographer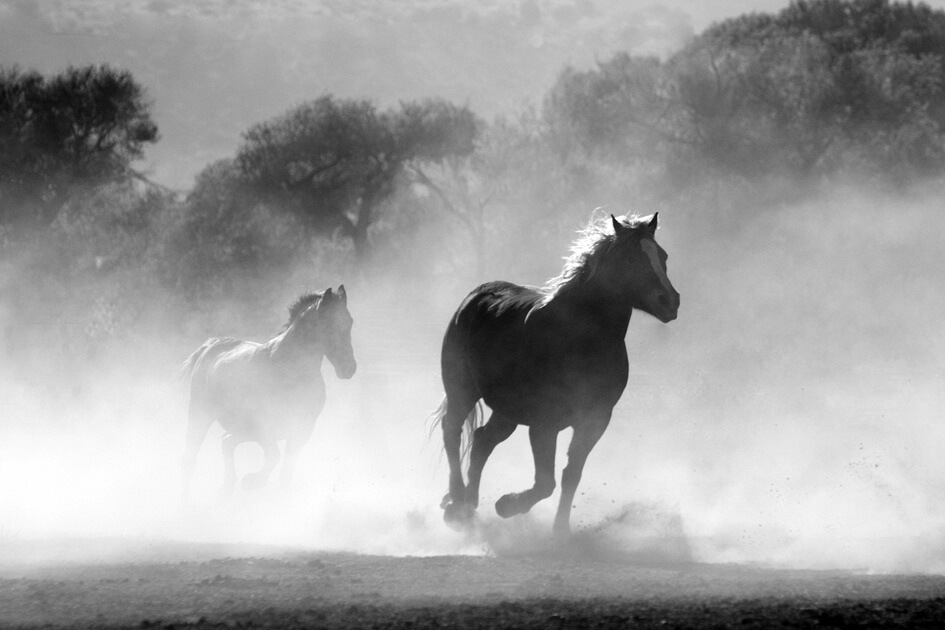 Where do you like to take pictures along the Virginia Coast? Do you have any favorite places? As a full-service studio photographer near Round Hill, VA, we certainly do, but we're always on the hunt for more places. You know what we mean, little-known coastal gardens, sandy coves, quiet harbors, and picturesque beaches. It's not easy to uncover secret spots given how populated our state is, but a list we found provides some worthy options.
If you have time, you can drive around our state and explore all 35 places featured in this article. However, we thought we'd highlight their coastal suggestions while we still have a few weeks of "warm" weather left, and while we're waiting for the gorgeous fall colors to appear!
Spectacular opportunities for landscape and wildlife photography on the Virginia coastline
Chincoteague, an island on Virginia's Eastern Shore, is known for its population of wild ponies. The ponies actually reside next door on Assateague Island. While the ponies are a must-see, the seemingly endless miles of idyllic coastline and undeveloped land provide excellent opportunities for landscape and wildlife photography. Don't forget the beautiful ocean encircling these beautiful islands! There's something inherently beautiful with the combination of sea and portraits.
Once the most isolated of the Eastern Shore barrier islands, Tangier has managed to maintain its charm – although some believe that's beginning to change. You'll see more bicycles than cars and more commercial fishing and crabbing than D.C. suits.
Most people associate Virginia Beach with hordes of summer crowds and tourists. They would be correct, but check out Sand Bridge and Croatan for surfing photography if the waves are up. On the Bayside, there's Chick's Beach and First Landing State Park for what might be just a tad bit quieter if not at least different than the busy beaches.
5. Back Bay National Wildlife Refuge
A bird watcher and photographers' haven, every season offers something here. Although located at the very southern tip of Virginia Beach practically in North Carolina, it's an important stop for migrating birds and a nesting place for several species including Bald Eagles and Osprey. There are tram tours and a relatively large photography blind.
This is a world-class botanical garden with much to offer the photographer, especially the macro-photographer.
On the Chesapeake Bay, the Fort oozes history and beauty. It's especially worthy for architectural and landscape photographers, but it's a treasure for all types of photography.
Wait until late October or November to visit this lovely city park for its spectacular fall foliage. In an area known for its state parks, this city park is worth a visit.
As a fine art and studio photographer we are always excited about talking shop with other photographers, especially near us in Round Hill, VA or Sterling, VA where we have our studios. If you have any tips for your favorite places to take pictures along the Virginia Coast, let us know! We'd love to check them out.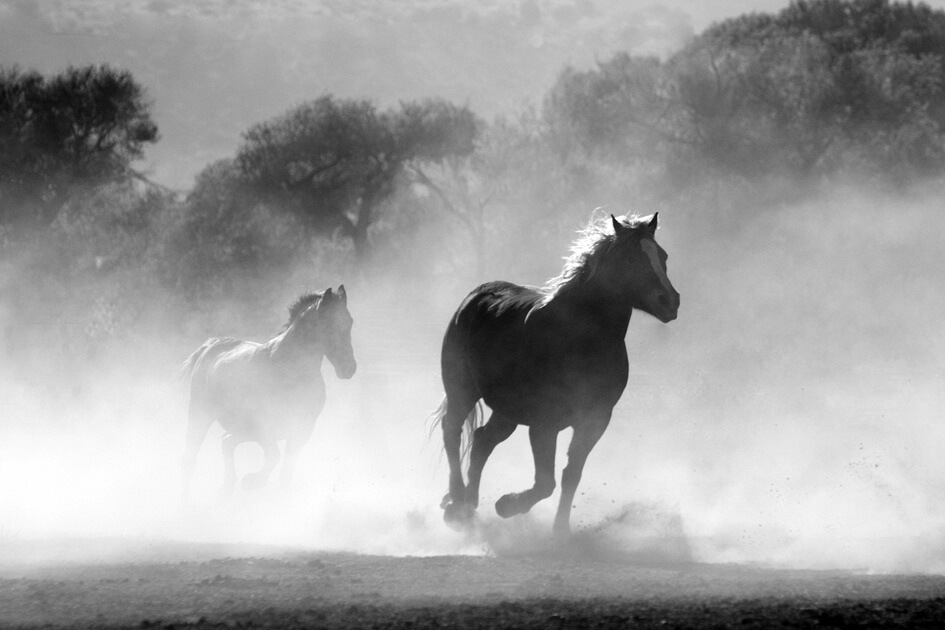 Family Photographer, Studio Photographer
Ever After Portraits is comprised of Mindy Belcher and Joriana Belcher Anderson, a mother-daughter portrait photography team located near Round Hill, VA in Northern Virginia. We specialize in timeless and emotive fine art family portraits.

Family means everything and capturing those precious moments to preserve forever will mean family heirlooms for you to share for years to come.

Best,

Mindy & Joriana – Contact Us!

Professional Photographer