Dear Client, Thank you! | Northern VA Family Photographer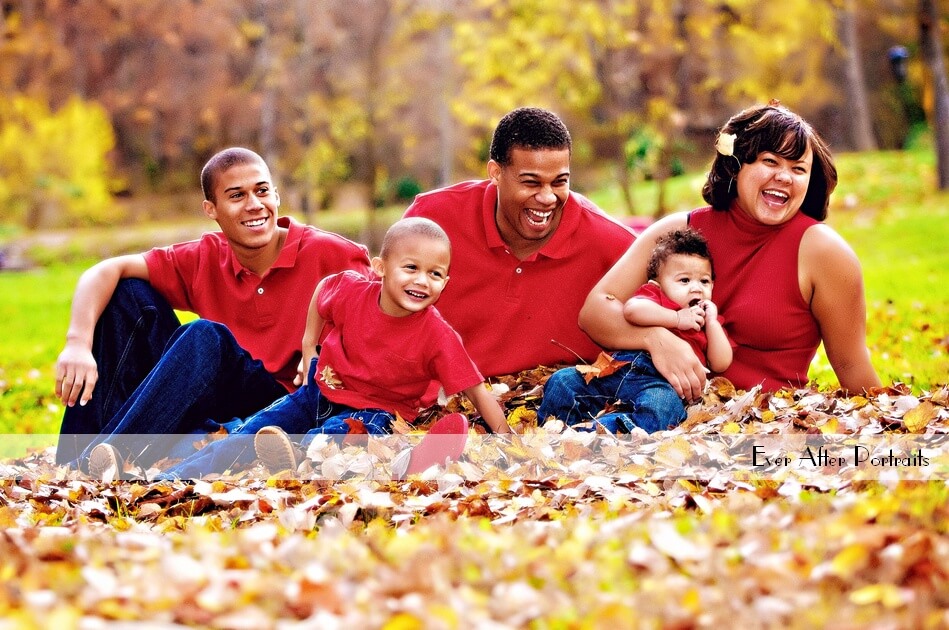 Dear, Client: Do you realize just how much we value your trust and faith in us as your studio photographer? We are a few years shy of two decades working with clients across Northern Virginia, including Sterling, VA and Round Hill, VA. We couldn't have gotten this far without you! So while we can thank you a million times over, here are three BIG reasons we are grateful to you (and for you):
Skills and Talent
Our skills and talent as photographers have helped us get this far. But talent without an avenue to employ that talent would be futile. We have been able to use our skills to build a business and serve you as your photographer because you have chosen us! Thank you! We realize that you have choices when it comes to selecting your photographer. We are grateful to you for allowing us to serve you and your family, to get to know you, and to help you record and document the joyful moments in your life.
Time
We believe in investing ourselves completely in our work! We think the results speak for themselves when you look through the family artwork on our website. We take our time during our portraits sessions and, more importantly, we take our time before your session to get to know you, because it makes a big difference in the outcome of your gorgeous family portraits. We invest ourselves into the quality of all the portraits we do. Some photographers don't spend the necessary time with their clients and their photography. However, we do and we always will!
Treasure
We believe in the story behind each family portrait, and we believe in each family and person we photograph. "Treasure" in photography means many things including the relationships that we build with you. We cherish the opportunity to record your lives, and we treasure the chance to bear witness to the love your family holds for each other. It is our privilege to be your photographer for life's meaningful moments.
Again, THANK YOU you for allowing us to be your family and studio photographer and for your faith and trust in us. Our years of work and service in the Round Hill, VA and Sterling, VA areas have been transformative to us, and we look forward to continuing to serve you as a local, small-business owner and fine art photographer.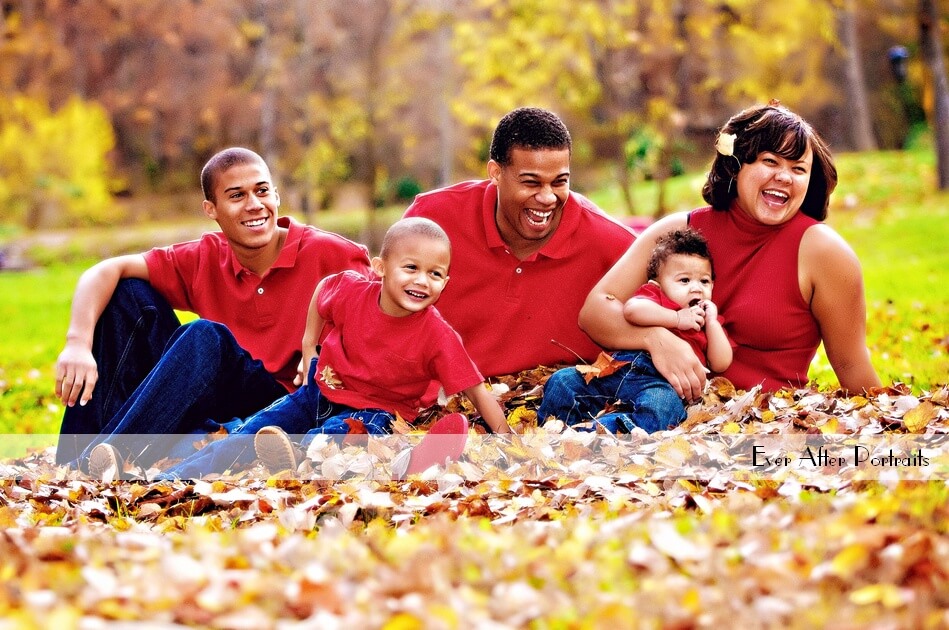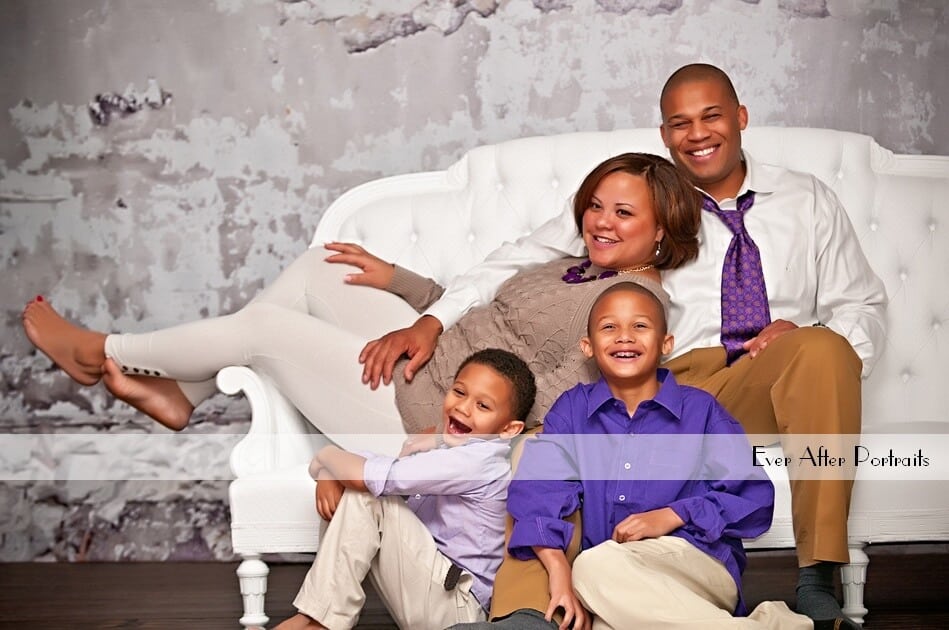 Family Photographer, Studio Photographer
Ever After Portraits is comprised of Mindy Belcher and Joriana Belcher Anderson, a mother-daughter portrait photography team located near Round Hill, VA in Northern Virginia. We specialize in timeless and emotive fine art family portraits.

Family means everything and capturing those precious moments to preserve forever will mean family heirlooms for you to share for years to come.

Best,

Mindy & Joriana – Contact Us!

Professional Photographer