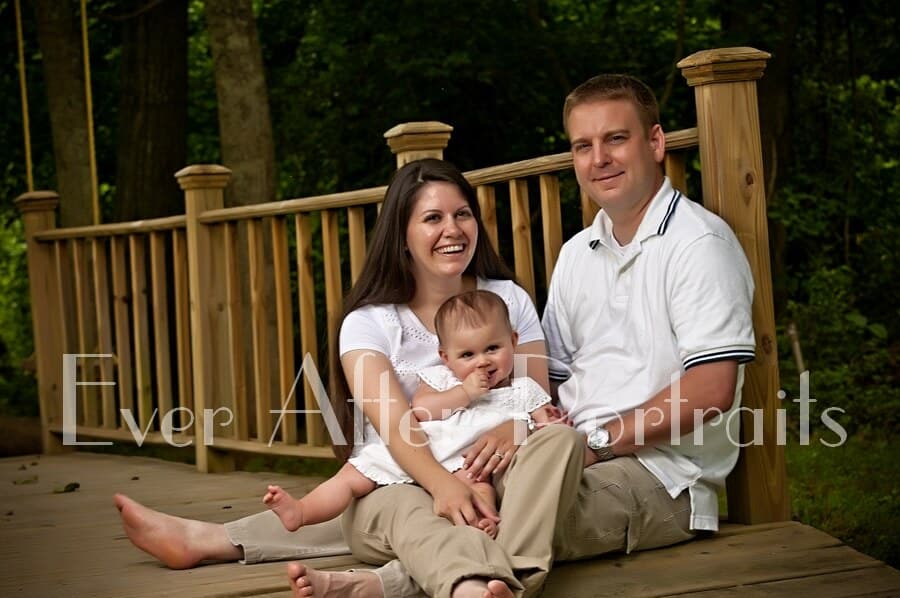 As a studio photographer with a family portrait studio in Northern VA, we serve the area including Dunn Loring. We have both a 2.5-acre outdoor studio portrait park and a fully-equipped indoor studio.

Summer is a great time to be in the Northern VA area.  There are lots of activities for families to enjoy.  There are  outdoor festivals, or historical exhibits for example visiting a ship or trains or going to a concert under the stars. There is something for everyone.   Check out this list from  Best Activities for Families Summer 2015 in Northern Virginia – Kid Trips Family Travel: Virginia, DC and Beyond

Summer is also a perfect time to visit our Northern VA studio for a family portrait session.  Our spacious outdoor 2.5 acres studio is in full bloom now and makes a beautiful setting for images to display in your home of the people you love.  We love for you to schedule a session and be part of our Ever After family.
Celebrate Fairfax: June 5-7 2015
This is Northern Virginia's largest festival!  Celebrate Fairfax is filled with midway rides, community exhibits, vendors, lots of hands-on booths for children, animals, live entertainment for all ages and Friday and Saturday nights are capped off with fireworks!
Manassas Heritage Railway Festival: June 6, 2015
Elaborate model train displays, memorabilia, entertainment, booths and more take over the streets of historic Old Town Manassas. Plus, train excursion rides to Clifton and back take place throughout the day.

Tall Ship Hermione in Alexandria: June 10-12, 2015
Explore Hermione, an exact replica of the 18th century wooden tall ship that brought the Marquis de Lafayette to George Washington in 1780.  Families can watch rope and sail-making demonstrations, view waterfront exhibits, interact with living history characters and enjoy related events and French dining throughout Old Town Alexandria.

George Mason Day at Gunston Hall: June 13, 2015
Commemorate the June 1776 ratification of Virginia's Declaration of Rights with free admission to Gunston Hall. Converse with characters from the past, tour the home, watch a film about George Mason, view demonstrations and savor samples from the hearth kitchen.

Taste of Reston: June 19 & 20, 2015
Reston Town Center comes alive with two days of the best local food and drink tastings, live entertainment, interactive demonstrations, carnival rides, and vendors.  Plus, The YMCA Fairfax County Reston presents games, demonstrations, arts and crafts for children.

Peter Pan Live at Threesixty Theatre Tysons: June 24- July 12, 2015
Sour to Neverland in this innovative live stage production that combines theater-in-the-round seating,
overhead surround CGI projection, actors in dazzling flying sequences forty feet in the air, and whimsical puppets that this favorite tale to life.
Charlie and the Chocolate Factory,July 17
Frozen, July 24
Ratatouille, July 31
espicable Me 2, August 7
Cinderella, August 14
The Lego Movie, September 4
An American Celebration at Mount Vernon: July 4, 2015 This 18th century style celebration includes fireworks, old-fashioned fun and games, period costumed characters, mansion tours, military re-enactments, free cake and more.  All activities are included with admission.
City of Fairfax 4th of July Parade: July 4, 2015 One of the largest and most fun local parades complete with spectacular floats, performers, characters, fire trucks, marching bands and some big "Macy's style" balloons.  Tip: Go early to secure your spot and park in the library parking garage for free, shaded parking.
Shrek the Musical at Encore Stage and Studio: July 17-26, 2015 Join the gang of fairytale misfits for this must-see, musical comedy based on the 2001 DreamWorks Film Shrek and William Steig's 1990 book Shrek. Encore Stage and Studio is Northern Virginia's premier theatre for kids, by kids.
Loudoun County Fair: July 27-August 1, 2015 A massively fun county fair with a carnival, professional bull riding, dairy and pet shows, children's activities, vendors, live music and much more.   Best Activities for Families Summer 2015 in Northern Virginia – Kid Trips Family Travel: Virginia, DC and Beyond
The Sting
How to Train Your Dragon 2, August 8
Frozen, August 15
Big Hero 6, August 22
Paddington, August 29
Brick Fair: August 1 & 2, 2015
LEGO brick fans take over the Dulles Expo Center with incredible models, displays, vendors, competitions and plenty of hands-on activities for kids and adults alike.
Prince William County Fair: August 14-22, 2015
A highly-regarded county fair with animals, midway exhibits, rides, vendors, food, interactive booths, live entertainment and more. Check their website for coupons and special discounted admission days.

Lucketts Fair: August 15-16, 2015
A charming annual event that caters to family and kids and celebrates Lucketts' agrarian roots  Come for food, fun, demonstrations, antiques, music and more in this lovely little town.
Disney in Concert at Wolf Trap: August 21, 2015
Watch Disney magic light up the stage as songs from Frozen, Aladdin, The Lion King, Beauty and the Beast, and more are sung live, with accompaniment by the Wolf Trap Orchestra and synchronized video from the movies displayed on huge screens.
Ever After Portraits is comprised of Mindy and Joriana Belcher, a mother-daughter photography team located in Northern Virginia. They specialize in candid, emotional and artistic images.
Family means everything and capturing those precious moments to preserve forever will mean family heirlooms for you to share for years to come.
Best,
Mindy & Joriana – Contact Us!