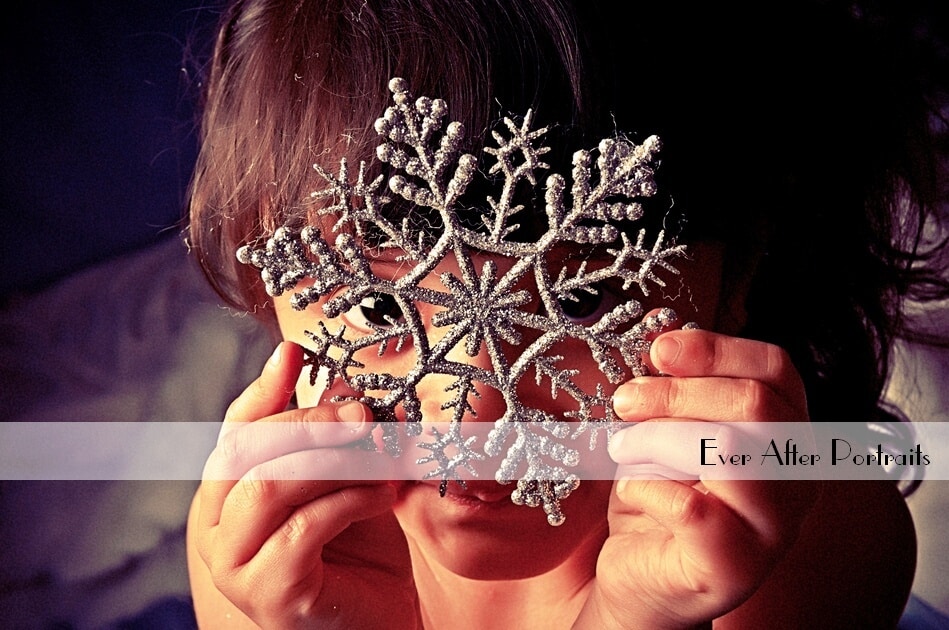 Announcing Frozen-Inspired Sessions – Saturday, 12/02/2017 | Northern VA Children's Photographer
One of our most beloved fine art portrait sessions returns this December! Our Frozen-Inspired, Limited Edition Session takes place on Saturday, December 2, 2017, at our indoor portrait photography studio in Northern Virginia, in Sterling, VA. We wrap winter wonderland charm and princess dreams into these delightfully unique and treasured portraits. Don't miss these perennial favorites!
The Session:
After dressing up as a princess, your daughter will spend her Elsa-inspired minutes having fun in a specially-prepared set at our portrait studio. It is a fun and memorable experience ideal for little girls from three to nine years old. We include customized costumes and props for each session.
Appointments are limited, so we recommend booking your slot early. This Limited Edition portrait session won't return for a year!
The Portraits:
Your little princess will leave her portrait session feeling special. Her timeless portraits will generate a lifetime of enjoyment and memories for your family. These portraits also make the perfect gifts for family and friends!
• There is $99 session pre-paid fee to reserve your time slot.
• Each session is 30 minutes, and includes a $99 product credit.
• Print packages are available.
• Session is limited to 1 outfit, which is provided for ages 3 through 9.
• You are more than welcome to schedule two back-to-back sessions if you prefer each child to experience a 30-minute session.
Contact us now to schedule your princess for an extraordinary fine art portrait experience at our portrait photography studio in Northern Virginia. With this session, we create poignant memories through classic and timeless photography, with a little whimsy!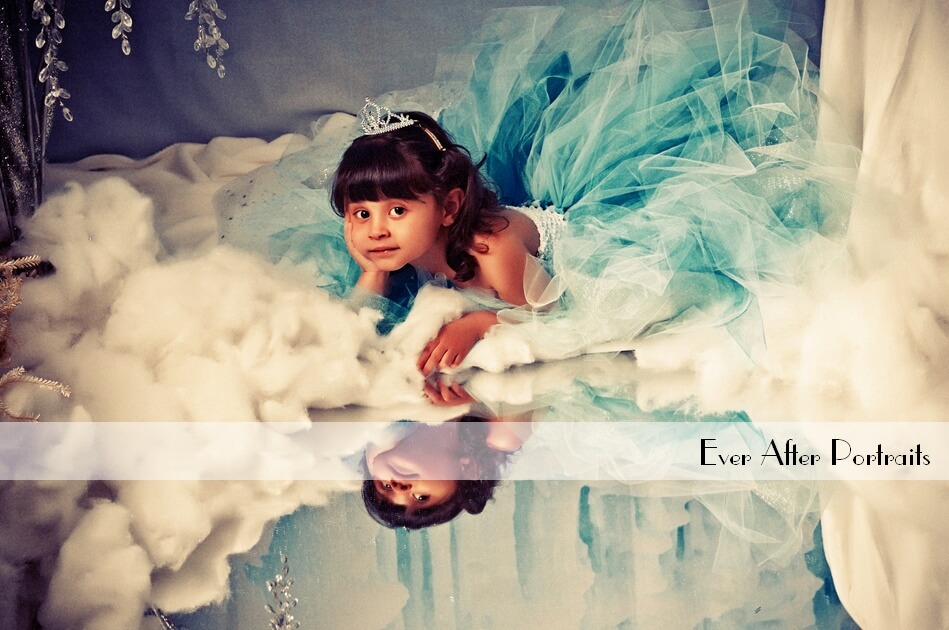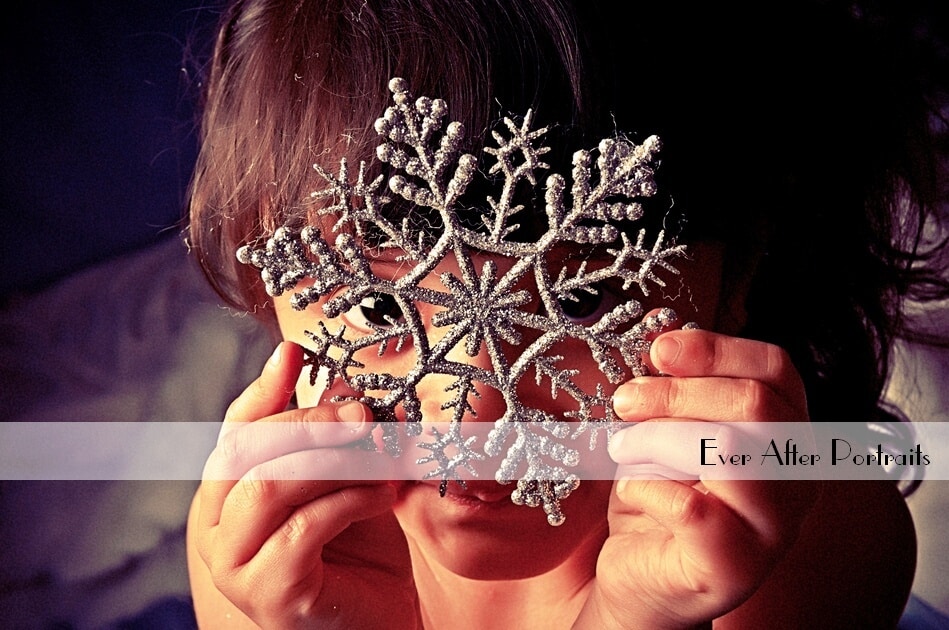 Family Photographer, Portrait Photography Studio
Ever After Portraits is comprised of Mindy Belcher and Joriana Belcher Anderson, a mother-daughter portrait photography team located in Sterling, VA in Northern Virginia. We specialize in timeless and emotive fine art family portraits.

Family means everything and capturing those precious moments to preserve forever will mean family heirlooms for you to share for years to come.

Best,

Mindy & Joriana – Contact Us!

Professional Photographer