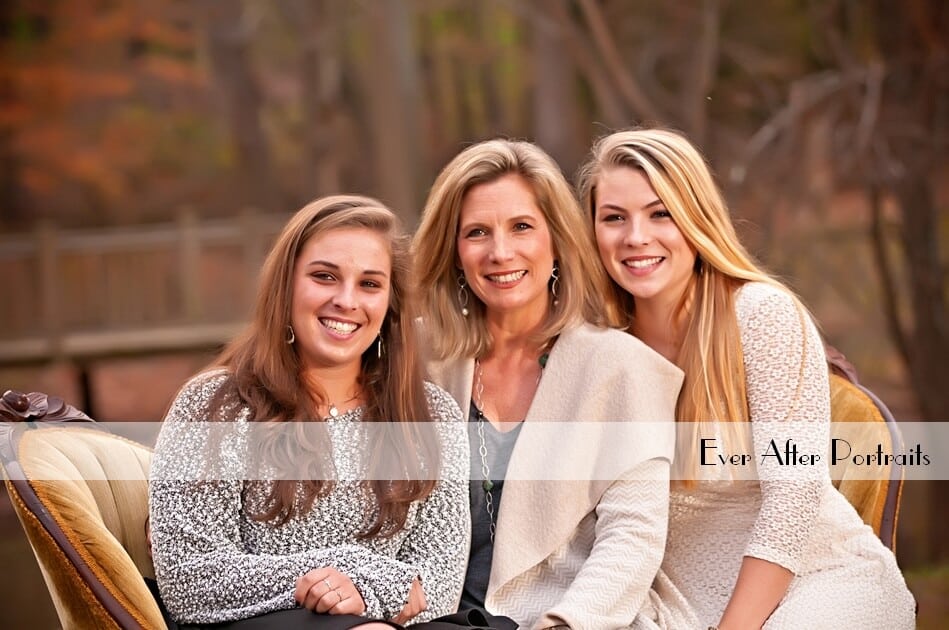 Home for the Holidays Family Portrait Sessions | Northern VA Family Photographer
When was the last time your beloved entire family was together? It was probably for a holiday. A family gathering is a unique opportunity not just to create loving memories but to capture them! As a family photographer in Sterling, VA, in Northern Virginia, and as part of a beloved extended family, we urge you to take advantage of everyone gathered to have a multi-generational family portrait session! Or maybe your kids are home from college! How long has it been since you've had portraits with all of your children and yourself together?
November, Thanksgiving:
We value and love our families as much as you surely do. They are a part of our lives, our loves, and our spirit. We know the critical importance of recording all of that through fine art portraiture. Given that so many of our clients' families travel to gather around their Thanksgiving table together, our photography studio offers portrait sessions the day after Thanksgiving. It is the perfect opportunity to take advantage of having your family in town by having professional portraits done.
December, Christmas:
For many people, the Christmas is the only time of the year that they truly get time off from work. Families can get together and celebrate the family's loving bond. Family members travel hundreds or thousands of miles to be together, particularly if they weren't together for Thanksgiving. Our portrait studio offers portrait sessions for the week of Christmas and the week following Christmas. Home for the holidays takes on a new meaning when you can document your family's bonds as you gather together for professional family portraits you'll treasure for many years. It is a small investment of time that reaps immeasurable benefits as your family scatters again to their homes away from each other.
Fine art photography captures our love, our bonds, our spirit and energy as family. It stops time through the power of its print imagery – a poignant and priceless item for anyone who's loved someone.
Our appointments for these special winter season sessions are limited, so we encourage you to contact us as soon as possible to schedule your family's portrait session. As a family photographer in Northern Virginia, in Sterling, VA, we look forward to working with you and your family during that beautiful time of year.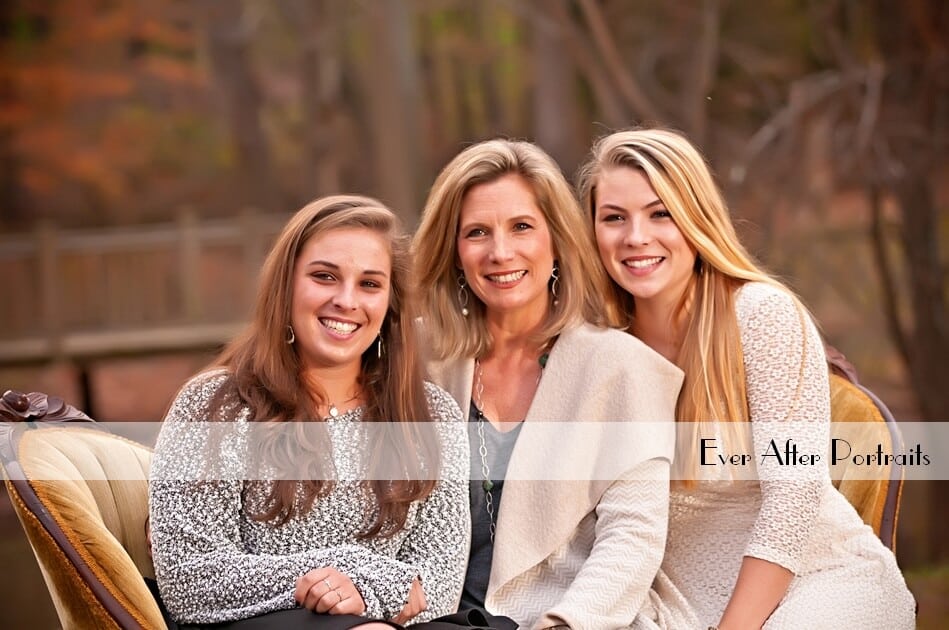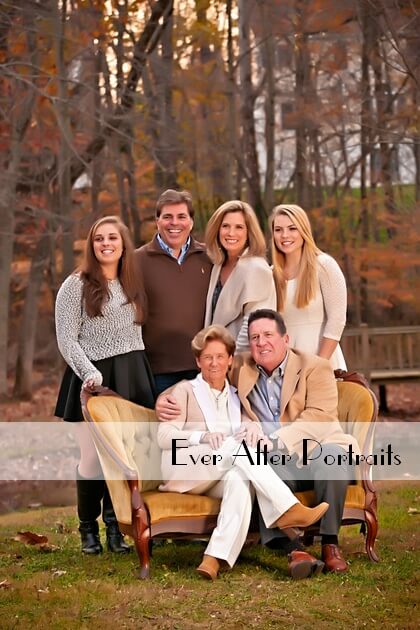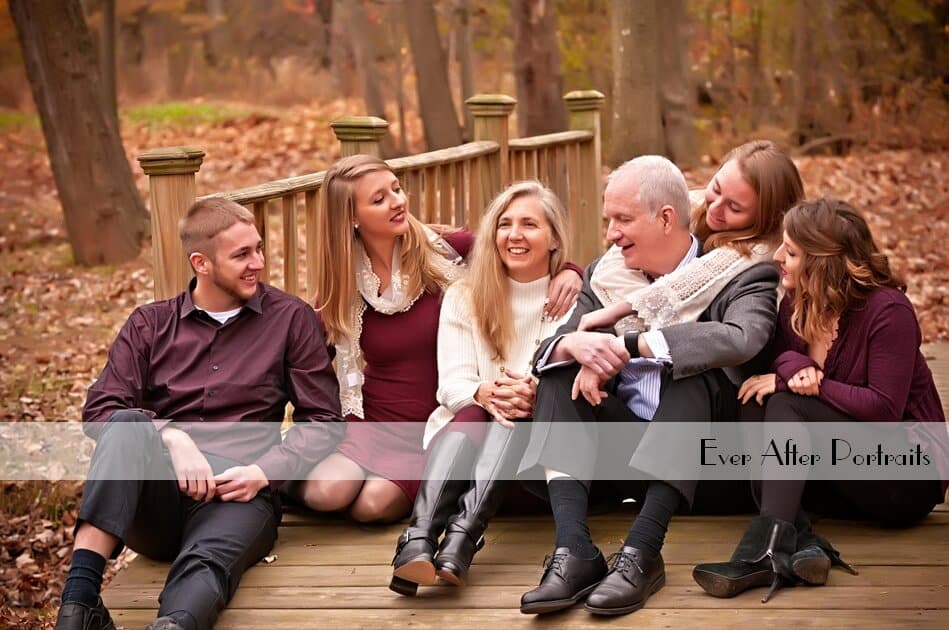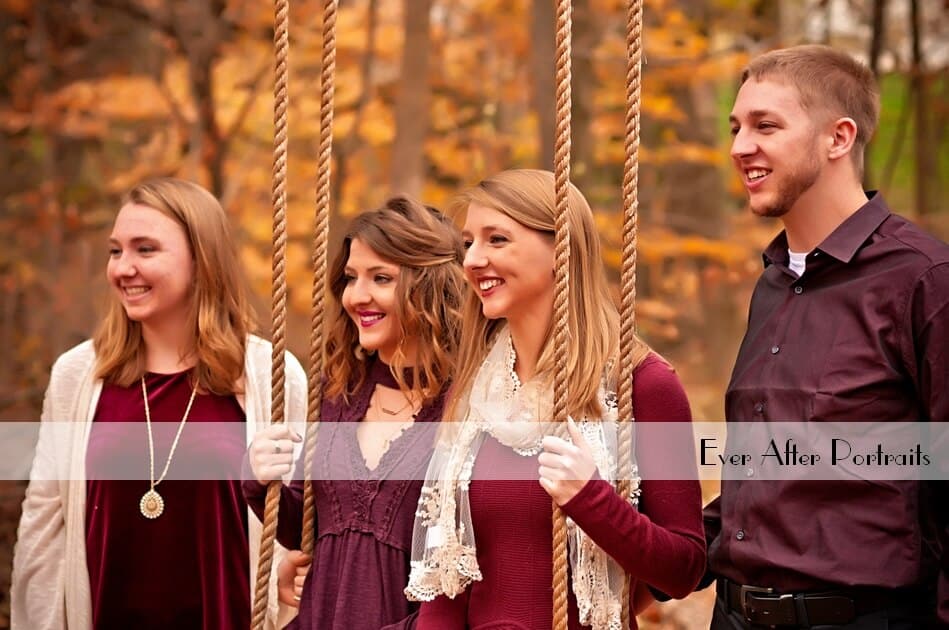 Family Photographer
Ever After Portraits is comprised of Mindy Belcher and Joriana Belcher Anderson, a mother-daughter portrait photography team located in Sterling, VA in Northern Virginia. We specialize in timeless and emotive fine art family portraits.

Family means everything and capturing those precious moments to preserve forever will mean family heirlooms for you to share for years to come.

Best,

Mindy & Joriana – Contact Us!

Professional Photographer