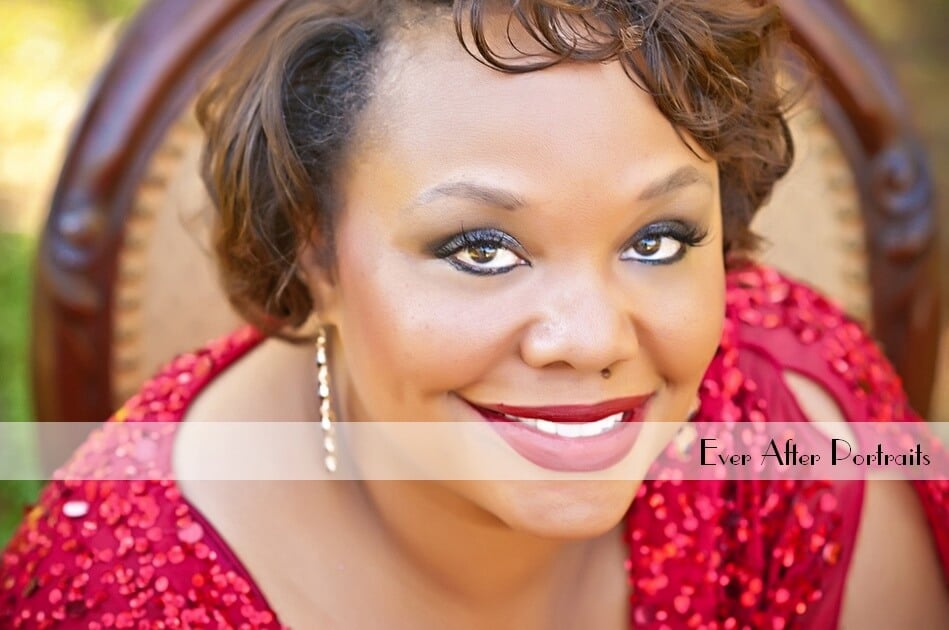 Monifa, Headshot Portrait Session | Northern VA Photographer
When the lovely and talented Monifa (Mo) Hamilton needed a professional headshot, she reached out to our portrait photography studio near Vienna, VA & Bluemont, VA. After chatting with her, we knew just what to do!
The Importance of Professional Headshots:
A professional headshot represents and reflects you. Headshots are an investment in the image you want to portray professionally. Often, it's your first opportunity to make a professional impression on others. It's critical to get it right with high-quality, professional photography. Mo understood this which is why she hired us as experienced professionals.
• Professionals and corporate executives use headshots for many reasons including publications, business cards, websites, and even social media.
• Using a recent, high-quality portrait is important.
• Your headshot projects your professionalism.
• Treat them as you would any career investment.
• Professional makeup and styling can be invaluable for headshots.
• Don't wait until you need a headshot or you might find yourself scrambling to schedule an appointment and get portraits back.
Using a Professional Photographer:
Always select a reputable photographer with experience in corporate or headshot photography. Yes, your friend who's a terrific hobby photographer might be able to shoot your picture, but that doesn't mean they should. A skilled photographer with the appropriate breadth of experience is best suited for professional portraits. Not only do they have the right set of skills and equipment, but they also have the best experience. They know just what to do and how to deliver a quality portrait appropriate for your specific needs.
When Mo called us to schedule her portraits, we took the time to discuss her needs and expectations. We were then able to choreograph her headshot portrait session accordingly. The results speak for themselves, but Mo later told us: "Both Mindy and Joriana were professional and coupled with their kindness and great spirit, the photo shoot exceeded my expectations."
If you need professional headshots, contact our experienced portrait photography studio in Sterling, VA, near Vienna, VA. We would enjoy working with you to reflect your best professional image.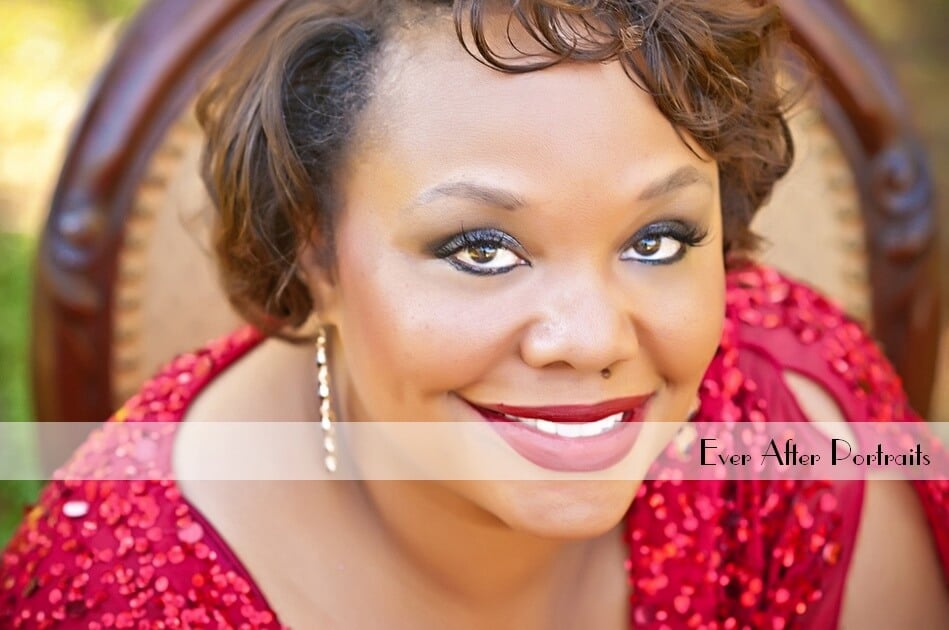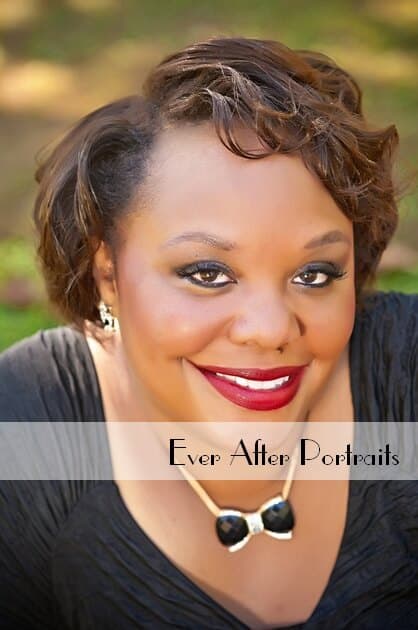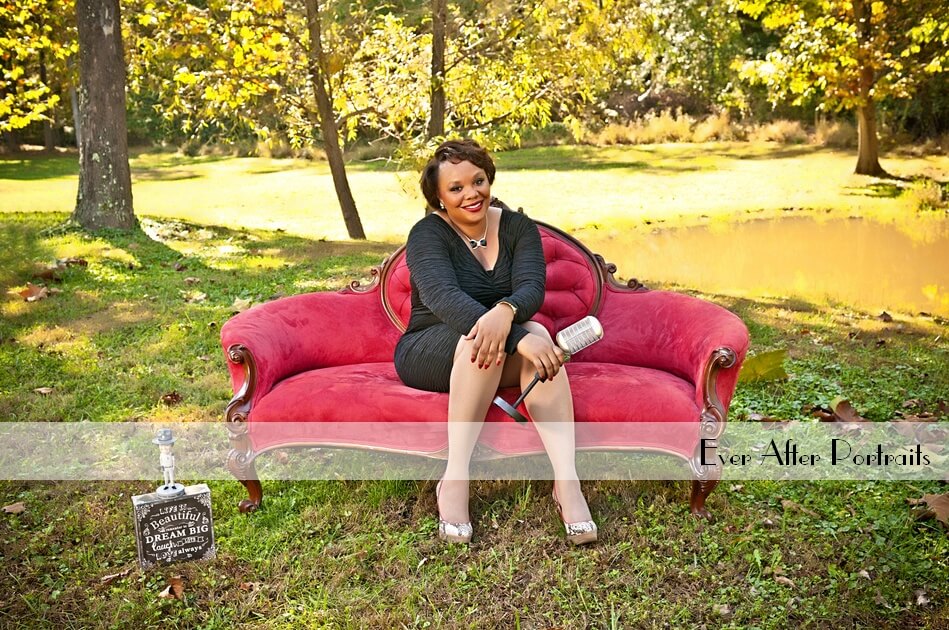 Ever After Portraits is comprised of Mindy Belcher and Joriana Belcher Anderson, a mother-daughter portrait photography team located in Sterling, VA, near Vienna, VA in the Northern Virginia area. We specialize in timeless and emotive fine art family portraits.

Family means everything and capturing those precious moments to preserve forever will mean family heirlooms for you to share for years to come.

Best,

Mindy & Joriana – Contact Us!

Professional Photographer