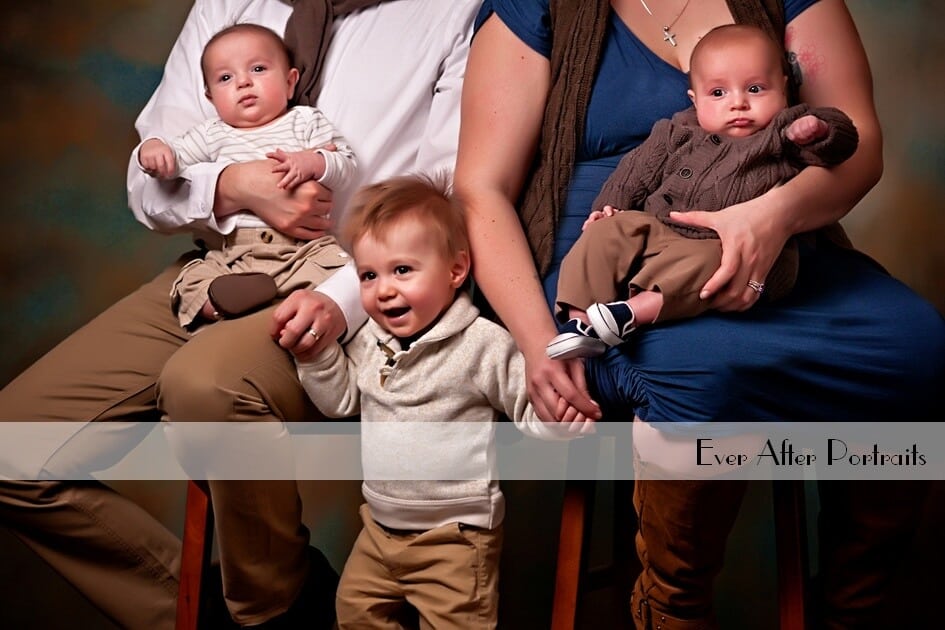 Cool Photography Sites and Blogs | Northern VA Family Photographer
After almost two decades working in the South Riding, VA area in childrens photography, we can tell you that the Internet has been our friend! The amount of information available to hobby, serious, and professional photographers is astounding. As we've said in the past, we don't have a lot of personal time, but we admit to spending time online doing research for our photography or reading about what interests us.
Here are a few photography-related blogs or sites we think you might enjoy! Send us a few of yours. We're always looking for new and exciting readings!
• Peta Pixel is more for the serious or professional photographer. Even so, it has great photographs to browse, comprehensive tutorials, and reviews on equipment.
• See what photographers around the world are doing on National Geographic's Your Shot.
• Expert Photography: Don't let the name dissuade you if you're just starting out in photography. There's a good beginner's guide.
• Time Magazine's 50 Instagram photographers to follow. Some great photographers from all 50 states!
• DPS (Digital Photography School) offers great tutorials and you can sign up for their email list. There's also information on equipment and post production. It's more for the advanced photographer.
• Digital Trends has something for everyone including info on using that camera on your smart phone!
• The Photo Stack Exchange offers a great forum and discussion platform for photographers at any level. http://photo.stackexchange.com/
• For an interesting list of photography blogs to follow, Resource Magazine offers a list of 18 bloggers.
Contact us if you would like to discuss beautiful portraiture for you or your family. Family and childrens photography in the South Riding, VA and Northern Virginia areas is our specialty! (We also provide professional pictures including headshots.)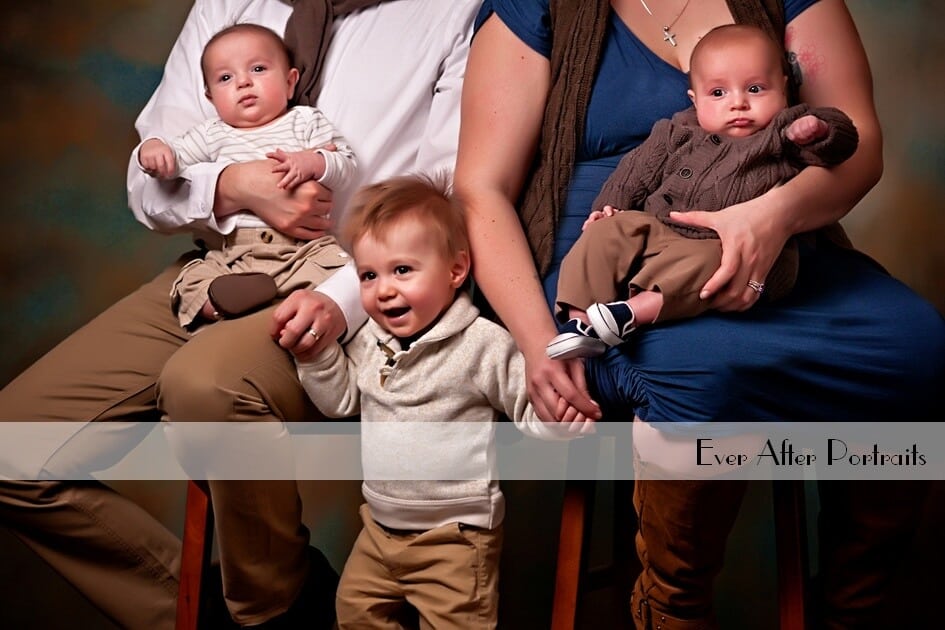 Family Photographer, Childrens Photography
Ever After Portraits is comprised of Mindy Belcher and Joriana Belcher Anderson, a mother-daughter portrait photography team located near South Riding, VA in Northern Virginia. We specialize in timeless and emotive fine art family portraits.

Family means everything and capturing those precious moments to preserve forever will mean family heirlooms for you to share for years to come.

Best,

Mindy & Joriana – Contact Us!

Professional Photographer