We will create Portraits alive with your moments and feelings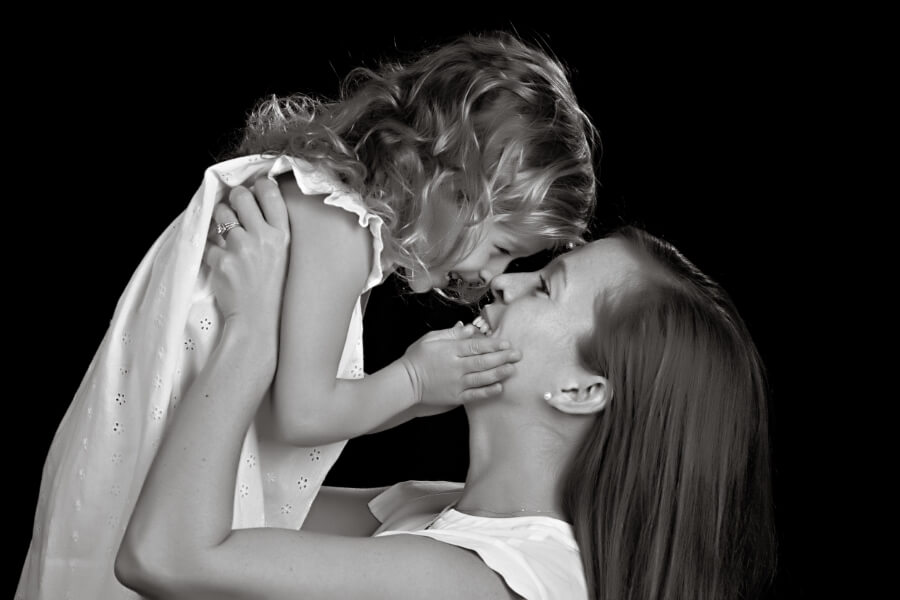 After discovering who and what is important to you, we celebrate
everything we have discovered about you and your loved ones and
craft the perfect portrait session.
Remember, this session is more than just taking photographs.

It's a celebration of your life and relationships…

Whether it's three crazy little boys full of life or 
an older dog with
a beautiful life to remember or perhaps a mom with her daughter
and best friend, this session takes place in an enjoyable and relaxed
environment and is a lot of fun for everyone! 
We take everything we've learned about you and your loved ones
and we celebrate all those special things.

Don't worry about making everything perfect,
because it is in the imperfection we really find our true selves.
SESSIONS
Hit the pause button on your busy life and allow us to create exceptional portraits of your family. Make the time…avoid regrets.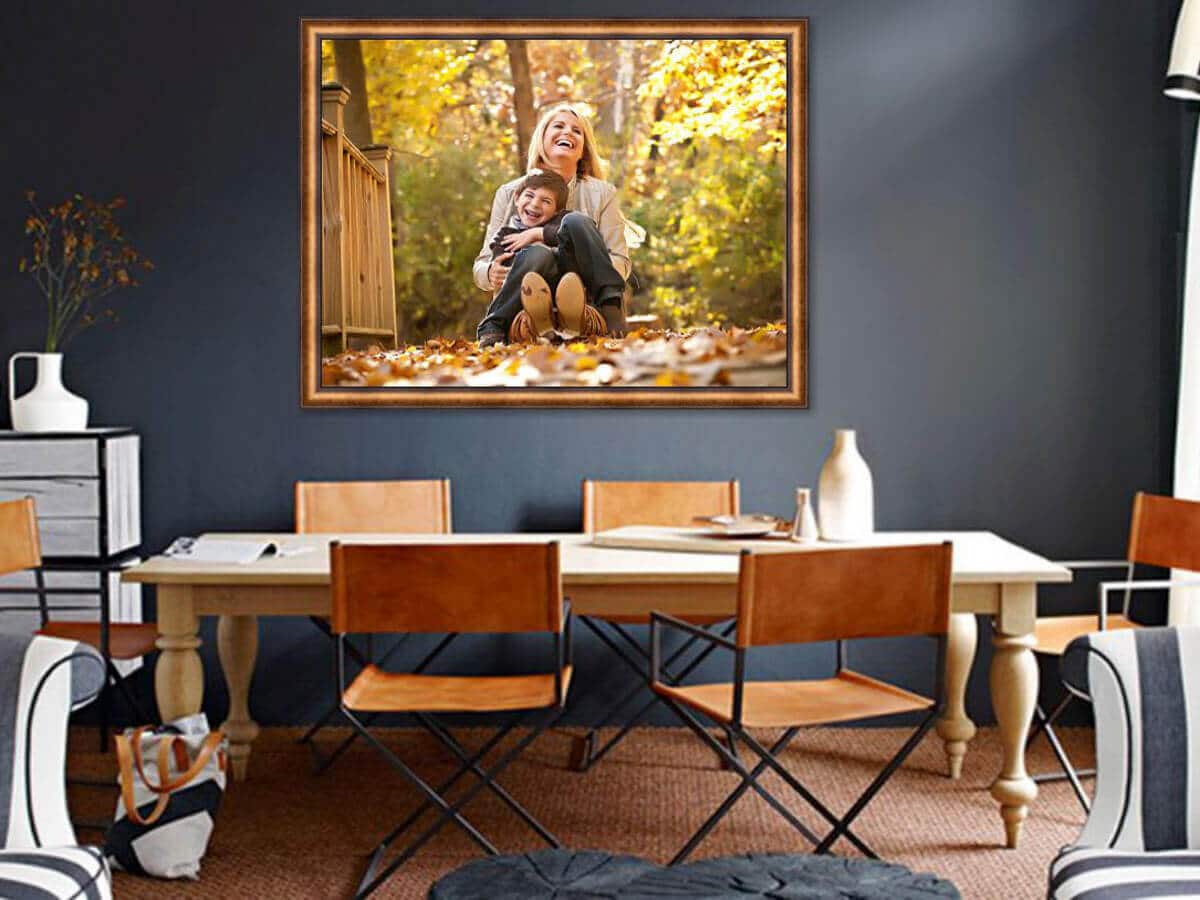 FAMILY
Fine Art Family Portraits That Help You Feel Closer
To the Ones You Love
Than Ever Before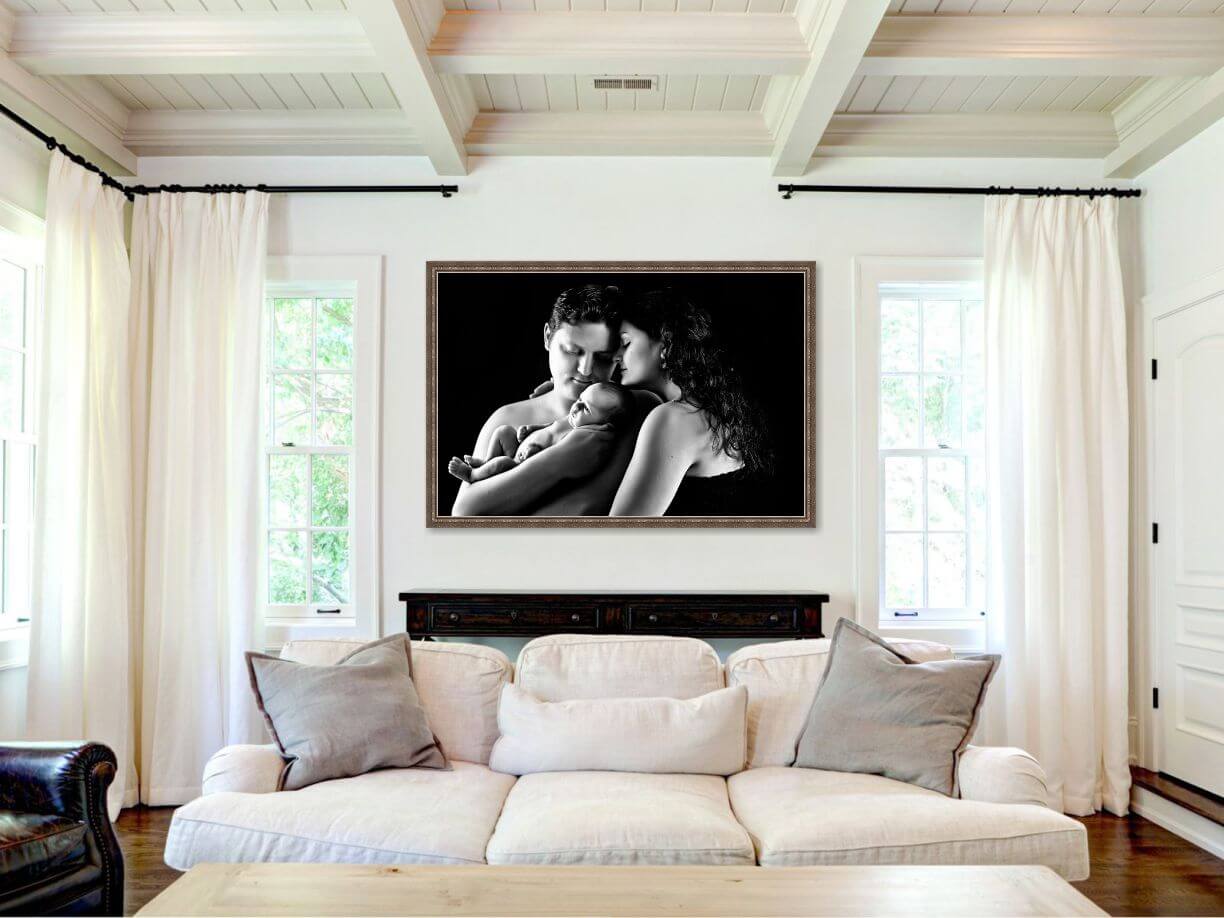 NEWBORN & BABY
How will you remember the first moments of your cherished family?
Fine Art Newborn Portraits that truly last a lifetime.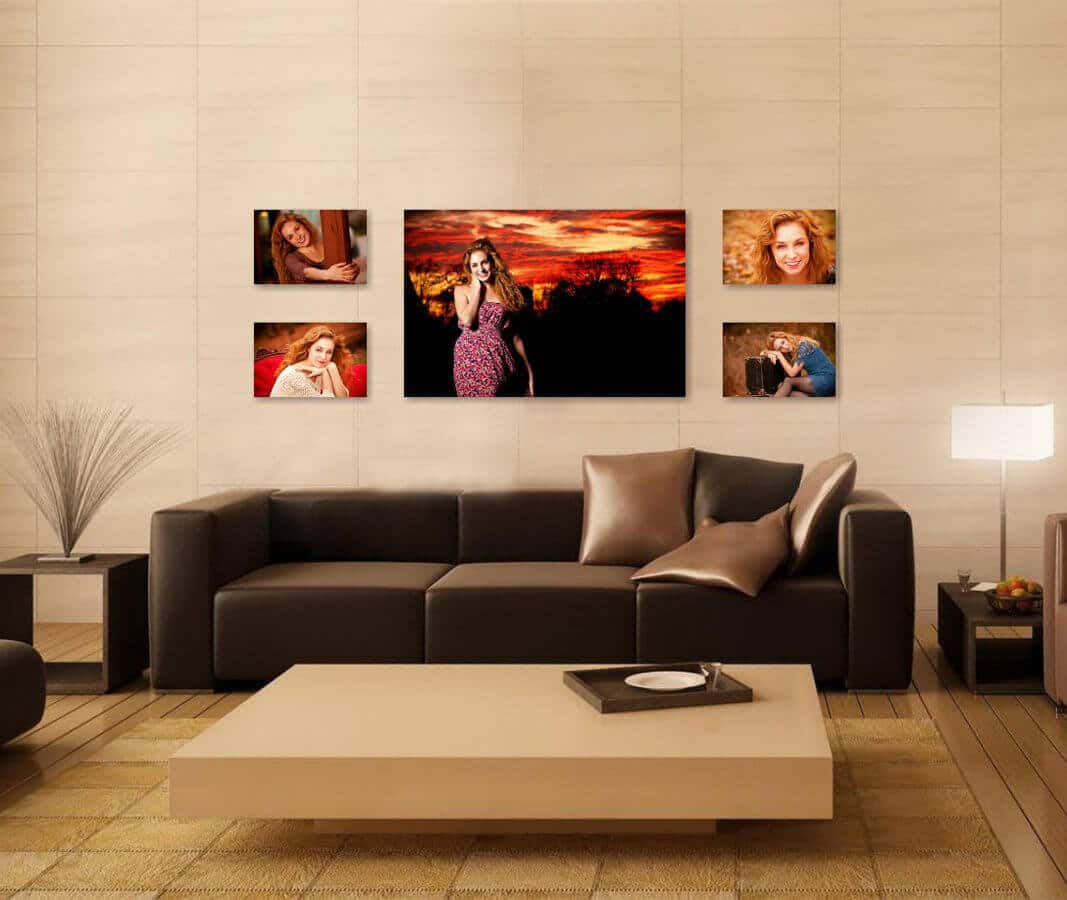 SENIOR
For the parent who is not ready for them to leave the nest
For the senior who is ready to take on the world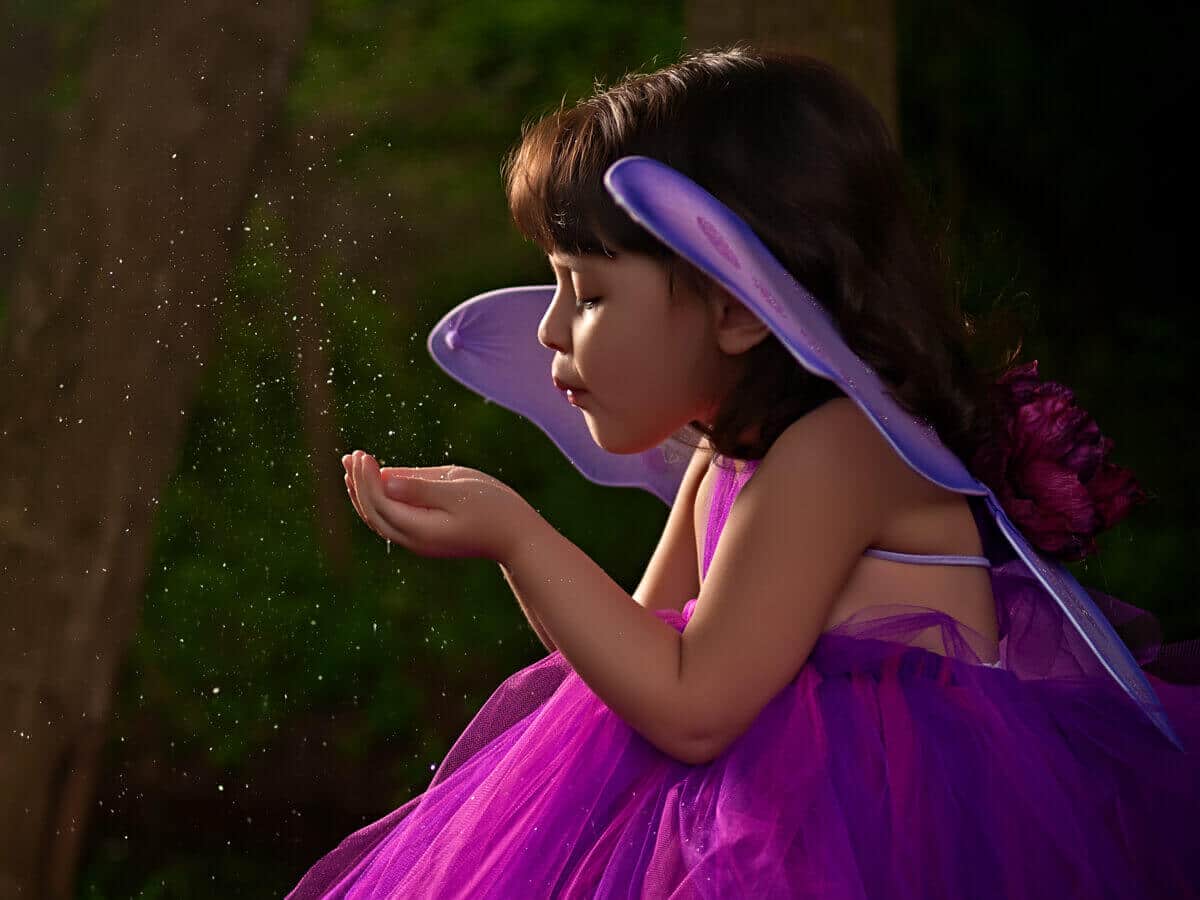 LIMITED EDITION
Storytelling that captures magical moments for heirloom artwork

that will be cherished forever
Personal Portrait Art
Because You Deserve to Exist in Fine Art Portraits
For Future Generations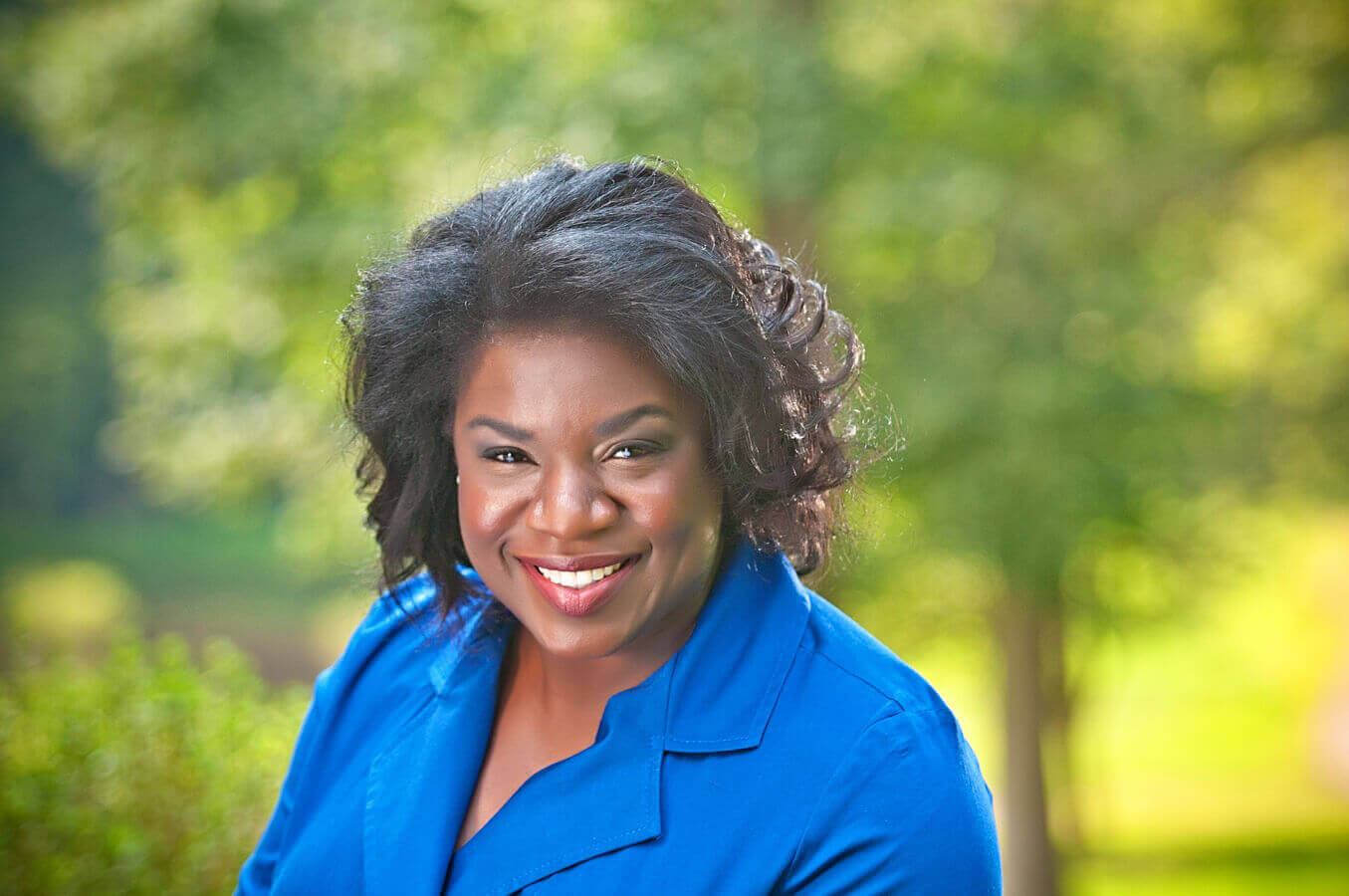 Headshots
It's not just a headshot – it's someone's first impression of you!  Does yours say the right thing about you?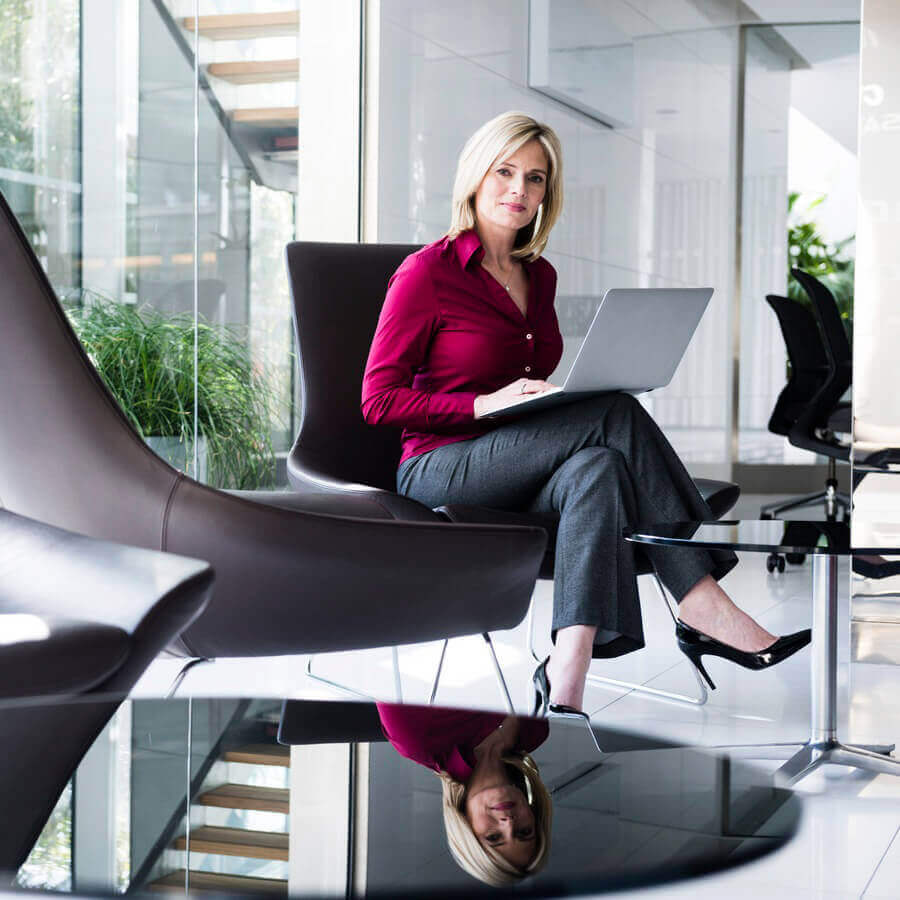 Personal Branding
When It's Important That Your Images Reflect Every Facet of Who You Are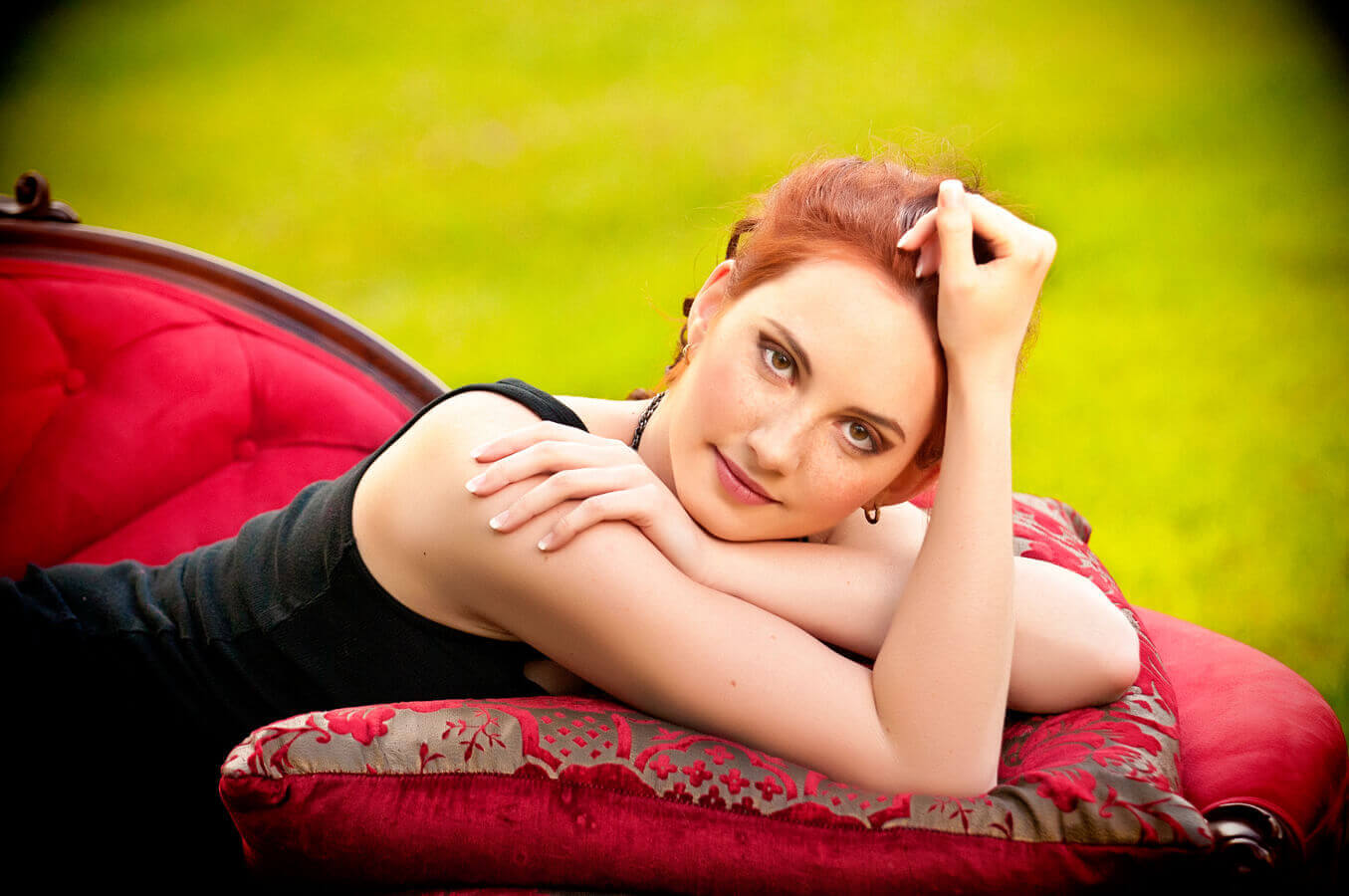 Beauty
A Beauty Portrait is a Legacy…for you and the people you love
LOCATIoNS
Because Family is Your Greatest Treasure
EXCLUSIVE
2.5 ACRE
PORTRAIT PARK
Our 2.5 acre outdoor studio
is a Portrait Park exclusive to us –
so you never have to worry about strangers
roaming around in the background
or the awkwardness of being observed
like at a local park.
Areas such as two ponds, a pier,
fences, bridge, wooded areas, grasslands, etc.
are continually updated –
oh, and unique props, such as couches
are just steps away too,
so your session can be
truly unique.
FULLY
EQUIPPED
INDOOR
STUDIO
Because the best time
for a portrait
is always now,
as a full service portrait studio,
we have a fully equipped indoor studio available
summer, winter, rain or shine.
We are also available to photograph
on location.
Whether you want a formal group portrait with everyone looking at the camera and smiling or something more candid, natural and relaxed - or a little of both - we tailor how we photograph to each family
We consider ourselves storytellers that uses photography as our medium. We typically work with moms and dads who realize that their children won't be young forever. They all say, "Where did the time go?"
We can't stop time! That's why parents commission Ever After to create beautiful heirloom portraits of their children and family so they can decorate their home with the ones they love. The heirloom products that we create are museum quality.
They are heirloom legacy pieces handed down to your children so they can treasure the memories of YOU and their childhood long after each is gone — and then they will hand them down to THEIR children, to become even more valued as years pass. It's this type of heirloom artwork that if a disaster struck, you would grab your kids, your cat and these portraits because they mean that much to you…
If you cherish your family and value fine art portraits…
Let's Have a Conversation