Awesomeness is in your future!
Oh, and here's some awesome info we hope you find helpful!
Our goal will be to provide you with 5 Star Service.   If, at any point in your experience with us you have any concerns, please do us the favor of picking up the phone and telling us.  Or you're always welcome to e-mail us, if that is your preference.  Also, please don't hesitate to contact us for anything you need.
When you first contacted us, we may have spoken on a weekend or even during evening hours.  But most typically, you should expect to receive responses during our regular business hours of M-F 9:00-6:00 within 24 hours of when you contact us by phone or email.  If you don't receive a reply to an email, please do us the favor of contacting us by phone at 571.434.0009.
Know that if we do call and we are not able to speak with you, we may email you and/or TEXT you a link to our calendar, so you can choose a time convenient for you to expect our call..
CLICK HERE to check out our Design Guide with lots of wall art ideas!
CLICK HERE to sign up for our Portrait Newsletter which will include news and upcoming events, including specials!eas!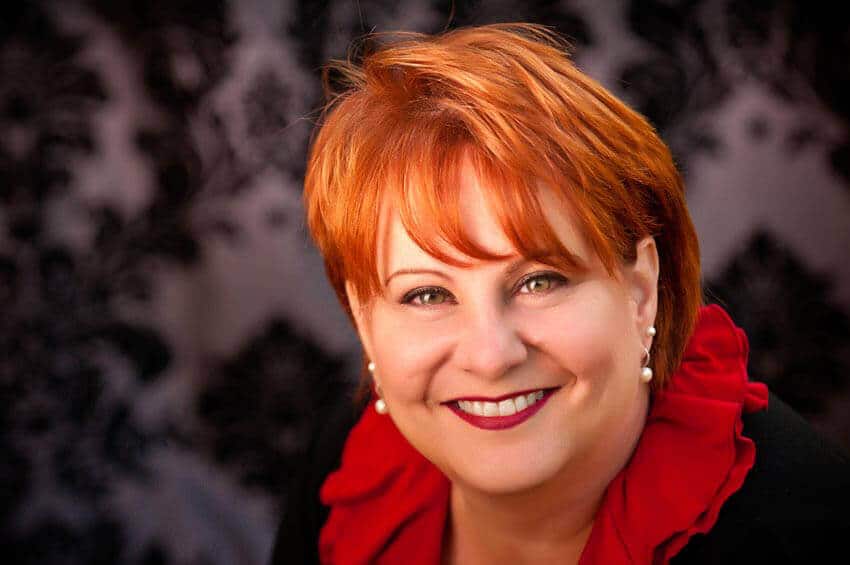 Mindy Be
lcher
Portrait Artist