Awesomeness is in your future!
Du
ring our call, my goal will be to find out about your family – that's because I want to photograph them through your eyes…all the things you love about them.
Know that if we do call and we are not able to speak with you, we may email you a link to our calendar, so you can choose a time convenient for you to expect our call.
Mindy Belcher
Portrait Artist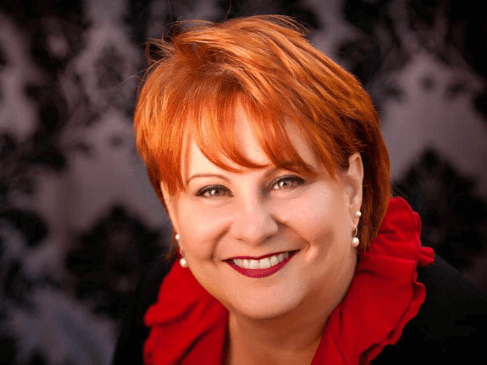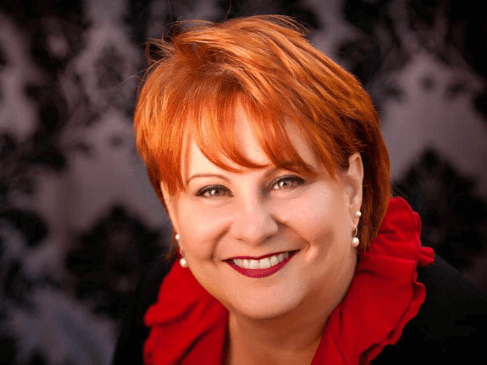 Mindy Belcher    
Portrait Artist