Portrait photography studio near Brambleton, Virginia specializing in family and taking pride in being a professional photographer – family portraits of your cherished family show the world who you love the most!
Washington, DC is a very popular location for engagement, wedding and Day After Sessions with Ever After Portraits.  As part of our wedding photography collections, you not only hire two wedding photographers, who specialize in wedding photojournalism or capturing the emotion of the moment, you are hiring wedding photojournalist who LOVE to work in DC.
Kristen is the type of girl who wears her heart on her sleeve.  It's in the way she speaks, it's in the way her eyes light up when she talks about something that's important to her.  It's how she looks at Randy.
And Randy can't help but return the favor.  It's in his eyes as he looks into Kristen's.  During the time we were privileged to spend with Kristen and Randy, we sensed an overwhelming joy from both of them.  A happiness just to be together … to have each other.
Kristen met Randy in her first year of becoming a teacher.  After getting to know each other a little better, they became a couple.  Randy never asked Kristen out.  There was no 'Do you like me?  Check yes or no' letter.  There was simply an understanding that Randy liked Kristen and Kristen liked Randy.  Soon that 'like' grew to love.  And now … they're getting married!!
We hope you enjoy the slideshow and images!!!
Georgetown Waterfront Park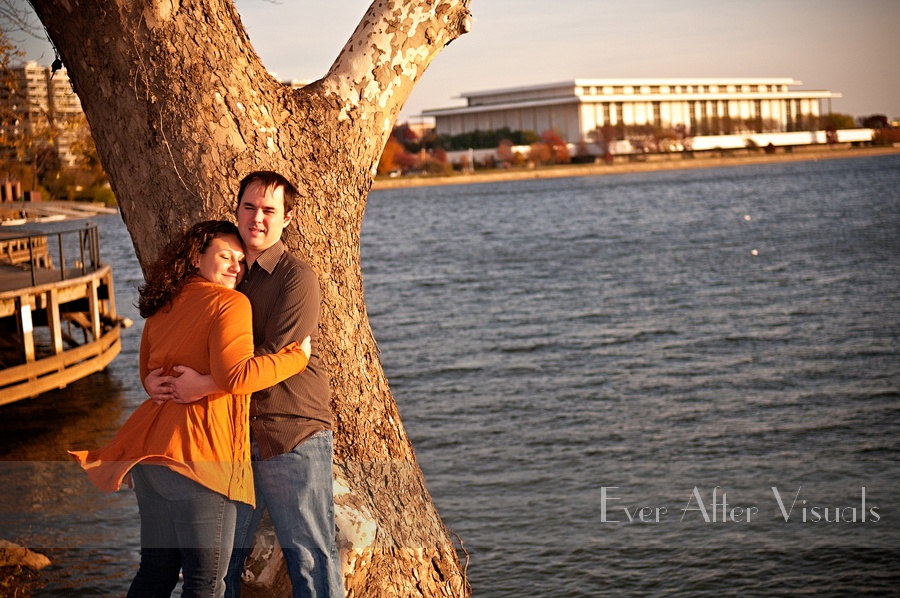 Best,
Mindy & Joriana – Contact Us!