Signature Beauty Portrait Sesson Pricing
"The Beauty of a woman grows with the passing years" - Audrey Hepburn
When you commission a Portrait Session with Ever After Portraits, we include experience, excellence and the following:
+2 Award winning photographers
+Over 10 years of experience
+Verified excellence in service with over 70 five star reviews
+Professional album design
+Professional retouching team
+Custom Designed Wall Concepts
+Clothing Recommendations
+Standard Slideshow Design
+Installation Suggestions
*Unlimited Image Capture
+Post Processing And Retouching
+Framing Suggestions
+Custom Mockups of Products
+Regular a la carte pricing and our reward system is available.
+Session at our indoor or 2.5 acre outdoor studio
+Archival quality products
+Minimum 35 images delivered
+Are for clients interested in Wall art
+Can be held on any open date
+All of our products are available
+We create custom wall concepts, so we ask for snapshots of your walls
+We send custom clothing suggestions and pull out props/couch to match your décor
+Pre-Session Design Consult
+Standard Retouching on the best images
+Premiere Ordering Session
+Installation of Wall Art Is Available
[show_if has_one='Free Resource Member']
$600*
[/show_if]
[show_if not_one='Free Resource Member']
Please login to view our prices. To create a free account, register here. To login, please visit our login page.
[/show_if]
SIGNATURE BEAUTY PORTRAIT SESSION

Truly a luxurious experience, our signature beauty session is designed to make you feel absolutely incredible.  Each session includes a wardrobe consultation and visual clothing suggestions, as well as hair and makeup application by our team of professional artists.

*$500 Wall Art Credit Included
All Products are priced separately, designed specifically for you and your home
We believe every woman is beautiful and should have a legacy portrait of her very own.
Our Signature Beauty Sessions are designed to pamper and celebrate everything about you.  Indulge yourself in the experience of looking like the women in magazines with a feeling of beautiful.
A portrait is forever… it's a legacy for you and all the people you love.
Every home makes a statement about those
who dwell within its walls!
What do you want your home to say about you?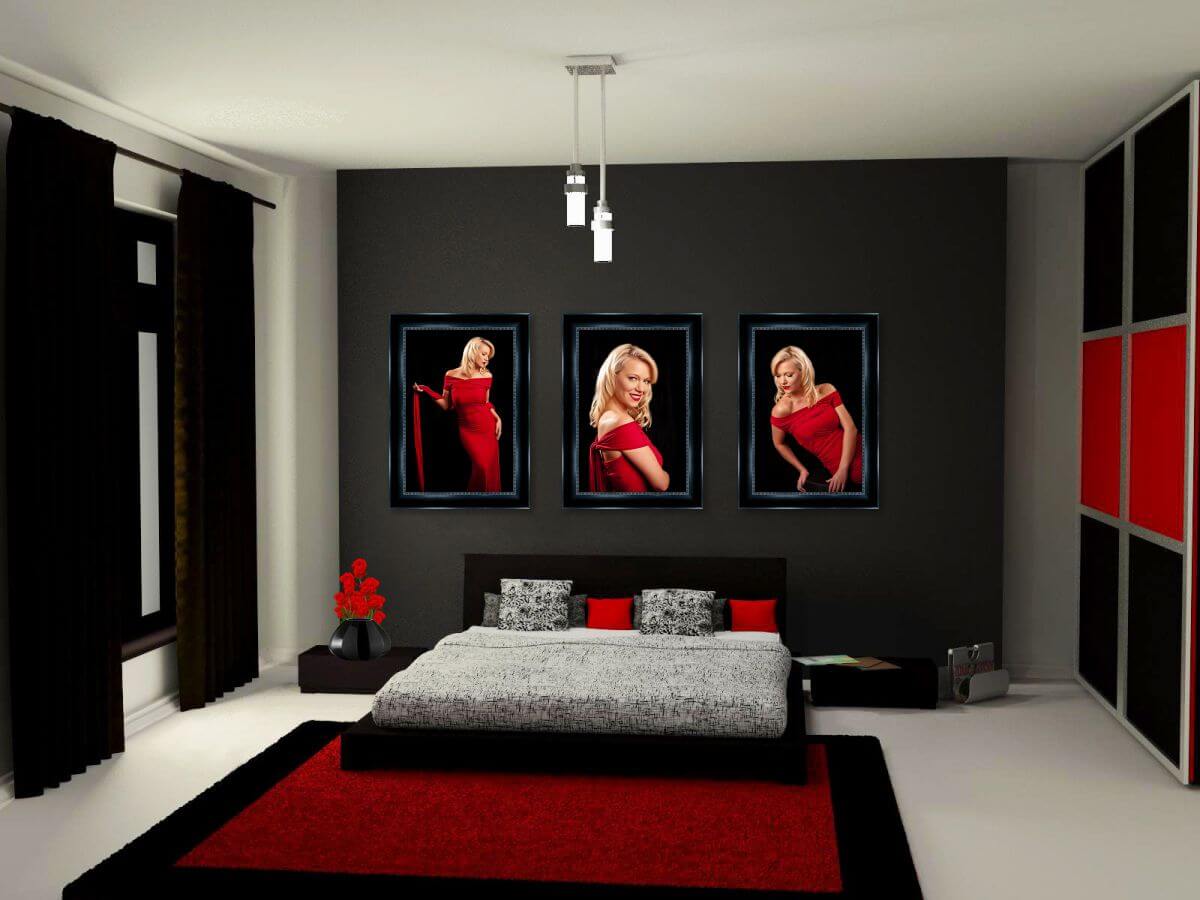 Masterpiece Framed Wall Art
Why not put the same care and attention into what goes around the portrait as you do the creation of the portrait?  Masterpiece Framed Legacy Art is meticulously hand crafted by artisans to compliment your work of art in every way…Learn more
Whether your personal style is bold and modern or cozy and traditional, our Frameless Wall Art is as unique as you are — perfect for your home of distinction in your choice of Gallery Wrap, Bamboo, Steel and Ice…Learn more
If you cherish your family, value fine art portraits and want your moments captured forever...
Let's Have a Conversation