Headshot and Signature Branding Session Pricing
Headshots are ideal for using on social media, corporate websites and more. Signature Personal Branding sessions are longer and designed to tell the viewer more about you. Whatever you choose, we will put your best face forward.
Headshot Session
It's not just a headshot – it's someone's first impression of you! Does yours say the right thing about you?
Signature Personal Branding Session
Take your headshot to the next level with a Signature Personal Branding Session. These sessions are for corporate executives and entrepreneurs who want to sell authentically, share their confidence, and inspire trust by helping their customers see the real and relatable person behind the brand.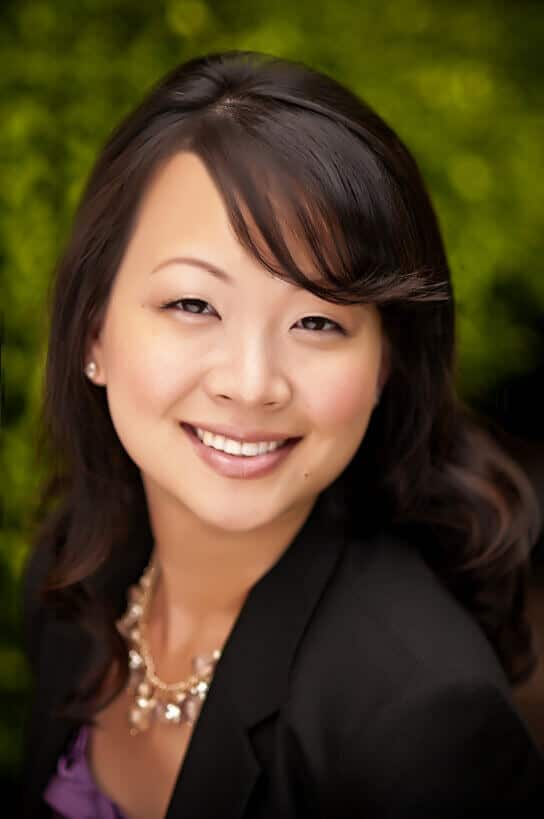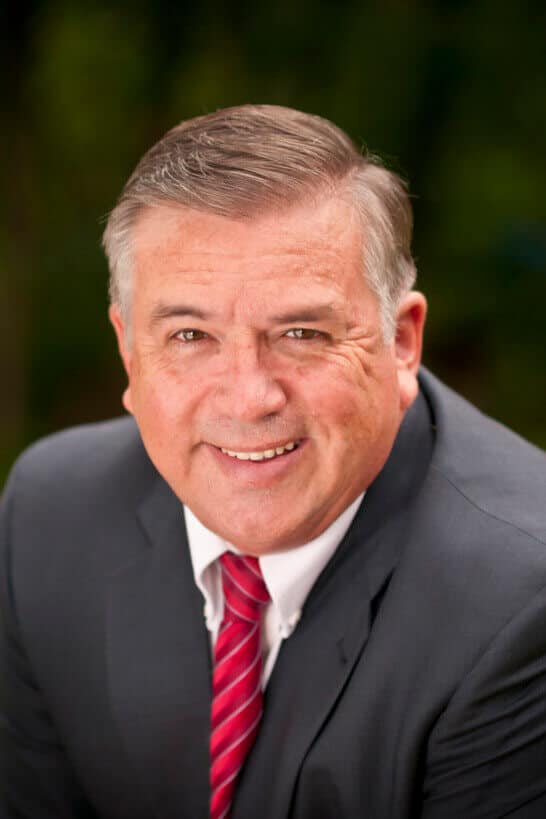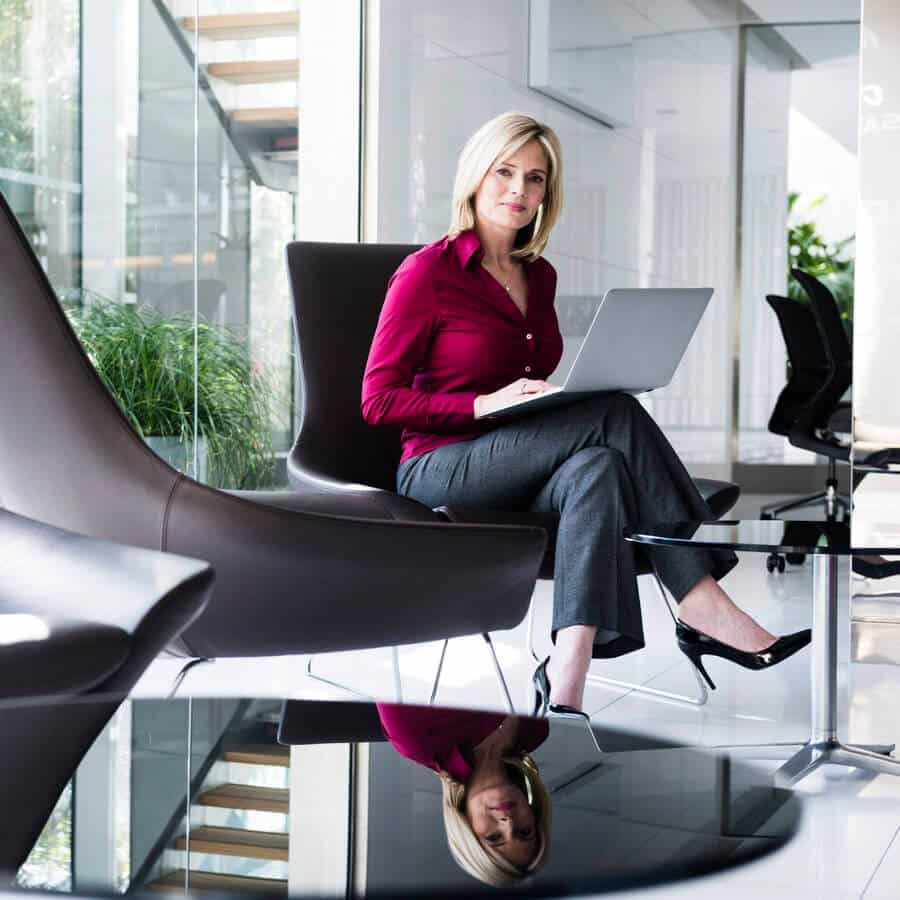 We create
modern corporate headshots
— do you need a contemporary business portrait to reinforce your brand? An unprofessional photograph sends the wrong message to customers, colleagues and your competition…isn't it time to replace that snapshot your uncle took of you lounging with the cropped out beer? Is that the statement you really want to make?
No longer should your headshots resemble a yearbook photo. In the commercial climate of extreme competition, having a unique and creative headshot is essential. The client is looking for a trustworthy, approachable and professional individual. Your photograph gives an immediate impression of you.
We promise we will put you at ease so you'll look great, and have your retouched images in no time with our sweet and simple Headshot One session. Arrive in your one outfit, we will use one background, you'll choose your images right away.
JUST BRING YOUR FABULOUS SELF…and we'll take care of the rest
Now you can stop worrying about…
"I'll never look like those celebrities and models…" (Actually, you can. And you will.)
"I don't have anything to wear…" (We will guide you like a stylist)
"I can't do this…" (Just breathe! We will be with you every step of the way…hand-holding included.)
Starting with a information gathering phone call so we can create visual branding strategy, we will help you get clear on who your clients are, who you are, and what kind of brand statement you want to make. We bring visual marketing expertise to the table, and talk about how we'll use your photo shoot to capture your personal style and share your message.
The next step is to help you pull together the "look" you're going for with custom brand styling— everything from wardrobe to location to props. You'll also receive a photo shoot prep package that tells you everything you need to know before your shoot. And because we are as hands on as you prefer, we can even review outfit choices with you (even if you want to text photos from the dressing room) and be available for unlimited support right up to the day of your session!
brand/ˈbrand/adjective – a class of goods, a characteristic or distinctive kind
When you commission a Portrait Session with Ever After Portraits, we include experience, excellence and the following:
+2 Award winning photographers
+Over 10 years of experience
+Verified excellence in service with over 70 five star reviews
+Professional album design
+Professional retouching team
+Custom Designed Wall Concepts
+Clothing Recommendations
+Standard Slideshow Design
+Installation Suggestions
*Unlimited Image Capture
+Post Processing And Retouching
+Framing Suggestions
+Custom Mockups of Products
+Regular a la carte pricing and our reward system is available.
+Session at our indoor or 2.5 acre outdoor studio
+Archival quality products
+Minimum 35 images delivered
+Are for clients interested in Wall art
+Can be held on any open date
+All of our products are available
+We create custom wall concepts, so we ask for snapshots of your walls
+We send custom clothing suggestions and pull out props/couch to match your décor
+Pre-Session Design Consult
+Standard Retouching on the best images
+Premiere Ordering Session
+Installation of Wall Art Is Available
HEADSHOT ONE

– (1) final high-resolution image (suitable for quality printing on business cards, brochures and print ads)
– 45-minute session at the studio
– One background choice to match your outfit for color harmony
– One outfit; come in your favorite "look"
– Professional digital retouching of the image of your choice
– Image is delivered in square and either horizontal or
vertical format (square versions are best suited for use as LinkedIn and FB profiles)
SIGNATURE BRANDING HEADSHOT
– (2) final high-resolution images (this is the ideal session for professionals whose line of work, blog, website and social-media outlets target distinct audiences, or if you wish to showcase different aspects of your personality in order to fine tune your
personal brand)
– Up to 5 outfits, 5 "looks": you choose between head and shoulders, torso, seated, full length, in black and white or color
– EXCLUSIVE: Pre-session wardrobe and image styling
– EXCLUSIVE: Hair Stylist and Make Up Artist included
– Multiple background choices to match your outfits for color harmony
– 60- to 90-minute session at the studio
– Professional digital retouching of the images of your choice
– Image files are delivered in square and either horizontal or vertical format (square versions are best suited for use as LinkedIn and FB profiles)  
CORPORATE OR BUSINESS GROUPS

All Products are priced separately, designed specifically for you and your home
If you cherish your family, value fine art portraits and want your moments captured forever...
Let's Have a Conversation