Maternity & Newborn Session Pricing
How will you remember the first moments with your new cherished family?
When you commission a Portrait Session with Ever After Portraits, we include experience, excellence and the following:
+2 Award winning photographers
+Over 10 years of experience
+Verified excellence in service with over 70 five star reviews
+Professional album design
+Professional retouching team
+Custom Designed Wall Concepts
+Clothing Recommendations
+Standard Slideshow Design
+Installation Suggestions
*Unlimited Image Capture
+Post Processing And Retouching
+Framing Suggestions
+Custom Mockups of Products
+Regular a la carte pricing and our reward system is available.
+Session at our indoor or 2.5 acre outdoor studio
+Archival quality products
+Minimum 35 images delivered
+Are for clients interested in Wall art
+Can be held on any open date
+All of our products are available
+We create custom wall concepts, so we ask for snapshots of your walls
+We send custom clothing suggestions and pull out props/couch to match your décor
+Pre-Session Design Consult
+Standard Retouching on the best images
+Premiere Ordering Session
+Installation of Wall Art Is Available
NEWBORN
Our artistic newborn portraits are the ultimate in baby art. Best held before the baby is 8 days old, this session should include Mom and Dad. Beautiful images from the child's most fleeting time of life will be timeless, emotive and deserve to be showcased as a centerpiece in your home. Exclusively for those who cherish their new little one.
NEWBORN + MATERNITY
This amazing time of life is the perfect time to pamper yourself with a Maternity Session.  The beautiful portraits created when you are awaiting the little one's arrival are breathtaking.  A Maternity Session can be added on to a Newborn Session.

BEBE COTERIE

Fine Art portraits of your cherished baby as a Newborn, 6- to 8-month (sitting), and 12-month (standing/walking) baby with custom, one of a kind photography. We designed our first year baby plan to capture all the important milestones of your baby's first year of life so they can be displayed on the walls of your home and cherished for many years to come.

*three sessions

All Products are priced separately, designed specifically for you and your home
We specialize in Artistic Newborn Baby Photography and Creative Pregnancy Photography.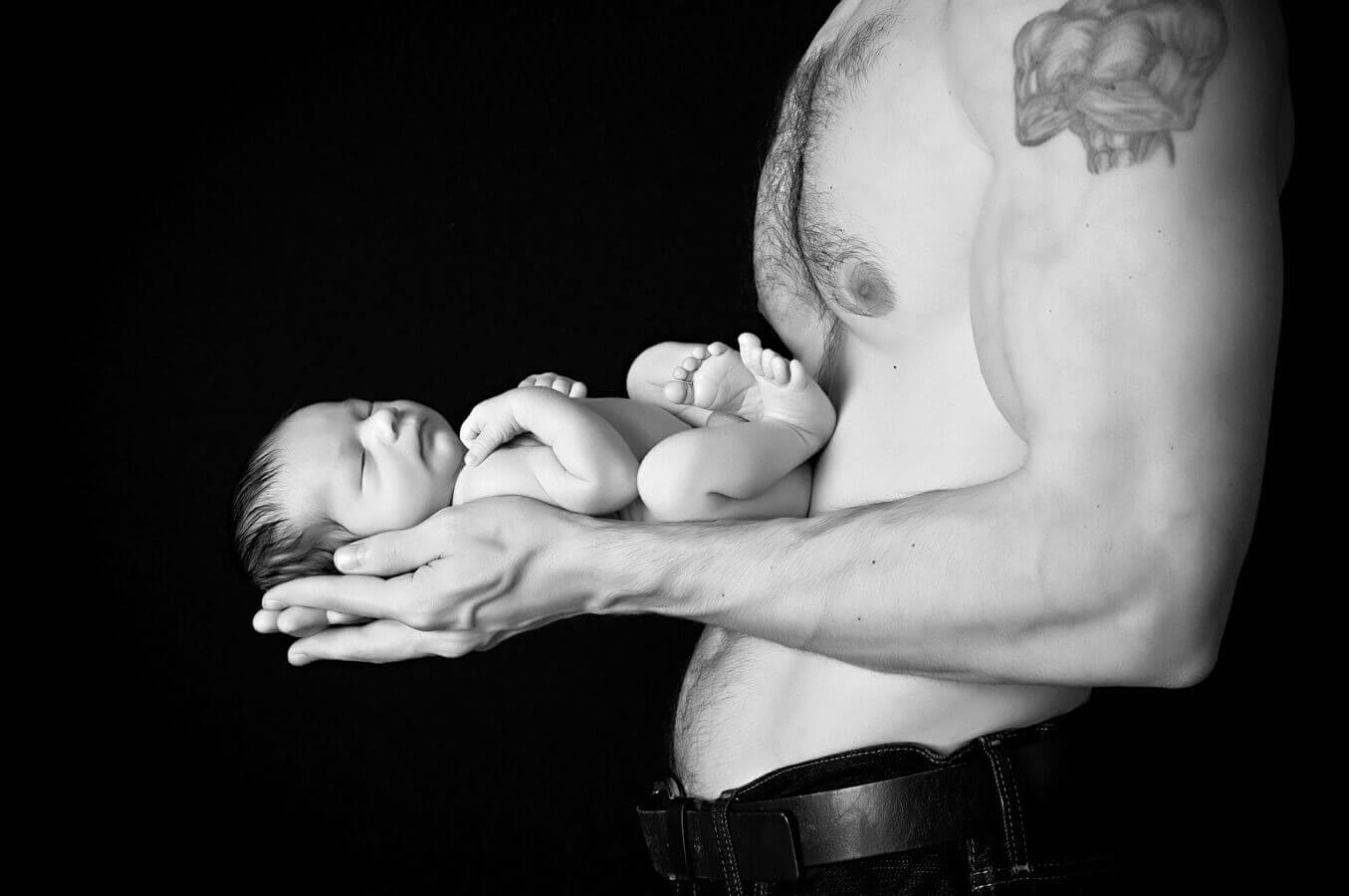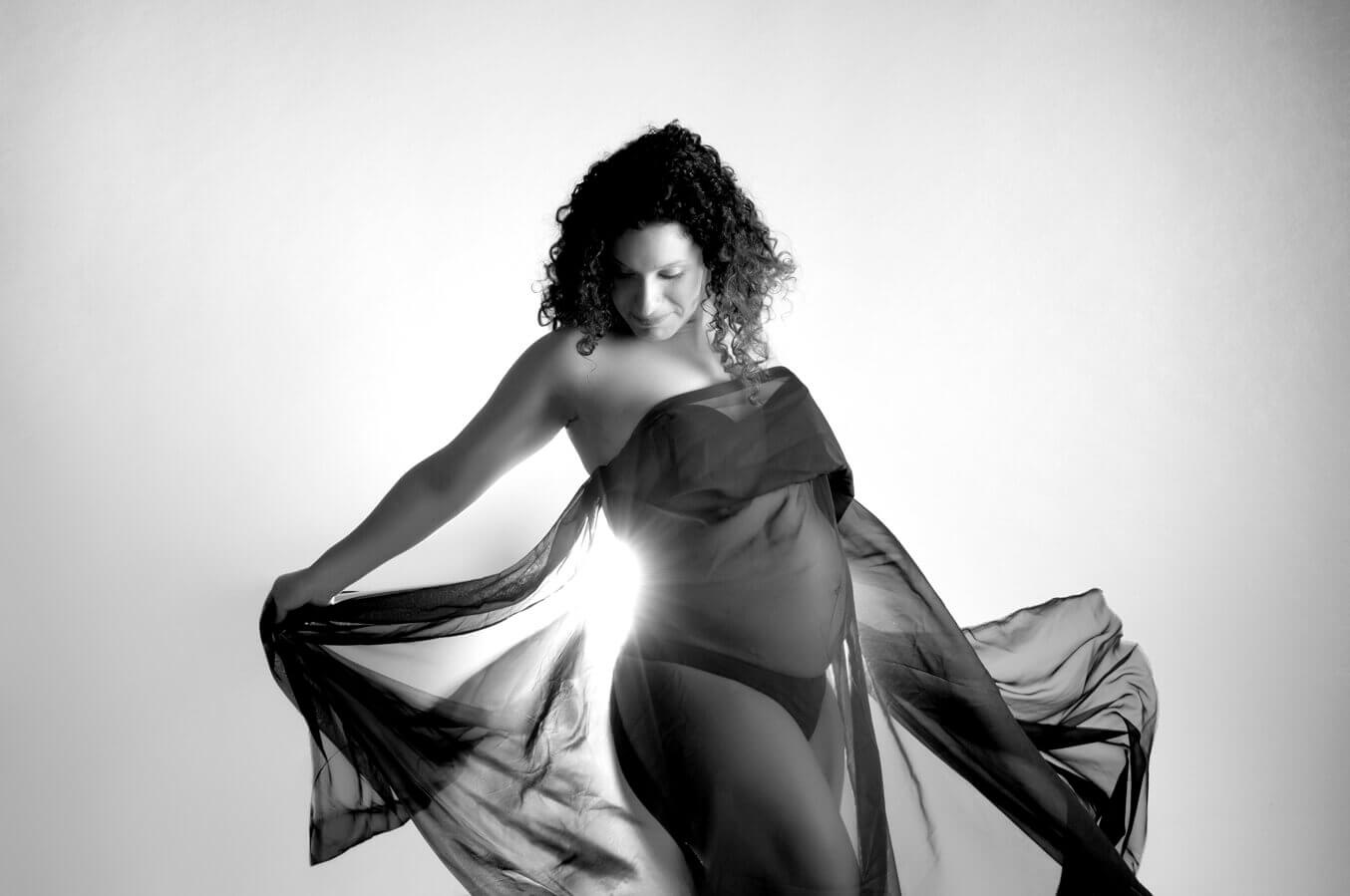 Why not capture the emotion of this special time of your life with a maternity portrait session, too?
Bebe Coterie
Coterie / koh-tuh-ree… an exclusive group, clique
We created the Bebe Coterie as an exclusive First Year Baby Club limited to select clients that want to capture those moments in time and enjoy those works of art for many years to come.  From the first time she lifts her head or sits up alone to those first real steps, we have designed the perfect collection of sessions to capture those remarkable moments.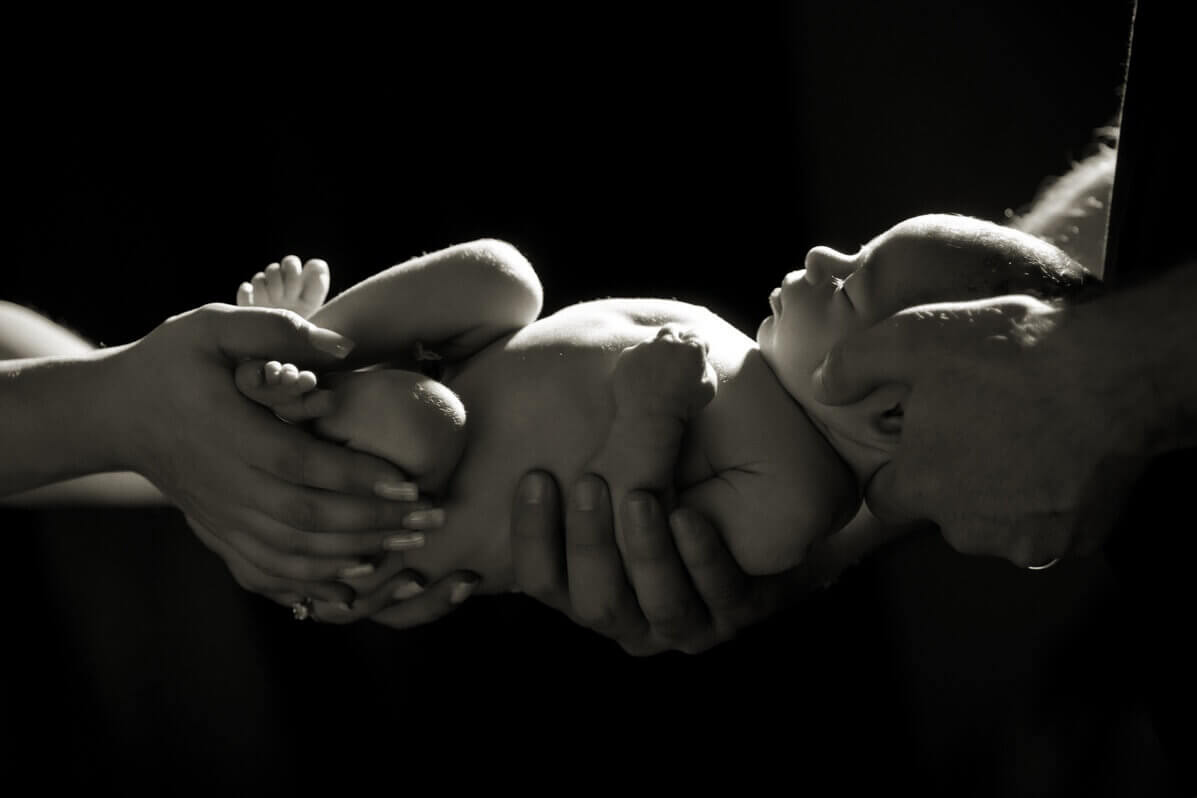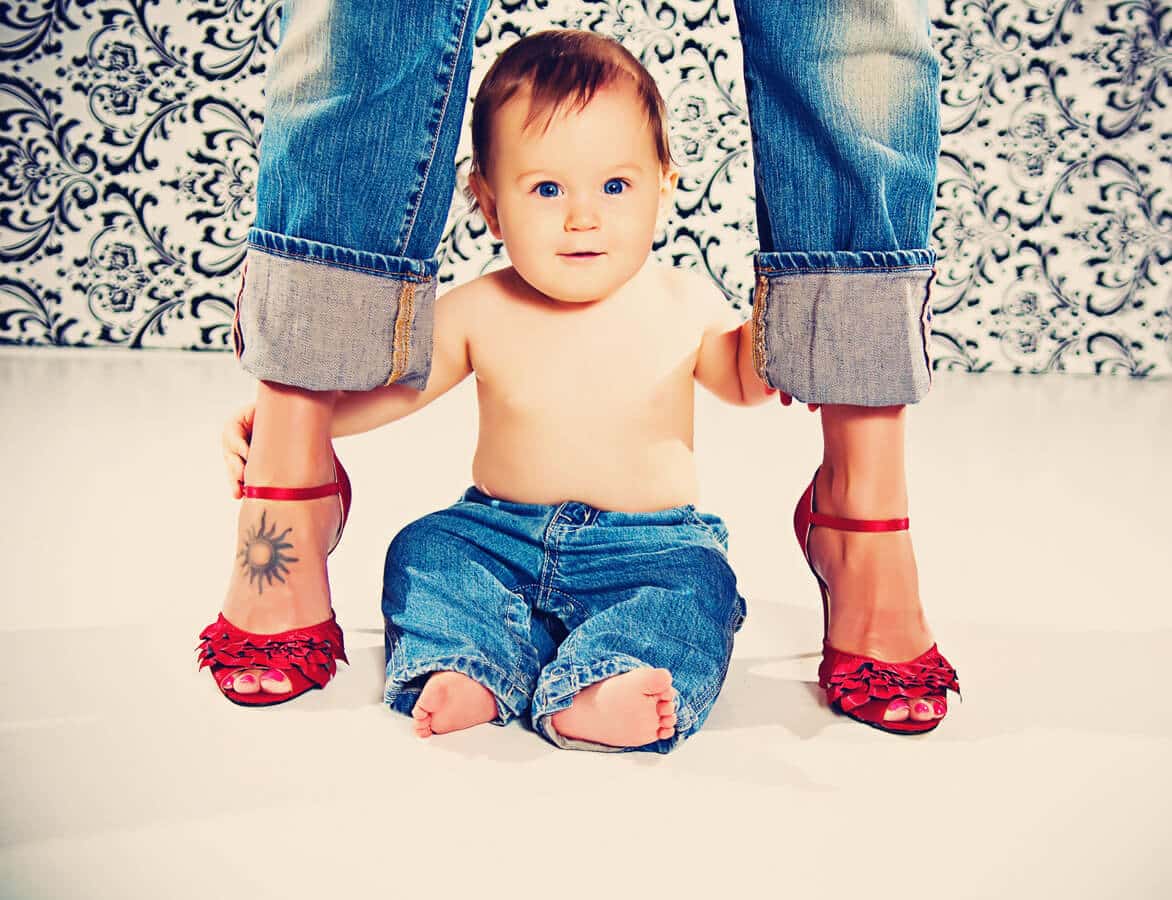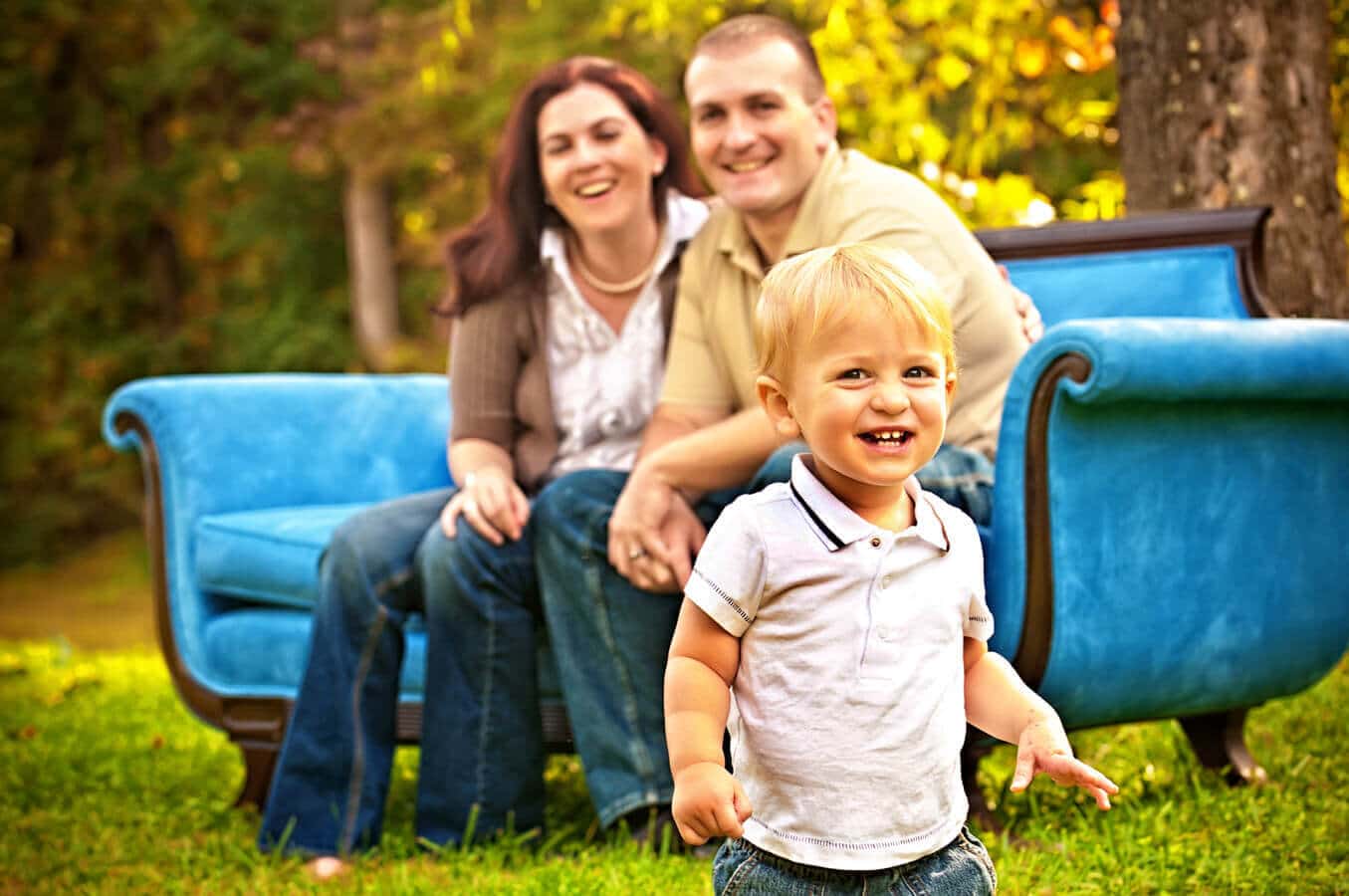 Our Newborn Portrait Session is best held before the baby is 8 days old.
This session should include Mom and/or Dad. The Newborn Photography Session provides parents with beautiful images from the child's most fleeting time of life.
Our Beginnings Session is held when your baby is sitting up without assistance.
This session will be of baby only.  Gone are the days when your baby would stay where you plopped her.  Most are ready to roll…and scoot, creep, crawl or cruise
Our one-year Freedom Session includes the whole family - be sure to invite the grandparents!
The baby should be standing without support – it is wonderful if the baby is walking or can take a few steps.
Every home makes a statement about those
who dwell within its walls!
What do you want your home to say about you?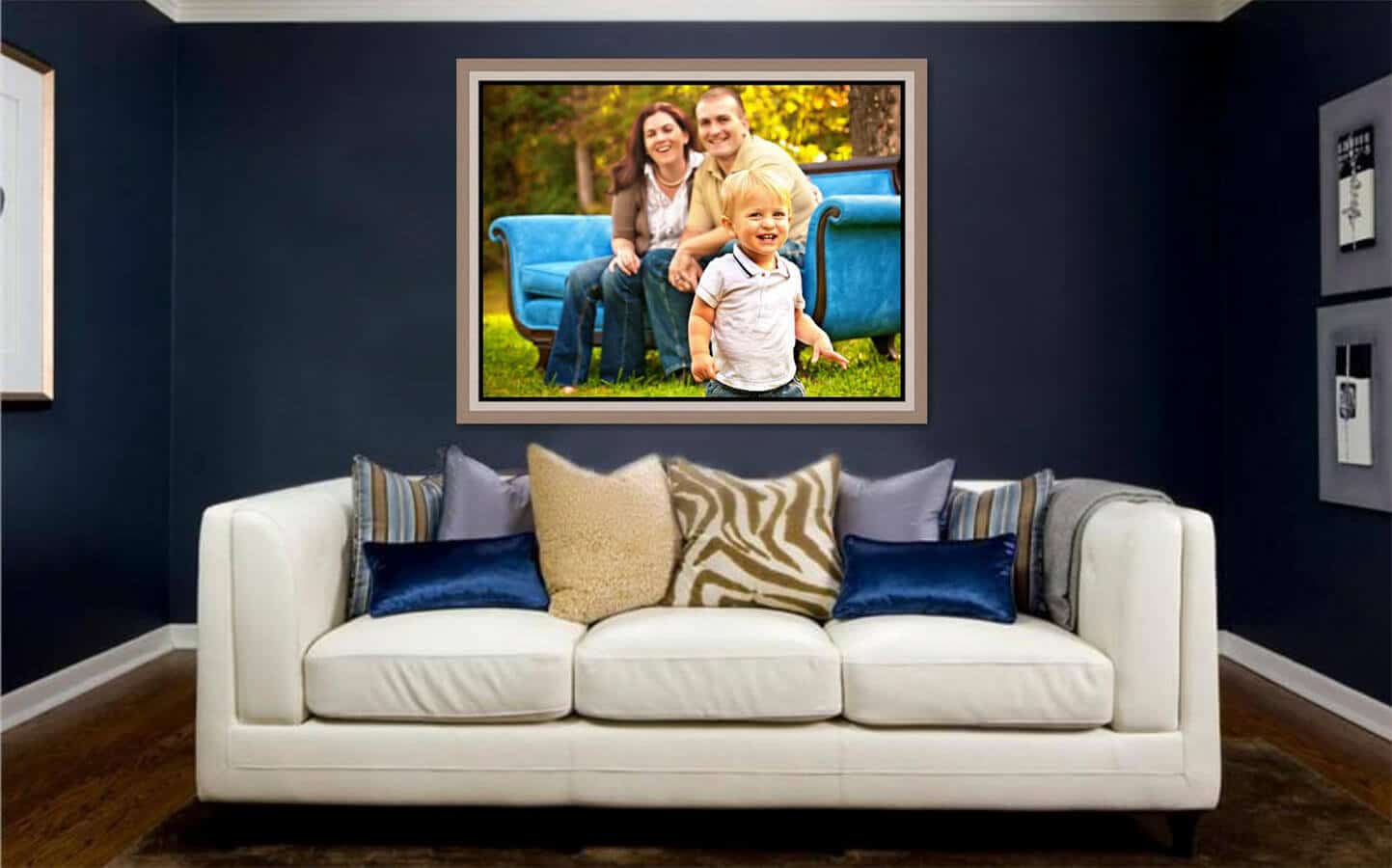 Masterpiece Framed Wall Art
Why not put the same care and attention into what goes around the portrait as you do the creation of the portrait?  Masterpiece Framed Legacy Art is meticulously hand crafted by artisans to compliment your work of art in every way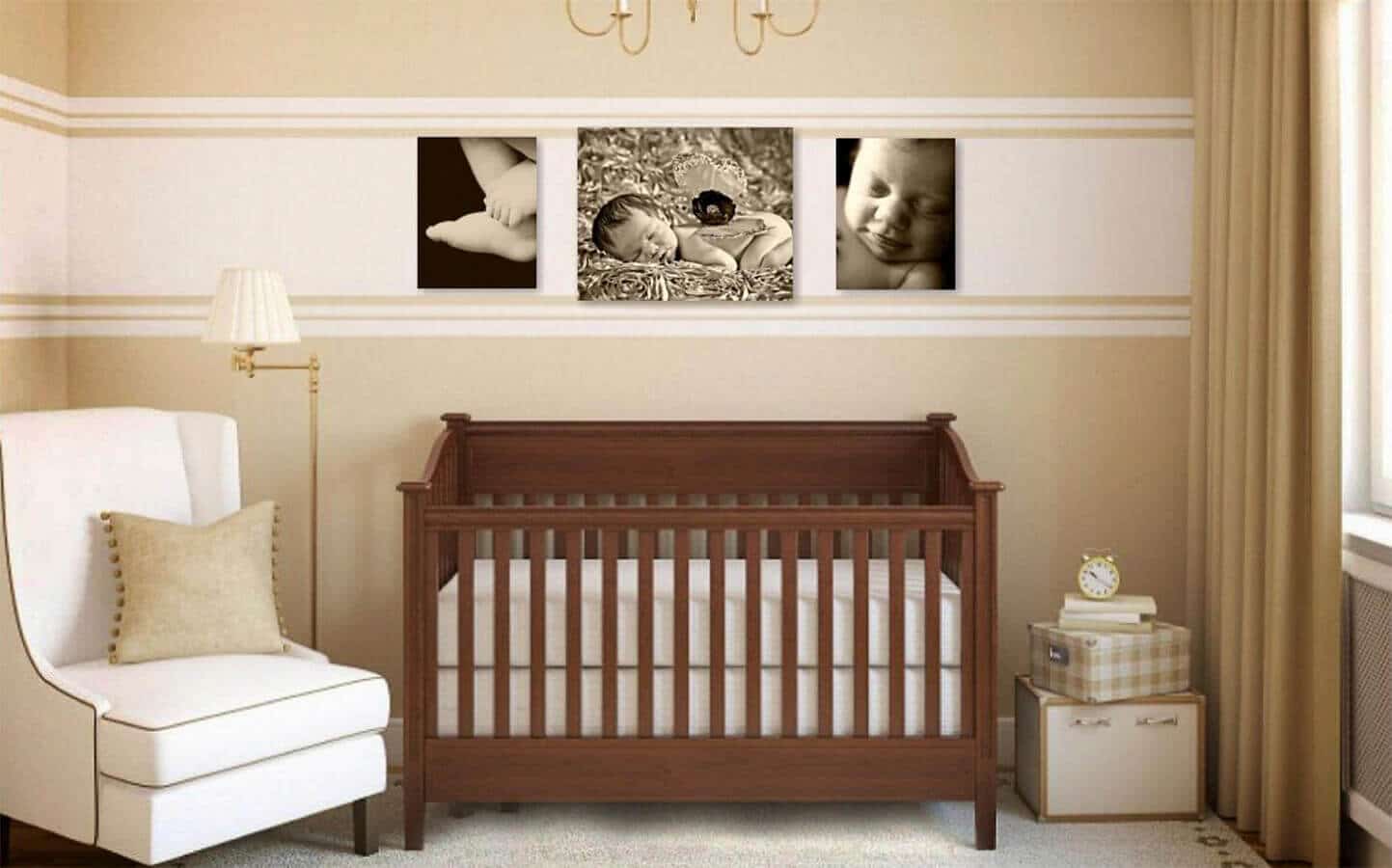 Whether your personal style is bold and modern or cozy and traditional, our Frameless Wall Art is as unique as you are — perfect for your home of distinction in your choice of Gallery Wrap, Bamboo, Steel and Ice
If you cherish your family, value fine art portraits and want your moments captured forever...
Let's Have a Conversation