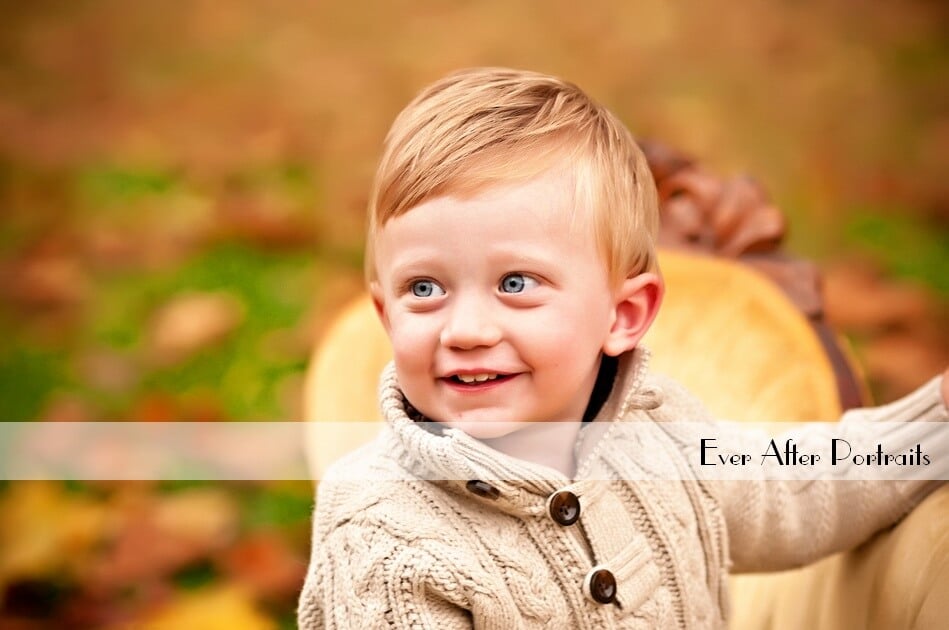 Photography Tips & Tricks: How to Shoot Great Cell Phone Pictures | Northern VA Family Photographer
Cell phone cameras are better and easier to use than ever. Whether you are taking family pictures in Oakton, VA or anywhere in the Northern Virginia area, you can snap some high-quality photos using your cell phone. Here are a few tips on how to take better cell phone pictures!
Lighting: Make sure there's enough light so you can see your subject. If there isn't enough light, turn on some lights or head outdoors to make use of natural light. Remember that if you're outside and you're shooting into the sun, your subject's face might appear dark in the shadow. Turn on your flash to add light.
Distance: As a family photographer, we see it time and again: People shoot from too far away. The result is a miniaturized subject. Avoid this issue by moving physically closer to the person rather than zooming in. Keep in mind that the more you zoom in, the more you decrease the resolution of the image. You're sacrificing quality at that point, so, if at all possible, avoid zooming.
Don't move! As with any camera, be sure to maintain a steady hand or you risk blurring the picture. A steady camera is especially crucial in lower lighting conditions. If necessary, you can use a cell phone tripod or improvise by steadying your arm on a stable surface such as a table.
Think out of the box: Photography doesn't have to be about all the rules! Use your cell phone to have some fun, think and shoot out of the box. Play with perspective and angles. Remember that with digital photography, there's no expensive film to waste! Lastly, we recommend not deleting your "bad" pictures immediately. Wait until your back at your computer to view them. You might find they worked out quite nicely, after all!
We hope you enjoy creating some fabulous memories with your cell phone and some quick-snap family pictures. If we can assist you with professional photography in the Oakton, VA or Northern Virginia areas, contact us. We'd love to help!