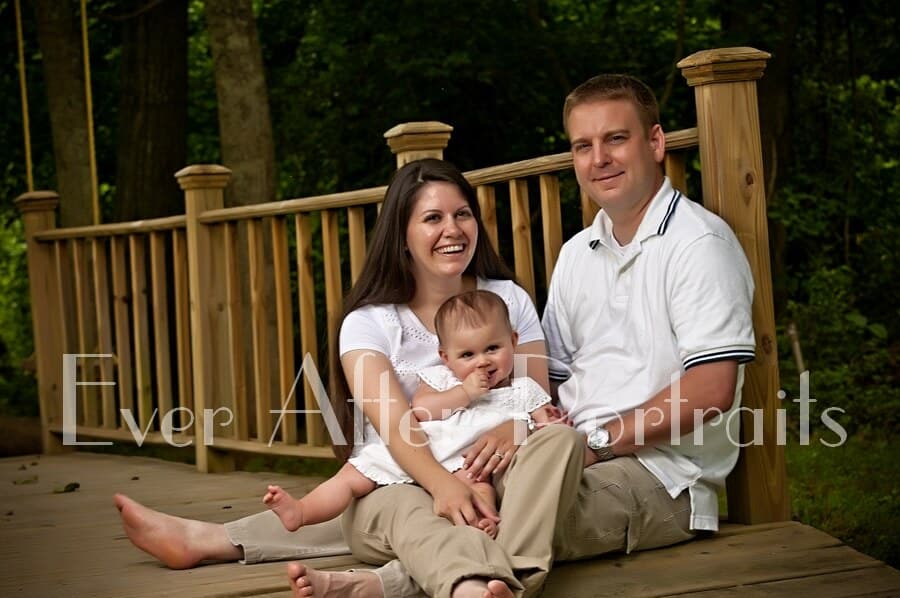 As a studio photographer with a family portrait studio in Northern VA, we serve the area including Dunn Loring. We have both a 2.5-acre outdoor studio portrait park and a fully-equipped indoor studio.

Summer is a great time to be in the Northern VA area.  There are lots of activities for families to enjoy.  There are  outdoor festivals, or historical exhibits for example visiting a ship or trains or going to a concert under the stars. There is something for everyone.   Check out this list from  Best Activities for Families Summer 2015 in Northern Virginia – Kid Trips Family Travel: Virginia, DC and Beyond

Summer is also a perfect time to visit our Northern VA studio for a family portrait session.  Our spacious outdoor 2.5 acres studio is in full bloom now and makes a beautiful setting for images to display in your home of the people you love.  We love for you to schedule a session and be part of our Ever After family.
Celebrate Fairfax: June 5-7 2015
This is Northern Virginia's largest festival!  Celebrate Fairfax is filled with midway rides, community exhibits, vendors, lots of hands-on booths for children, animals, live entertainment for all ages and Friday and Saturday nights are capped off with fireworks!
Manassas Heritage Railway Festival: June 6, 2015
Elaborate model train displays, memorabilia, entertainment, booths and more take over the streets of historic Old Town Manassas. Plus, train excursion rides to Clifton and back take place throughout the day. (more…)