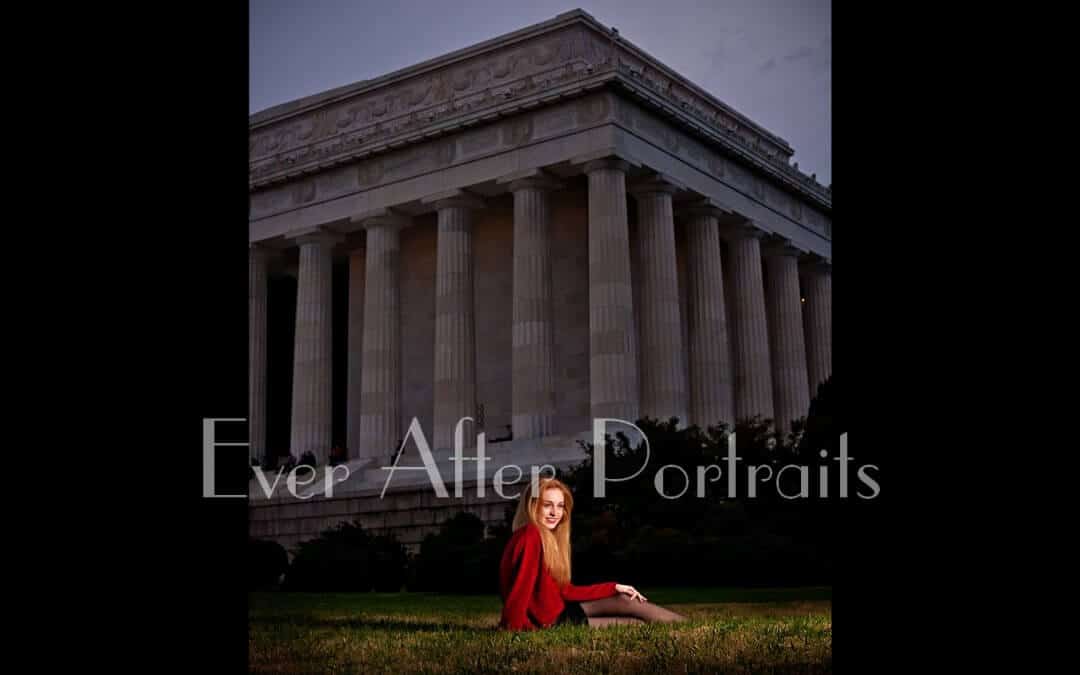 Are you looking for a Family Photographer near Great Falls, one who is a professional photographer family portraits?
Ever After Portraits is a mother-daughter team who specialize in relationship photography — we love photographing children, family,  and baby portraits.  Most especially,  we love capturing special moments in senior's lives.
Kaylynn is vibrant, talented and beautiful — and definitely has a mind of her own, all qualities we admire in awesome young ladies like this one.  We hope these images reflect all that and more!
Special thanks to Kaylynn and her family for allowing us to capture these wonderful images!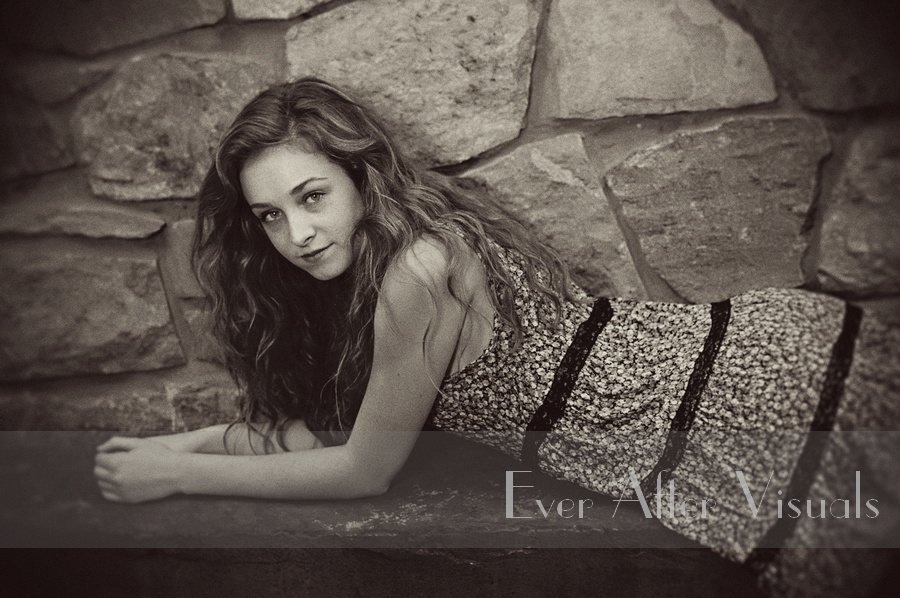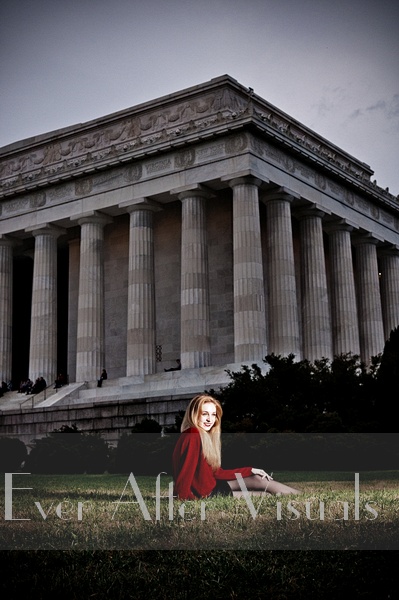 Best,
Mindy & Joriana – Contact Us!