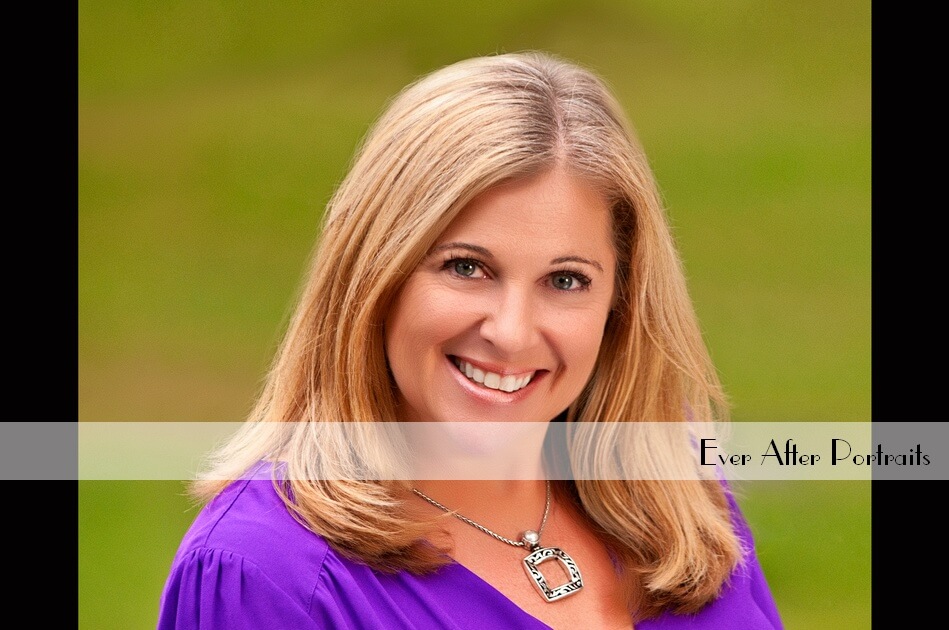 Why Should I Hire A Professional to Take My Headshot? | Northern VA Photographer
Have you put your best face forward in your professional headshot? January is Headshot Month and an excellent time to get a professional portrait taken! At our portrait photography studio in Sterling, VA, we know just how to help you convey professionalism in a high-quality headshot (also known as a branding or business photo).
If you are a professional of any kind, then chances are you will need a professional portrait at some point, if you haven't already. Don't underestimate the value of a quality headshot!
The Value of Headshots:
The Internet has changed how we all do business. It's often the first place you do business when someone looks you up before hiring, calling, seeing, or interviewing you. Image matters. If the picture you have put out into cyberspace is poorly taken, under-exposed, or not conveying a smart, polished look, it might cost you.
So, what does your headshot say about you? As a professional photographer, we know what your professional headshot should say about you.
Here are four things it should convey:
* You are a polished professional.
* You invest in your career (because you've invested in quality photography).
* You will represent your company well.
* You take yourself and your career seriously.
Types of Headshot Sessions:
We offer different types of headshot sessions: Headshot One Session and Signature Personal Branding Session. Both will produce quality professional portraits, but the Signature Branding Session provides a more comprehensive session and service.
Headshot One: This is a straightforward headshot session. You will arrive in your chosen outfit, ready to be photographed. We will photograph you on one background, suitable for the outfit you've chosen to wear.
Signature Personal Branding Session: This is a highly-customized headshot portrait session and includes extra services. You will receive a portrait session prep package, including a simple questionnaire, in advance of your session. There will be a visual branding strategy session so we can understand your needs, clients, and goals for your headshot. We will assist you with styling for your shoot including the selection of wardrobe, location, and props. Multiple clothing changes are included, as well.
There's no need to wait for January to arrive – We encourage you to call today to reserve your time slot! Our portrait photography studio near Vienna, VA is ready to help you represent your best self!
For some examples of headshots we've done, click here to visit our Headshot and Branding Gallery.
Other posts you might find of interest:
What's a Headshot, and Who Really Needs One?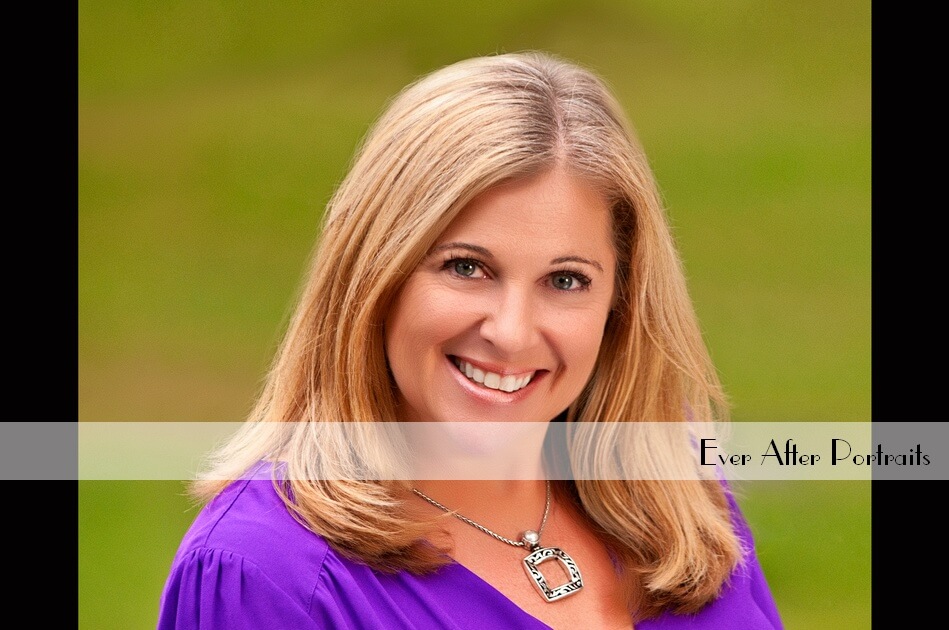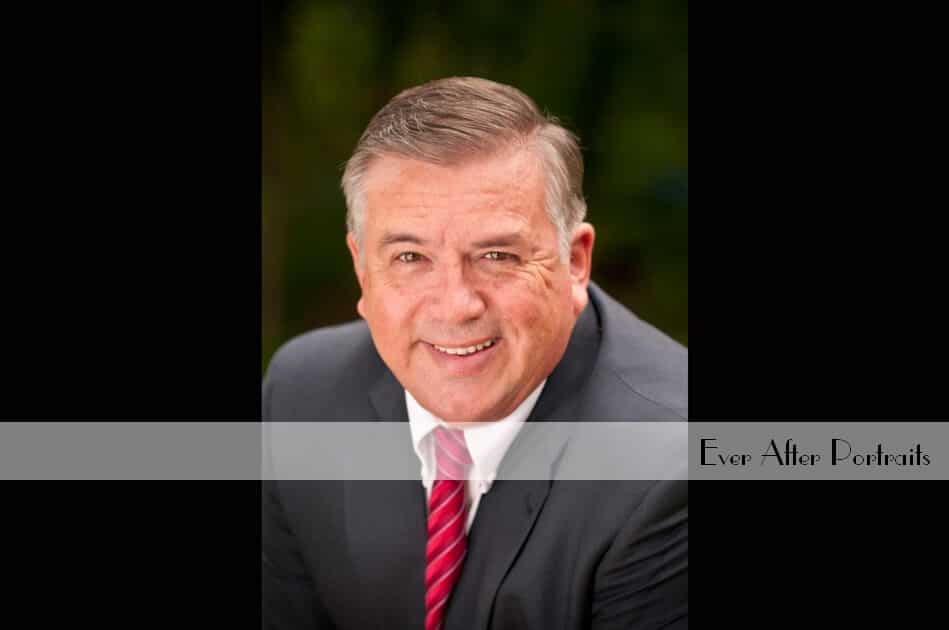 Ever After Portraits is comprised of Mindy Belcher and Joriana Belcher Anderson, a mother-daughter portrait photography team located in Sterling, VA in Northern Virginia. We specialize in timeless and emotive fine art family portraits.
Family means everything and capturing those precious moments to preserve forever will mean family heirlooms for you to share for years to come.
Best,
Mindy & Joriana – Contact Us!