Preparing for Your Professional Headshot | Northern VA Professional Photographer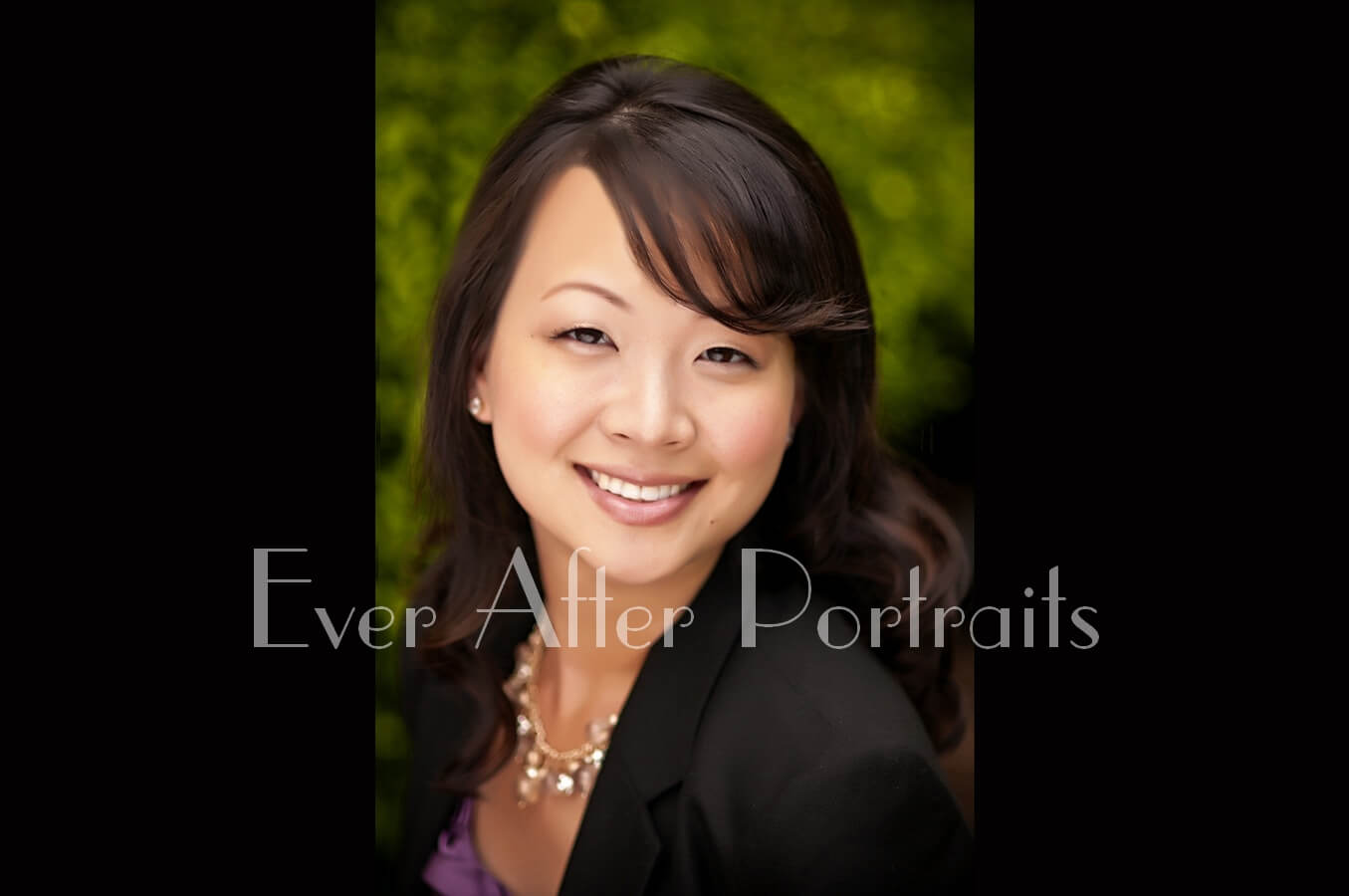 As a professional headshot photographer in the South Riding, VA and Round Hill, VA area, we work with many clients to capture their best looks for their headshots. It's a growing part of our work!
Professional headshots – also known as branding or business photos – were once the stuff of promotional materials and conference programs. However, the Internet has changed all that! Professional headshots are regularly used today across all kinds of platforms including social media and websites. They are often the first impression you make on others before you even meet them. Where we once had storefronts, we now have the Internet and our branding images to represent us.
Why do a professional headshot with a headshot photographer?
As we said, a headshot is often the first impression you make on others in the business world, whether fellow business people or potential clients. It's essential to have a high-quality professional picture taken by a headshot photographer who shows you take your job and career seriously.
A snapshot is an unprofessional way in which to represent yourself, and it won't suffice today! It's worth investing in a professional headshot that serves you well and shows you at your best. Snapshots can't do that.
Investing in a professional portrait from a headshot photographer shows others that you believe in what you do and in yourself. It helps establish you as a professional willing to invest in yourself and your career. You are a professional who should be taken seriously.
Here are some thoughts you should consider before you do your headshot session.
Carefully select an experienced headshot photographer.
They should know how to take these kinds of business pictures because they are not an everyday kind of portrait. Your cousin might take good snapshots, but that doesn't mean he can do a professional-looking headshot that does you credit.
Trust your headshot photographer!
A skilled headshot photographer is professional. They are experts in their industries just like you are in yours. Follow their instructions and guidance. Trust what they are suggesting. A skilled and reputable photography studio will not steer you wrong.
Dress well. Groom well.
Your clothes and how you look in them will say a lot about you, and you should put a lot of thought into how you dress for your headshot, and the message you want to send. Even if you are in a more casual industry where jeans and t-shirts are the dress code, be sure to wear nice ones to your headshot session! Clean, neat clothes matter even if you're an artist having a "funkier" headshot taken.
Wear what best represents you and your industry, by all means – just make sure it looks good! Your headshot photographer should assist you with choosing the best attire to suit you and your brand. Experienced headshot photographers can also offer professional styling. More on that below, but seriously consider using a professional stylist!
Plan Your Outfit(s)
By all means, please do not wait until the morning of the session to pick out your clothes. Do it at least a week in advance to be sure you like what you have in your closet or have the time to buy a new outfit!
Hair
Do what you want with it as long as it looks neat and clean (those words again!) and translates well on camera. We don't recommend changing your hairstyle dramatically for your headshot because people need to recognize you after seeing your picture and meeting you in person. Again, matching the look of your hair or clothes to the goal of your headshot is – a good headshot photographer can guide you on this.
Professional Hair Styling and Makeup
At Ever After, we can arrange for professional hair styling and makeup for any of our portrait sessions including headshot photography. Some people prefer this for their portraits, and we understand. It can be tough to get your hair or makeup looking as good as when a professional does it! Working with professional hair and makeup experts is a small investment that can pay off big for a professional headshot. When you use professionals for your session, you feel more confident in yourself, more relaxed, and that comes through in your portraits.
Relax and Breathe!
It's tough for even the best headshot photographer to take great pictures if the subject is nervous or stiff. We always tell our clients to relax and breathe. We got this for you! We have a lot of experience working with clients in various industries doing their professional headshots. We understand the importance of these portraits to them and their careers. We take our time with each client during their headshot or branding session to be sure we get it right, and the final product does a great job of promoting or representing them.
That's it!
Follow these pointers, and we know your headshot will be amazing!
We invite you to have a look at our Headshot and Branding Gallery to see some of our work. You can also check our Pinterest boards for hundreds of ideas and suggestions on selecting outfits for portraits sessions, whether headshot or family.
As a professional and reputable headshot photographer, we do headshots year round. Give us a call if you live anywhere in the Northern Virginia area, including South Riding, VA and Round Hill, VA, a to discuss our availability and how we can help you best represent yourself through an Ever After headshot!
You might also enjoy this article:
What's a Headshot, and Who Really Needs One?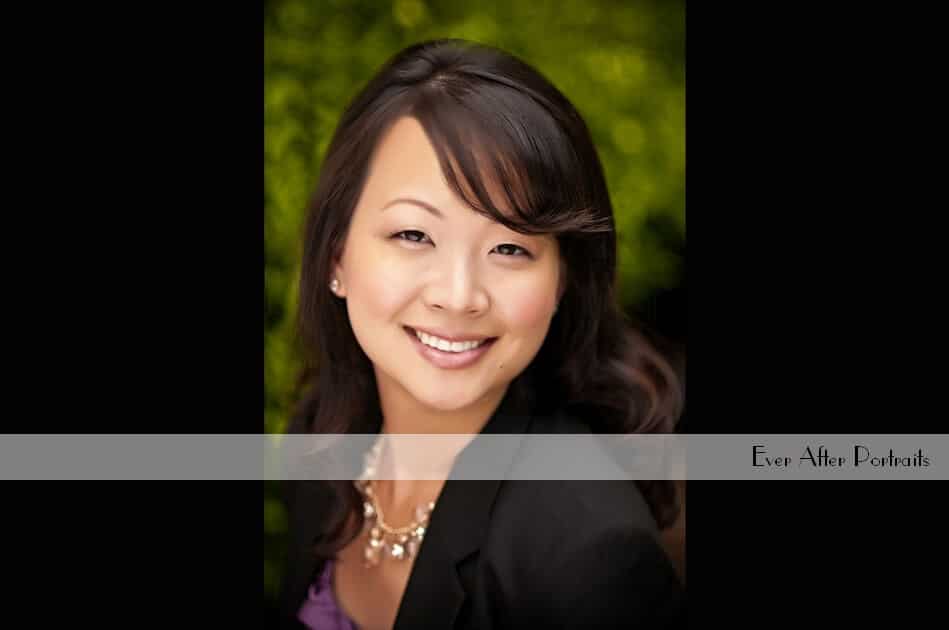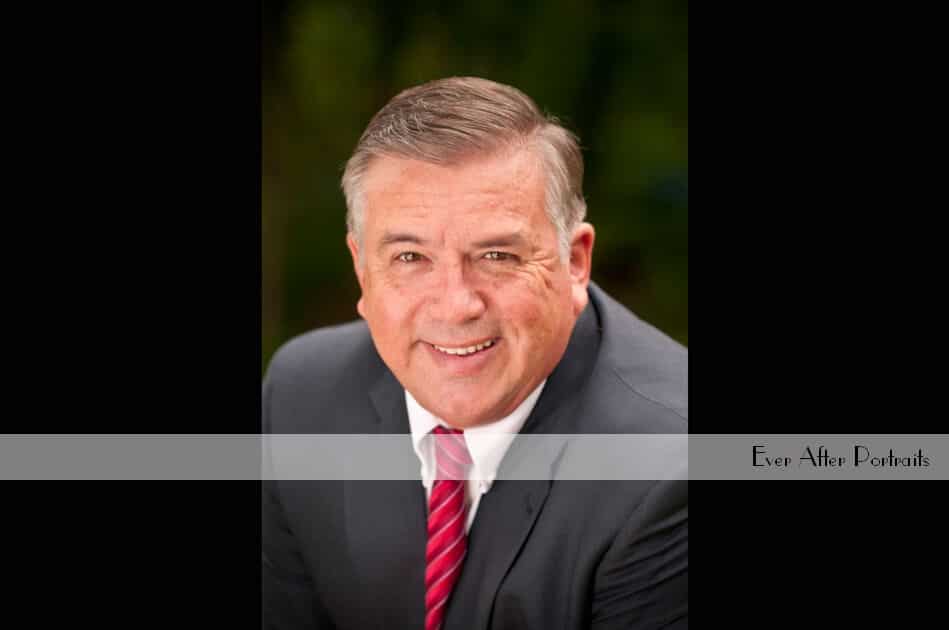 Family Photographer, Professional and Headshot Photographer
Ever After Portraits is comprised of Mindy Belcher and Joriana Belcher Anderson, a mother-daughter portrait photography team located near South Riding, VA in Northern Virginia. We specialize in timeless and emotive fine art family portraits.

Family means everything and capturing those precious moments to preserve forever will mean family heirlooms for you to share for years to come.

Best,

Mindy & Joriana – Contact Us!

Professional Photographer