The Ever After Experience
Discovering Your Why
What to Expect on Your Planning Call
There is always a reason why you want a portrait of someone you love, and the true reason is usually beneath the surface. Your experience with us begins with diving into what you are truly longing to have captured in a portrait through fun conversations we call discovery calls!
We want to be sure to create portraits that will be meaningful to you and your family in the decades to come.  That's why we take the time to discuss what you love about your family and how we can capture those feelings in your portraits.
What would it feel like if you, your partner, your family were captured through your eyes with everything YOU love about them?
What is it you absolutely adore about your little one right now?
What is it that makes her unique to YOU, that special something that only you know and would love to hold on to forever?
What made you fall in love with your partner in the first place?
If you are expecting a baby right now, what is it that makes your pregnancy so special?
We want to hear your story!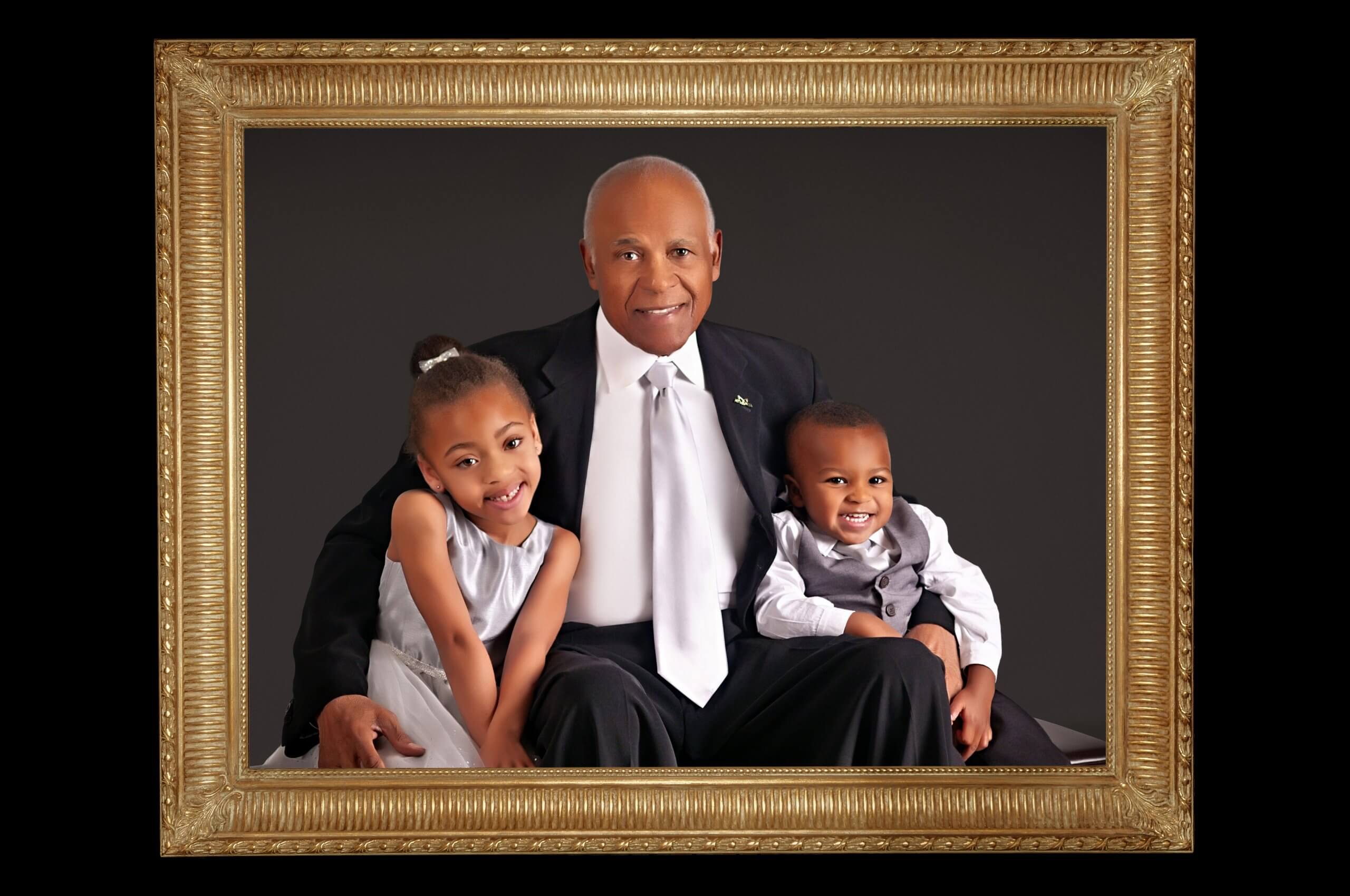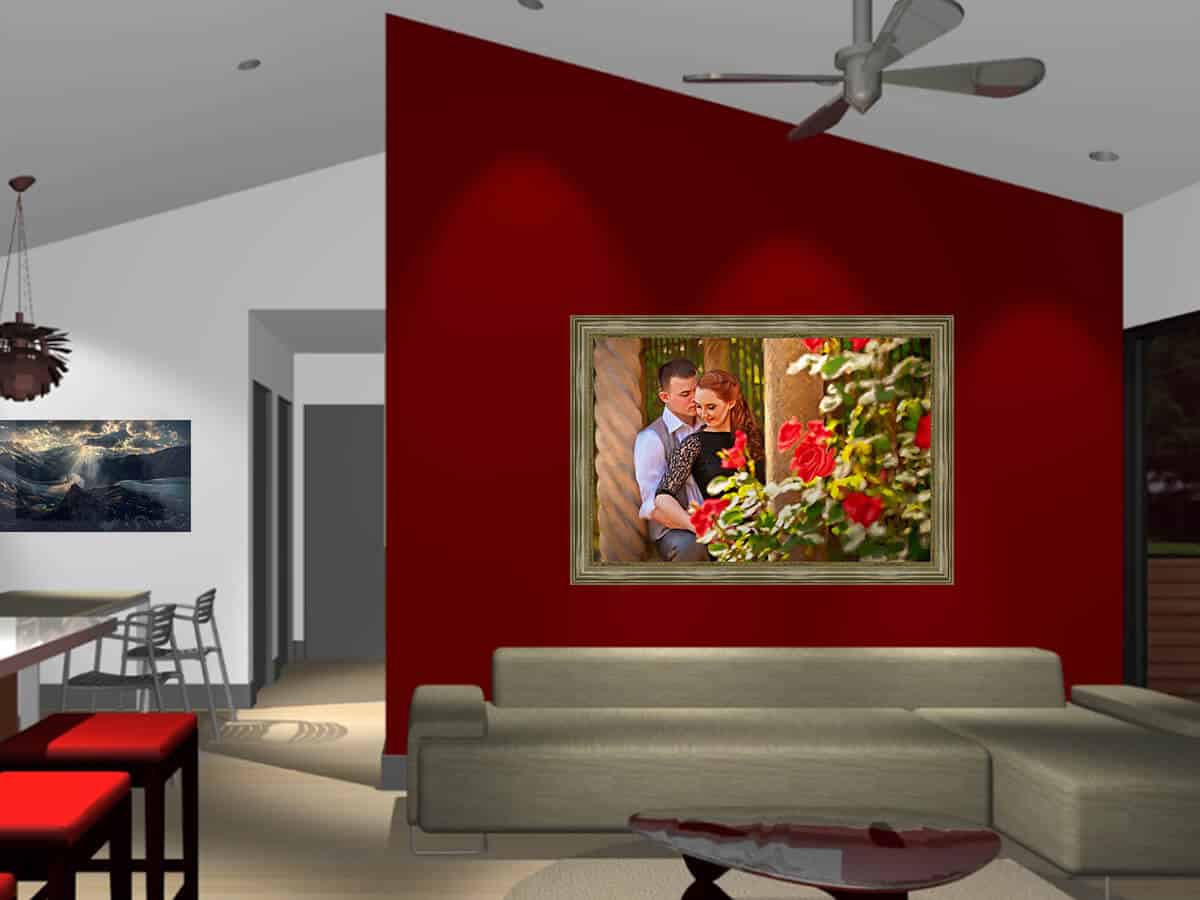 Your Planning Call
This discussion happens during your 20-minute planning call by phone, where we discover your special bond with your family and take the time to hear about the moments you want to remember, discovering what's most important to you and what you would love to celebrate. 
After we speak with you and find out what YOU would love to have, we customize your Portrait Session around each family member to capture what you love most about them. We will create a plan for your artwork, artwork that will connect you with your loved ones every single day.
During your calls, we will also discuss how to customize artwork for your home. We know that each client's needs are different and we tailor products specifically for your home, providing you with a personalized quote for your artwork.
There is a particular way that love moves through a person, and it varies by whether it's being given or received. This is both true and different for everyone, so no session is like any other.  Your experience will be one of a kind. 
With over 15 years' experience, our hand-selected team will always strive to ensure that your time with us is memorable and your end portraits are beautiful!  
Starting the Ever After Experience
What to Expect – How to Prepare
Discovering Your Why
What to Expect on Your Planning Call
Designing the Vision
What to Expect on Your Design Session Call
Documenting Your Story
What to Expect at Your Portrait Session
Ordering Your Artwork
What to Expect at Your Ordering Session
We consider ourselves storytellers that uses photography as our medium. We typically work with moms and dads who realize that their children won't be young forever. They all say, "Where did the time go?"
We can't stop time! That's why parents commission Ever After to create beautiful heirloom portraits of their children and family so they can decorate their home with the ones they love. The heirloom products that we create are museum quality.
They are heirloom legacy pieces handed down to your children so they can treasure the memories of YOU and their childhood long after each is gone — and then they will hand them down to THEIR children, to become even more valued as years pass. It's this type of heirloom artwork that if a disaster struck, you would grab your kids, your cat and these portraits because they mean that much to you…
If you cherish your family and value fine art portraits…
Let's Have a Conversation