The Ever After Experience
Ordering Your Artwork
What to Expect at Your Ordering Session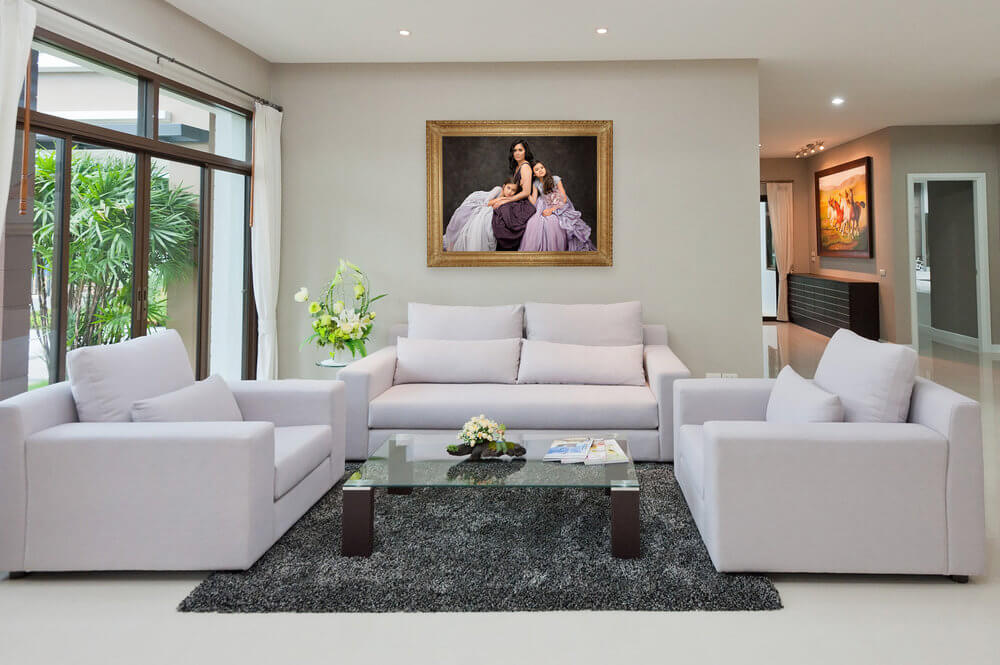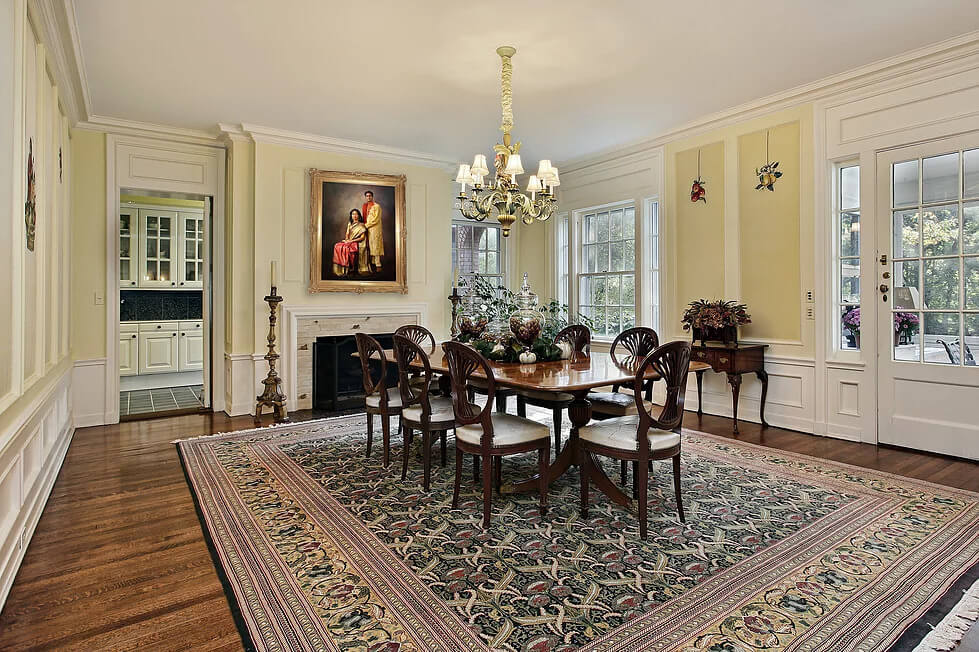 Your Ordering Session
About a week and a half after we photograph your family, you will be placing your order at your Ordering Session. Now's the time when you get to simply sit back, relax and enjoy the unveiling of your artwork!
This is when you'll see the vision we planned for together come to life, seeing yourself and your family in a way you never have before. 
The premiere unveiling of your story will be translated by your visual artist. Your visions of who you are to each other will come to life as we tell your story in portraits we know you will treasure. 
There are many reasons that you are bound to each other in an eternal promise. You each have a unique vision and perspective of your partner and each of your family members.  That's why it so important for both parents, all decisionmakers, to be present during the Ordering Session.   To honor your family and to fully enjoy your portraits, we will also ask at this time that you please turn off/put away your phones. 
Ordering sessions are adults only. Arranging for someone to look after your children so that you can focus on creating your wall art during the Ordering Session without distraction will make for a more enjoyable experience.  Need help finding a sitter? Just visit this link
During your Ordering Session, we'll discover together which portraits make your heart sing so much, you just have to see them every day. I have an Artist's vision so I will guide you through the portrait selection process and advise on the proper sizes and finishes for display on the walls of your home where they'll live.  
You will see the proof images and place your order. Remember, proofs have little or no value — only the portraits that you choose to order do! For that reason, what you do not choose to order will be discarded. After all, it's what you do with the images that will determine if it will be treasured Art, or a distant memory which may be forgotten, lost like tears in the rain.
We'll talk about which walls will come alive with your family portraits, so when you walk into a room, you feel it hugging you back!   
The images you see will become more than just beautiful photographs of the ones you love; they will be portals to the feelings you want to be surrounded with. They will set the tone for your home, and invite everyone who enters to not just see, but feel the heart of your family. You. Your love. Your life.
Your wall art will take your breath away every time you see it. Be ready to fall in love with your family all over again!
Naturally, when you order ready-to-hang artwork based on our professional recommendation, you are covered by our exclusive guarantee: When you choose to have us frame your Legacy Portraits, not only will they be expertly hand-framed, they will be protected for life against yellowing and fading.
With over 15 years in the craft of creating beautiful portraiture, there is very little that we have not experienced and this assures you the best results.
Please allow 60-90 minutes for your Ordering Session. Payment will be due at that time. While cash or check is preferred, we also accept AmEx, Mastercard, Visa, and Discover. We also have special financing available.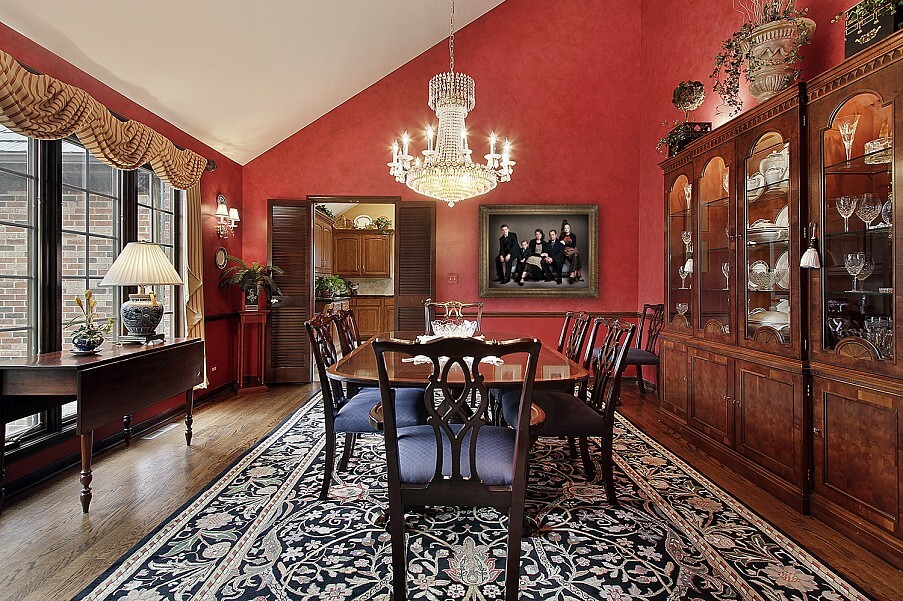 The Artistry
Once your order is placed, there is an entire artistry journey that your portrait will follow until the resulting art piece is crafted to showcase your family at their very best.
As much work as we do together before and during the Portrait Session, the artistry afterwards allows your artwork to reach its true potential. Inch by inch, every aspect of your portraiture is closely examined and painstakingly enhanced by hand to remove blemishes, contour bodies, bring out expressions, address stray hairs, correct clothing issues, and present you in a way so that the final result is both strikingly beautiful and entirely natural.
We oversee every step of the production process, ensuring that your finished portraits are perfect in every way and delivered on time.  (Allow 3-6 months for painted portraits.)
Whether we're creating wall portraits or fine art albums, we've chosen the best archival materials and take the time to design custom work that best suits the portraits you've chosen.
We'll ensure your finished portraits reflect the vision we crafted together, a worthy addition to your family and your home, the most important artwork you will ever own.
Installation
After investing in this collection of beautiful portraits, we highly recommend the final step of having us deliver and install them on the wall for you, spaced and balanced to perfection. This service eliminates the "a little to the left" squabbles between well- meaning husbands and micro-managing wives (or vice versa). Let us handle the heavy lifting and hanging! All that's left to do now is stand back and enjoy the view.
Your portraiture will not only capture for all time the love and bond your family shares today, but also be a work of art appropriate to any collection, bringing a value to the life of your family that can only fully reveal itself over time.
The first part of the journey is completed when you take possession of your custom luxury Artwork and display your portraits on the walls of your home.
The journey continues each day as you experience your wall art as a reminder of the beautiful relationships in your life that you hold most dear.
Your Moments…Forever.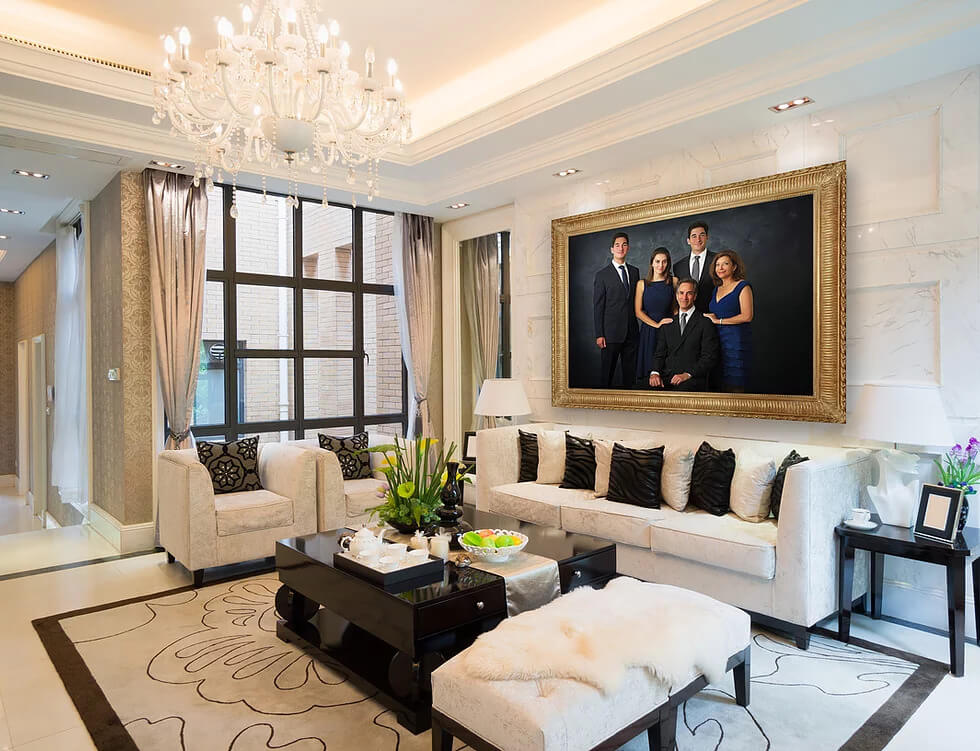 Starting the Ever After Experience
What to Expect – How to Prepare
Discovering Your Why
What to Expect on Your Planning Call
Designing the Vision
What to Expect on Your Design Session Call
Documenting Your Story
What to Expect at Your Portrait Session
Ordering Your Artwork
What to Expect at Your Ordering Session
We consider ourselves storytellers that uses photography as our medium. We typically work with moms and dads who realize that their children won't be young forever. They all say, "Where did the time go?"
We can't stop time! That's why parents commission Ever After to create beautiful heirloom portraits of their children and family so they can decorate their home with the ones they love. The heirloom products that we create are museum quality.
They are heirloom legacy pieces handed down to your children so they can treasure the memories of YOU and their childhood long after each is gone — and then they will hand them down to THEIR children, to become even more valued as years pass. It's this type of heirloom artwork that if a disaster struck, you would grab your kids, your cat and these portraits because they mean that much to you…
If you cherish your family and value fine art portraits…
Let's Have a Conversation