The Ever After Experience
Documenting Your Story
What to Expect at Your Portrait Session
After discovering what is important, we celebrate everything we have discovered about you and your loved ones and craft the perfect portraits, meaningful to you and those you love.
Remember, this session is more than just taking photographs. It's a celebration of your life and relationships…whether it's three crazy little boys full of life, or an older dog with a beautiful life to remember, or perhaps a mom with her daughter and best friend.
Our clients realize that their family is their greatest treasure and how quickly they change. Our portraits constantly remind them who and what is most important.
On the day of your Portrait Session, we will create beautiful emotion-filled portraits of those you care most about in a way you will love!
We know how stressful it can be to have everyone in the right mood and looking their best! Rest assured that your experience will be calm, unhurried, professional – some even describe it as FUN!  
However you describe it, it will bring out the best in all of you and have you asking yourself why you were so worried. 
Don't worry about making everything perfect, because it's in the imperfection that we really find our true selves!  
Plan to just relax and enjoy the session!
We encourage our families to plan a Family Day, or to share a special lunch or dinner to celebrate.
Our hope is that the experience of having your family photographed by us is a memory you will cherish as much as you do the portraits themselves.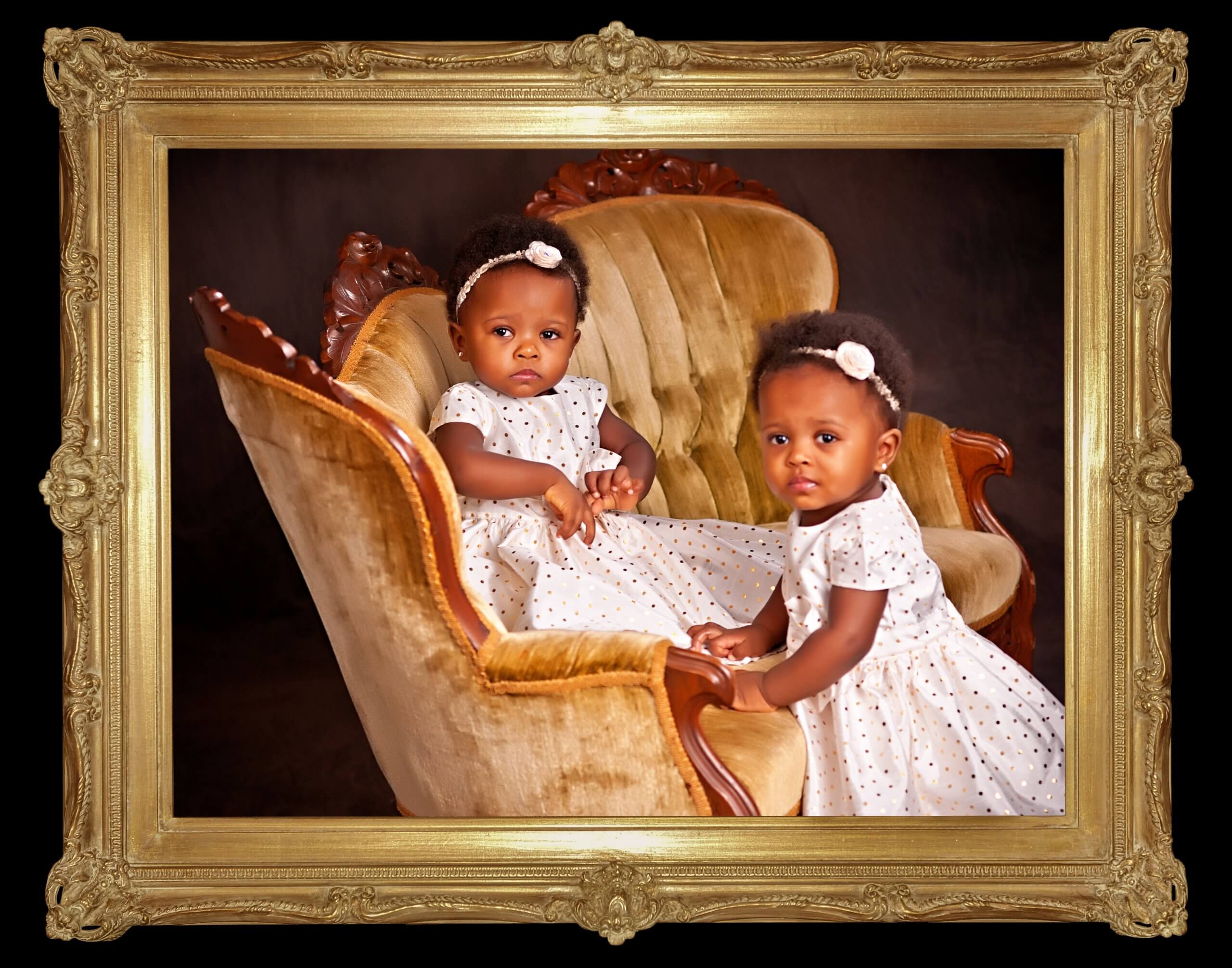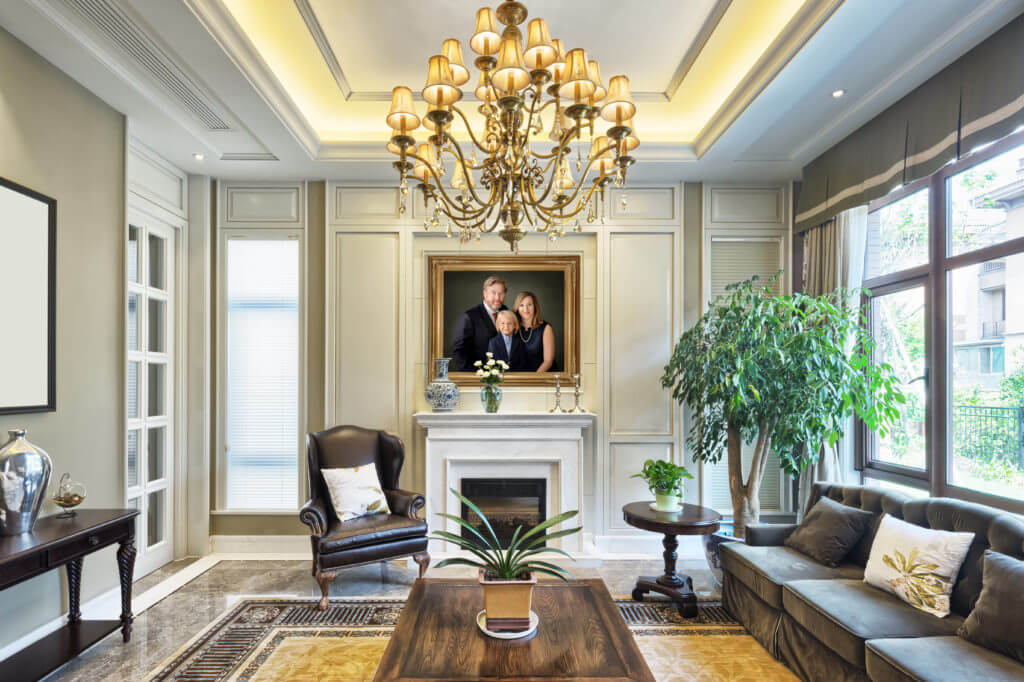 Your Portrait Session

Mindy is one of the most highly respected Portrait Artists in the country, and will personally set aside time on her schedule to photograph your family and create beautiful portraits for you to consider.

She creates exquisite art of families and has a special talent for posing, and interacting with people that puts them at ease. You will have really stunning portraits to choose from, a variety of relaxed, authentic poses where even your children will feel comfortable in their skin and all those beautiful qualities on the inside will show through.
Exceptional fine art family portraits of your loved ones goes far deeper than just a pretty picture. It strengthens family bonds, preserves your legacy, and makes a statement to the world that in THIS home, nothing comes before family. It will constantly remind everyone that beyond the daily cares of life, nothing is more important – that they belong to a family that loves them.
After discovering what is important to you, we celebrate everything we have discovered about you and your loved ones, capturing the playful, mischievous and absolutely adorable personalities that shine within your home every single day.
The result is remarkable portraiture that is emotionally rich and worthy of long term, prominent display in your home, vacation home or office.
Together, we will create portraits so important and meaningful to your family that your children will want them displayed in their own home someday.
After your Portrait Session, we will walk through the studio together so you can see and touch all of our finishes and better understand what options you will have when you select your Wall Art.
You will see appropriately sized portraits in a variety of displays, including over a fireplace and over a sofa.
Sessions can be photographed indoors or outside, and we generally block off 1.5 hours in our schedule.
Starting the Ever After Experience
What to Expect – How to Prepare
Discovering Your Why
What to Expect on Your Planning Call
Designing the Vision
What to Expect on Your Design Session Call
Documenting Your Story
What to Expect at Your Portrait Session
Ordering Your Artwork
What to Expect at Your Ordering Session
We consider ourselves storytellers that uses photography as our medium. We typically work with moms and dads who realize that their children won't be young forever. They all say, "Where did the time go?"
We can't stop time! That's why parents commission Ever After to create beautiful heirloom portraits of their children and family so they can decorate their home with the ones they love. The heirloom products that we create are museum quality.
They are heirloom legacy pieces handed down to your children so they can treasure the memories of YOU and their childhood long after each is gone — and then they will hand them down to THEIR children, to become even more valued as years pass. It's this type of heirloom artwork that if a disaster struck, you would grab your kids, your cat and these portraits because they mean that much to you…
If you cherish your family and value fine art portraits…
Let's Have a Conversation