Starting the Ever After Experience
What to Expect - How to Prepare
In your family's busy world of devices and distractions, it's easy to forget that what is most important is each other. Don't let the years slip by without artwork on the walls of your home that captures those fleeting qualities and expressions that define this time in your children's lives.
The gift of portraiture is a window back in time. It is a daily reminder to your children and family of how much they are loved. 
The Ever After Experience is about being loved, giving love and, in the process, giving your family something that is more precious than any possession: a nourishing visual legacy of love.
Your children will draw on this as they grow, as will you, and the joy that will come from it is immeasurable.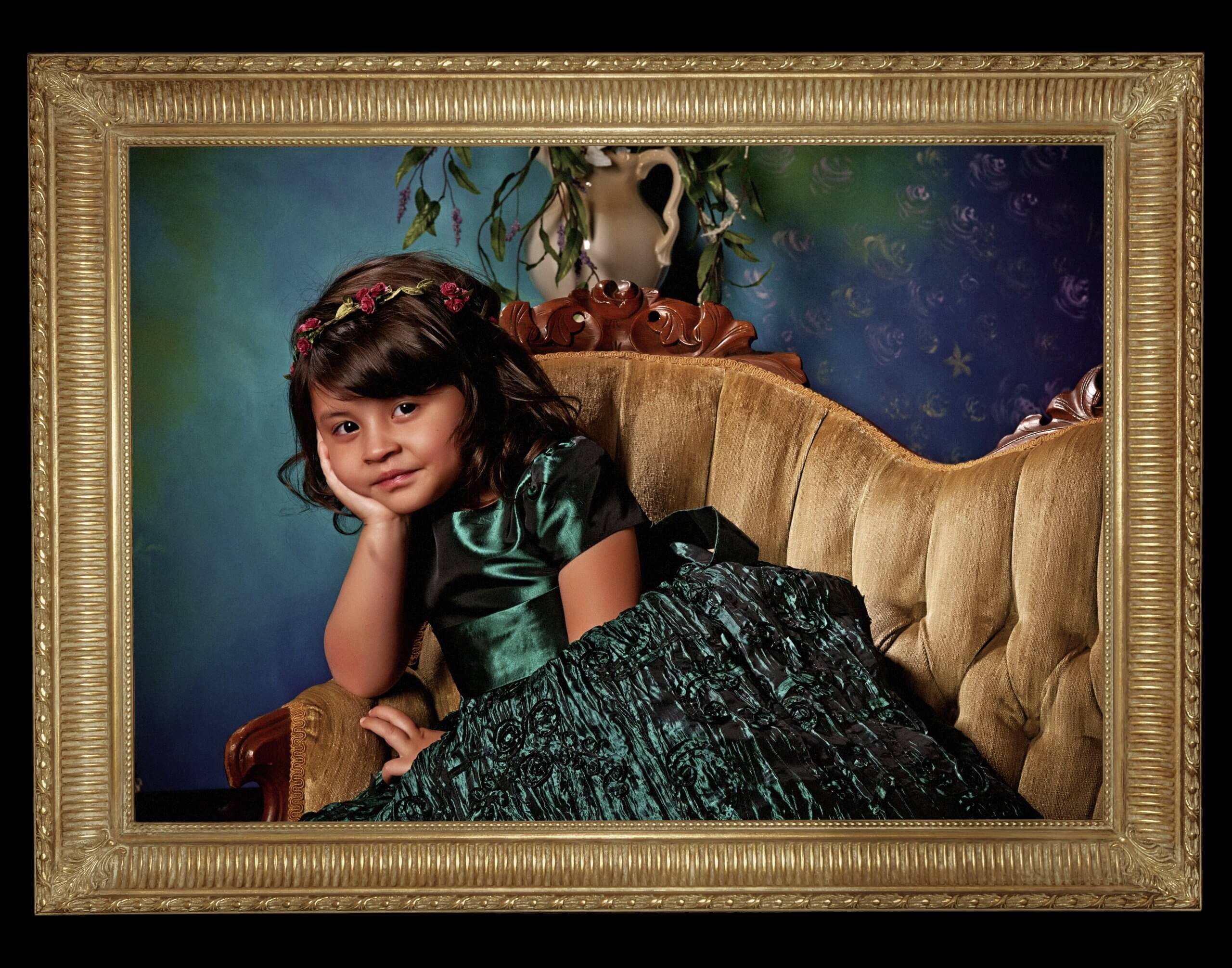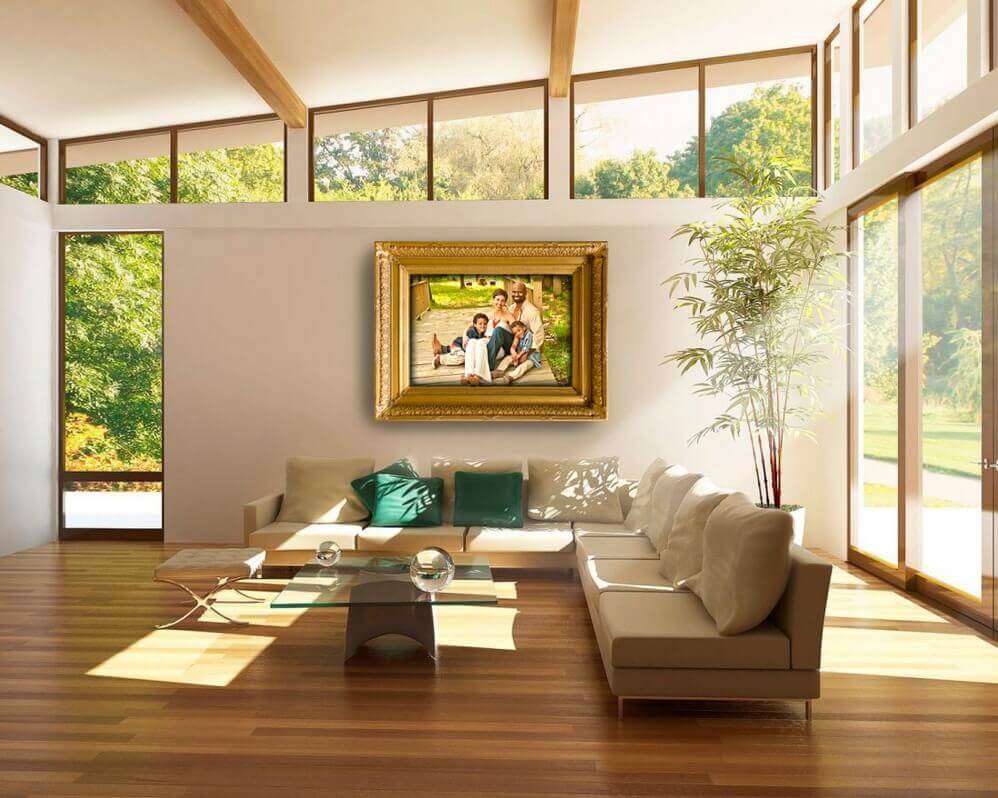 Your Initial Call
During your initial call with us, we will answer any questions you may have, get to know you and your family a little better, and give you more information about what a portrait experience is like. 
If
what we discuss fits with what you have in mind, we can look at available appointment times, so please have your family calendar handy as we want to make sure dates and times work for both partners.
In our collaborative process with clients, we make sure every client is guided so the end result is perfect for you.
A Planning Call will be scheduled as well, during which we will plan the vision of your portraits together.
We will help you like a stylist would with clothing selection, so your portraits focus on you, not on what you're wearing. So you will have an idea of what everyone will wear, we will send you clothing suggestions, our dress code that will guide your final selections. 
About 1 1/2 weeks after the Portrait Session, we'll get together to choose your artwork during your Ordering Session. 
Throughout our collaboration with you, at each step you'll get guidance, inspiration, and useful tips —everything you need to prepare for the day.  Typically, this important information will be shared through emails.  
Because of the time and care that goes into each session, our availability for Portrait and Ordering Sessions is limited.  We ask that you contact the studio right away to book your session.
Celebrate the love your family shares with a Timeless Work of Art that brings you joy every day.
Starting the Ever After Experience
What to Expect – How to Prepare
Discovering Your Why
What to Expect on Your Planning Call
Designing the Vision
What to Expect on Your Design Session Call
Documenting Your Story
What to Expect at Your Portrait Session
Ordering Your Artwork
What to Expect at Your Ordering Session
We consider ourselves storytellers that uses photography as our medium. We typically work with moms and dads who realize that their children won't be young forever. They all say, "Where did the time go?"
We can't stop time! That's why parents commission Ever After to create beautiful heirloom portraits of their children and family so they can decorate their home with the ones they love. The heirloom products that we create are museum quality.
They are heirloom legacy pieces handed down to your children so they can treasure the memories of YOU and their childhood long after each is gone — and then they will hand them down to THEIR children, to become even more valued as years pass. It's this type of heirloom artwork that if a disaster struck, you would grab your kids, your cat and these portraits because they mean that much to you…
If you cherish your family and value fine art portraits…
Let's Have a Conversation