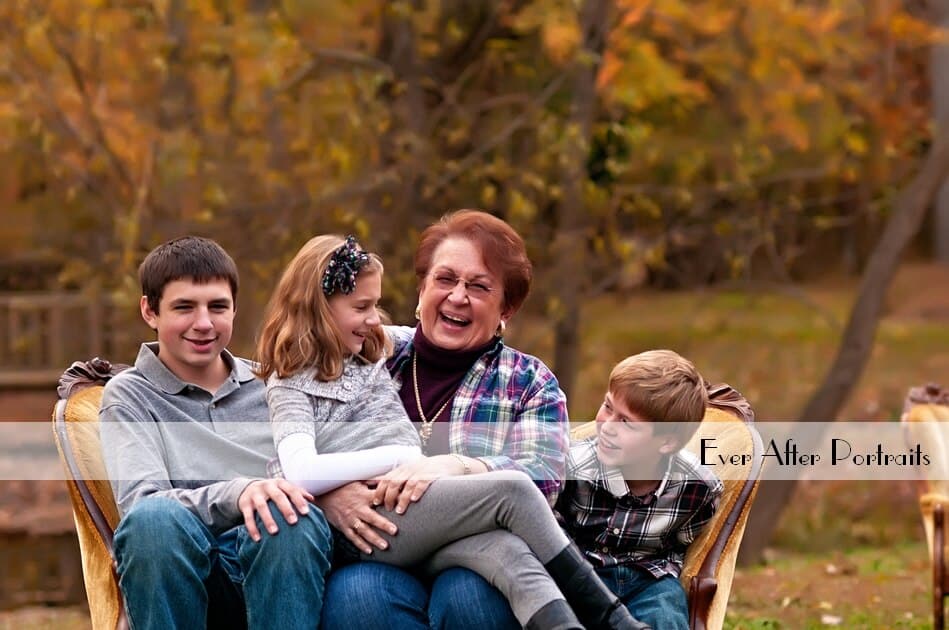 Coming Soon – Home for the Holidays Family Sessions | Northern VA Family Photographer
As families gather to celebrate the holidays this year, there is so much to be thankful for. We are so thankful for our clients. During the holidays, our portrait photography studio near Vienna, VA & Bluemont, VA will be available for your family's professional portraits.
What?
Our Home for the Holidays limited sessions mean you can schedule portraits for your family while they are in town to celebrate the holidays. For some families, this is the only time of the year when they can all come together. Portrait with the grandparents will be something your children will cherish in the future! Appointments are available the day after Thanksgiving and the weeks before and after Christmas. Call our studio at 571.434.0009 to book your session while slots are still available!
Why?
Time stops for no one. Memories might diminish through the years. However, professional fine art portraits captures the important moments in your life. As a family photographer, we work with our clients to capture time through fine art portraits for this and future generations.
How?
To take advantage of our Home for the Holidays sessions, call and reserve your time slot for either the day after Thanksgiving or the week before or following Christmas. We will ask you a series of questions when you call to schedule your appointment. We'll even provide guidance on what to wear – we are happy to help you! We can also help you decide where to put your new portraits in your home using our specialized interior design photography software.
We hope you will let us capture your family's memories this year with a fine art portrait. You can use your professional portraits as gifts for family and friends, and display them in your home with great pride and love. Contact our portrait photography studio near Vienna, VA & Bluemont, VA to schedule your beautiful portraits this holiday season!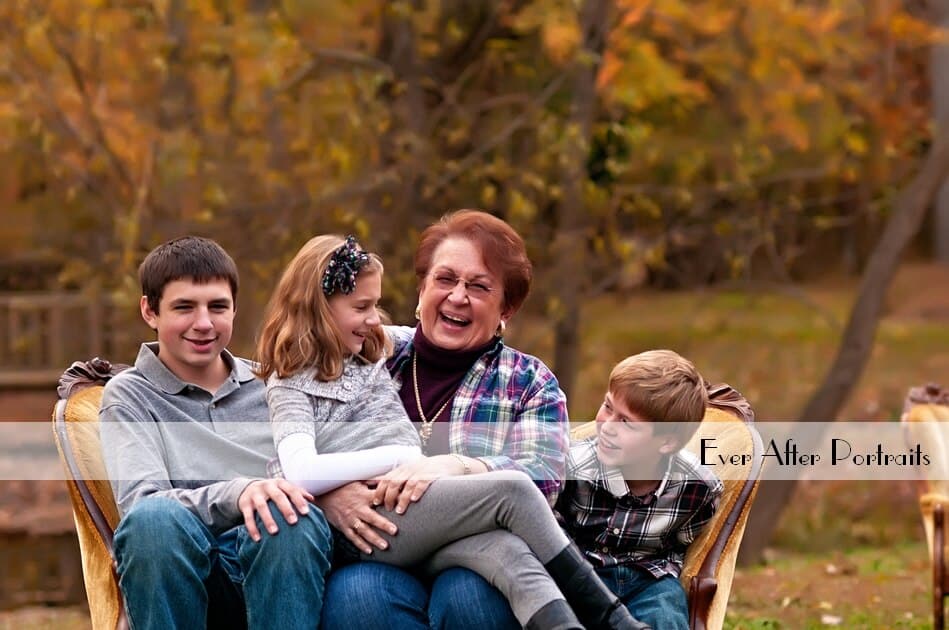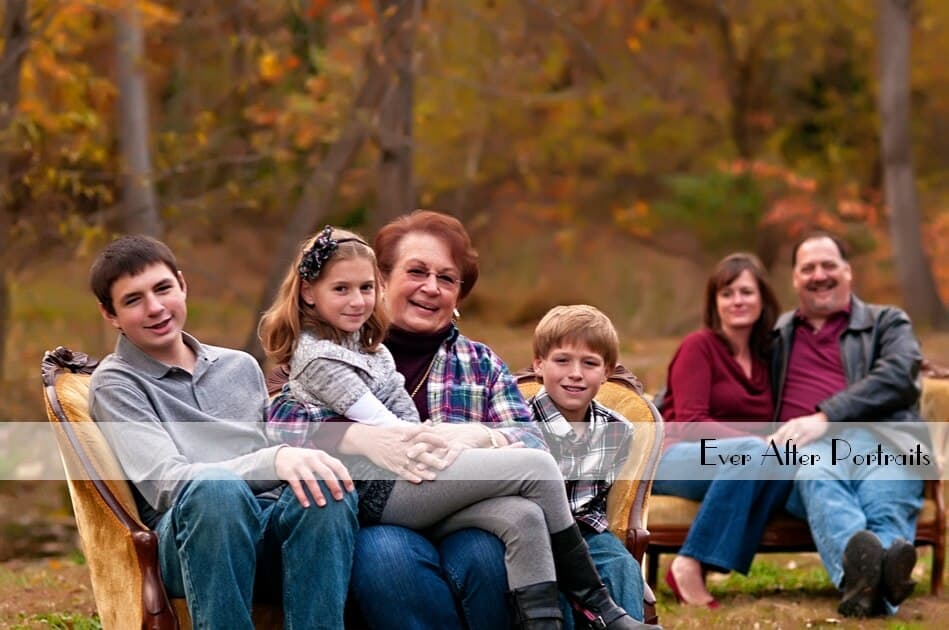 Family Photographer, Portrait Photography Studio
Ever After Portraits is comprised of Mindy Belcher and Joriana Belcher Anderson, a mother-daughter portrait photography team located near Vienna, VA and Bluemont, VA in Northern Virginia. We specialize in timeless and emotive fine art family portraits.
Family means everything and capturing those precious moments to preserve forever will mean family heirlooms for you to share for years to come.
Best,
Mindy & Joriana – Contact Us!