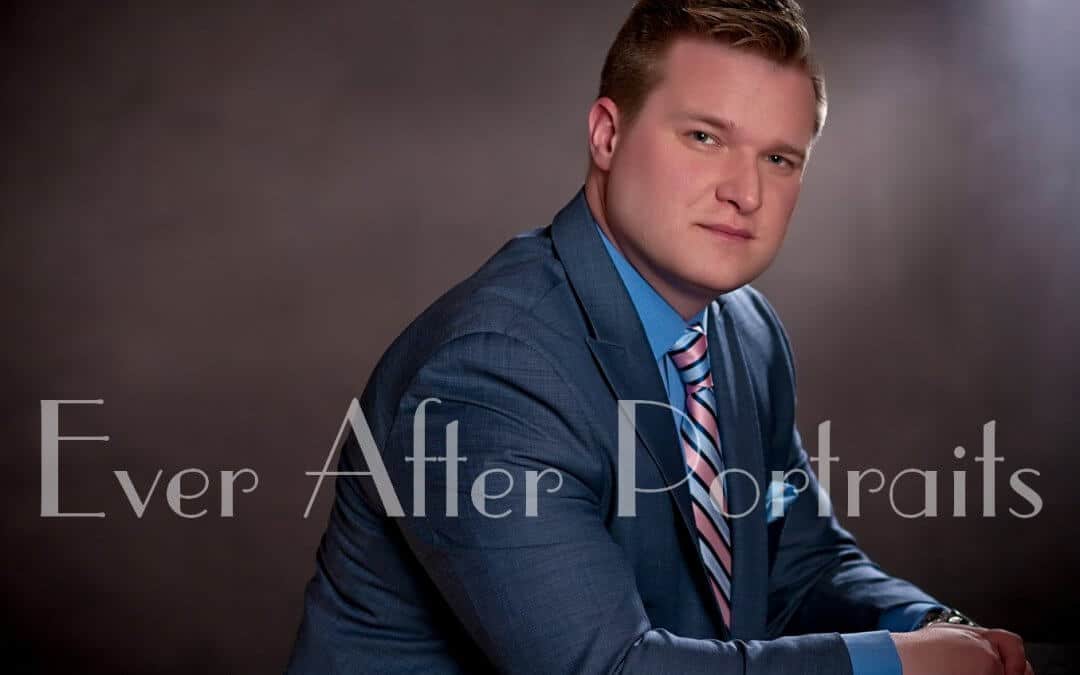 Headshot and Branding, what's the difference? | Northern VA Headshot Photographer
Did you know that there is a difference between headshot photography and branding photography? One is a business picture. The other is a business story. A lot of people tend to conflate them, but the fact is that they are two distinct types of portrait sessions. As a headshot photographer in Sterling, VA, we like to make the distinction for clients when they call us asking about our work for business professionals.
Headshot Photography
A headshot is a professional portrait of you meant to promote you or your business. Your headshot photo represents you as a professional. You can use it for a website, marketing material, or social media. It can be one element of branding photography. However, branding photography is more than just your headshot.
Branding Photography
Branding photography is more holistic than headshot photography. Business owners and other professionals use branding photography as a way to build their online presence, reputation, and brand. It often includes multiple outfit changes, to represent different aspects of your business, especially for entrepreneurs who sometimes wear many hats. Sometimes it includes a more casual look, something that tells your prospective clients who you are and lets them get to know you a little more personally through your portraits. A branding session may include you at work in your office or "doing" your job. In general, it gives you a variety of portraits which show an overview of what you do and what you can offer your clients.
So, which one is right for you?
Both kinds of photography – headshot and branding – can help you build your brand, capture and tell your story, and promote you and your business.
Which type of portrait session you choose depends on your needs and goals. If all you need is a picture of you to put on a website or printed program, then a headshot would probably suffice.
If, however, you have a vested interest in professionally promoting yourself or your company in a more comprehensive and detailed manner, then branding photography would be the way to go! Strategically done headshot photography, along with additional images, can help you build a strong brand image – one that can transform your career or company. Branding usually requires several pictures strategically taken to develop your story or narrative.
Working with a Headshot Photographer at Ever After
That picture your friend took of you on vacation isn't going to work if you want others to take you seriously as a professional. You need a high quality, professional-looking image, at a minimum.
When you call to reserve your portrait session, we will ask you some questions about your photographic needs and goals for your pictures, including your goals for your session and your vision for outcomes. We'll also ask what you plan to do with the photos as well as what potential needs you might have for them.
Because a branding session is a more involved process than a headshot session, we want to know what you'd like to say through your branding, and we use our photography and marketing skills to help you get there. We'll likely recommend professional hair and makeup and discuss wardrobe styling to make the most of your session. We can provide a lot of guidance and recommendations to ensure you get exactly what you want out of your session.
We will also discuss venue selection. We can do your branding photography in our studios or at our outdoor portrait park. We can also go on location to your office if that's what you want.
Contact our studios if you have any questions about branding or headshot photography. As an experienced headshot photographer in Sterling, VA, we are happy to guide you toward the one which best suits your needs.
Headshot Photographer
Ever After Portraits is comprised of Mindy Belcher and Joriana Belcher Anderson, a mother-daughter portrait photography team located in Sterling, VA in Northern Virginia. We specialize in timeless and emotive fine art family portraits. In addition, we do headshot photography.
Family means everything and capturing those precious moments to preserve forever will mean family heirlooms for you to share for years to come.
Best,
Mindy & Joriana – Contact Us!