Your moments ... forever. We offer various types of Portrait Sessions to fit your decor and lifestyle for those who value portraits as an art form worthy of an investment
Portrait Sessions
For All of the Beautiful Moments in Your Life
When you commission a Portrait Session with Ever After Portraits, we include experience, excellence and the following:
+2 Award winning photographers
+Over 15 years of experience
+Verified excellence in service with over 70 five star reviews
+Professional album design
+Professional retouching team
+Custom Designed Wall Concepts
+Clothing Recommendations
+Standard Slideshow Design
+Installation Suggestions
*Unlimited Image Capture
+Post Processing And Retouching
+Framing Suggestions
+Custom Mockups of Products
+Regular a la carte pricing and our reward system is available.
+Session at our indoor or 2.5 acre outdoor studio
+Archival quality products
+Minimum 35 proofs presented
+Are for clients interested in Wall art
+Can be held on any open date
+All of our products are available
+We create custom wall concepts, so we ask for snapshots of your walls
+We send custom clothing suggestions and pull out props/couch to match your décor
+Pre-Session Design Consult
+Standard Retouching on the best images
+Premiere Ordering Session
+Installation of Wall Art Is Available
Just click on an image below to find out more about the styles of sessions we offer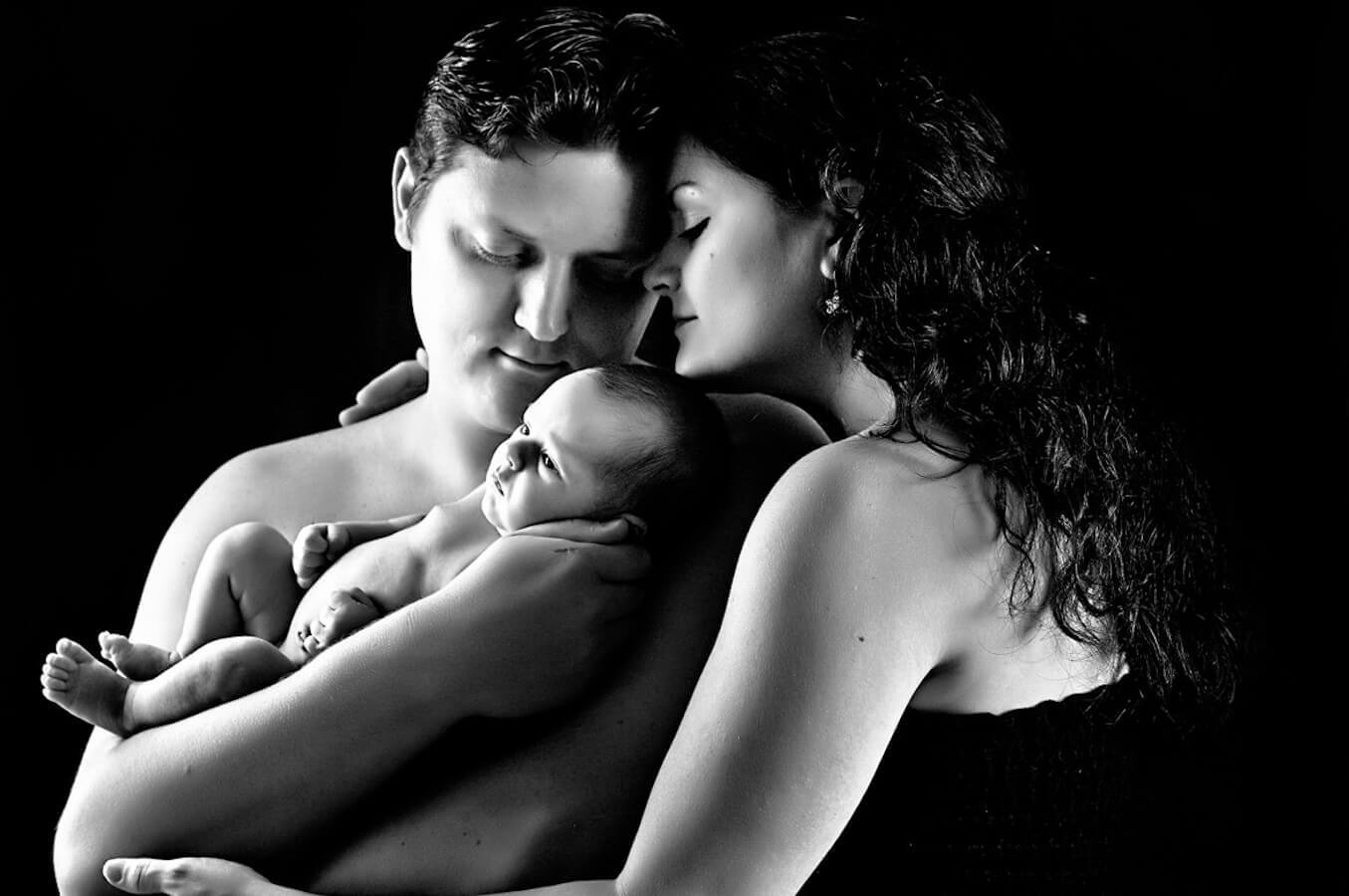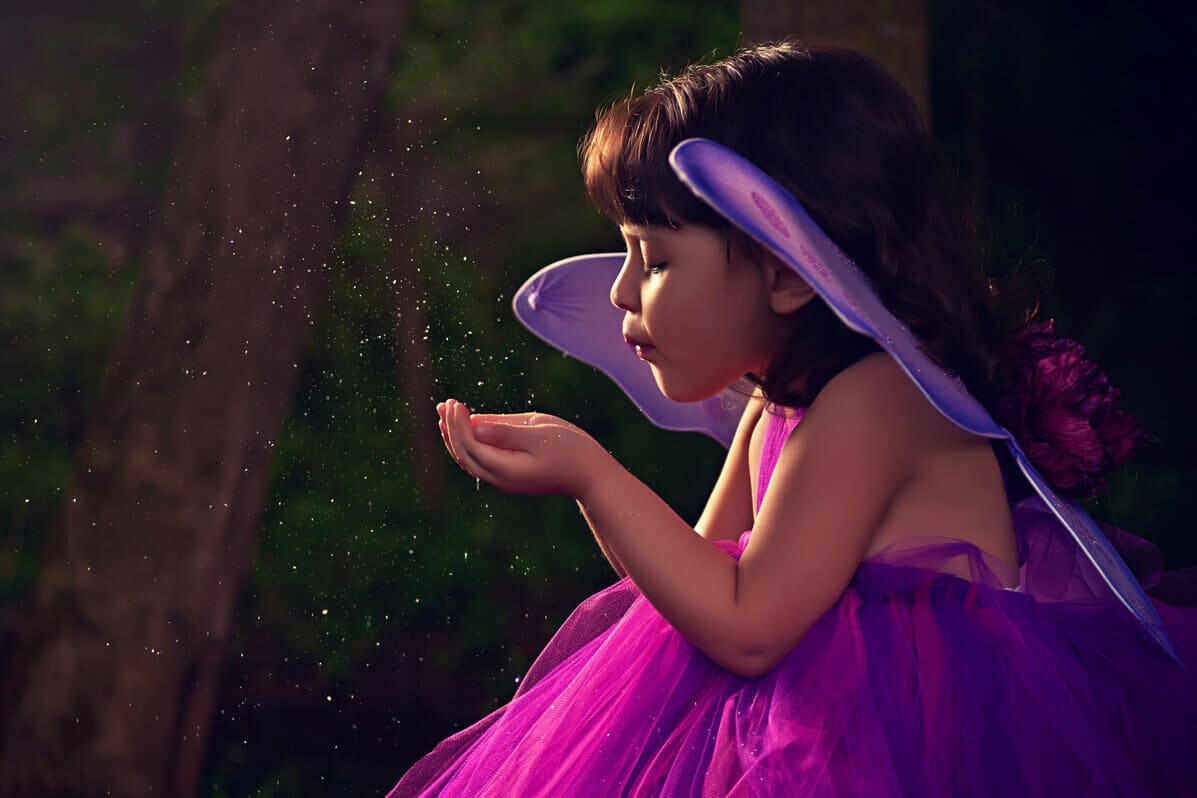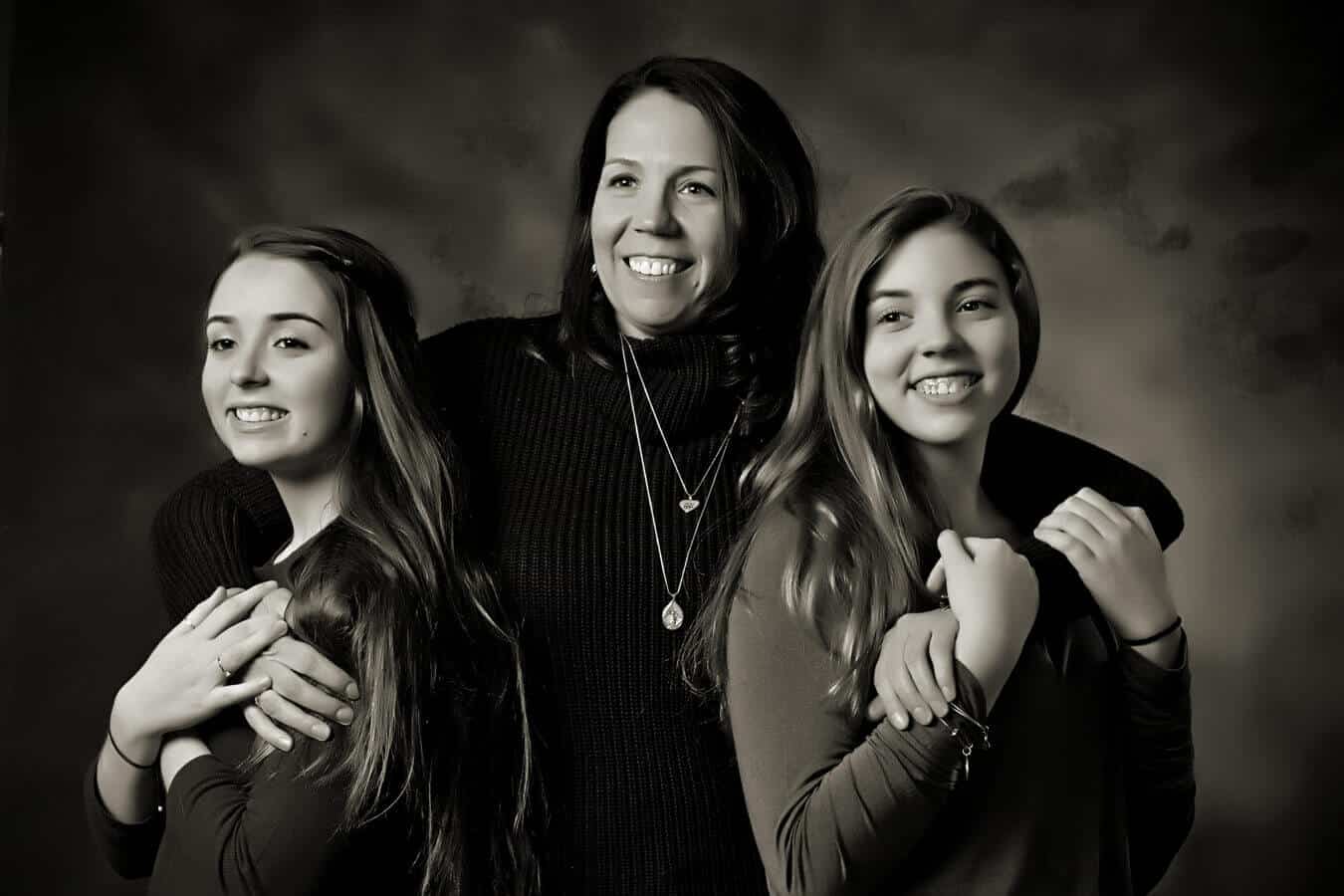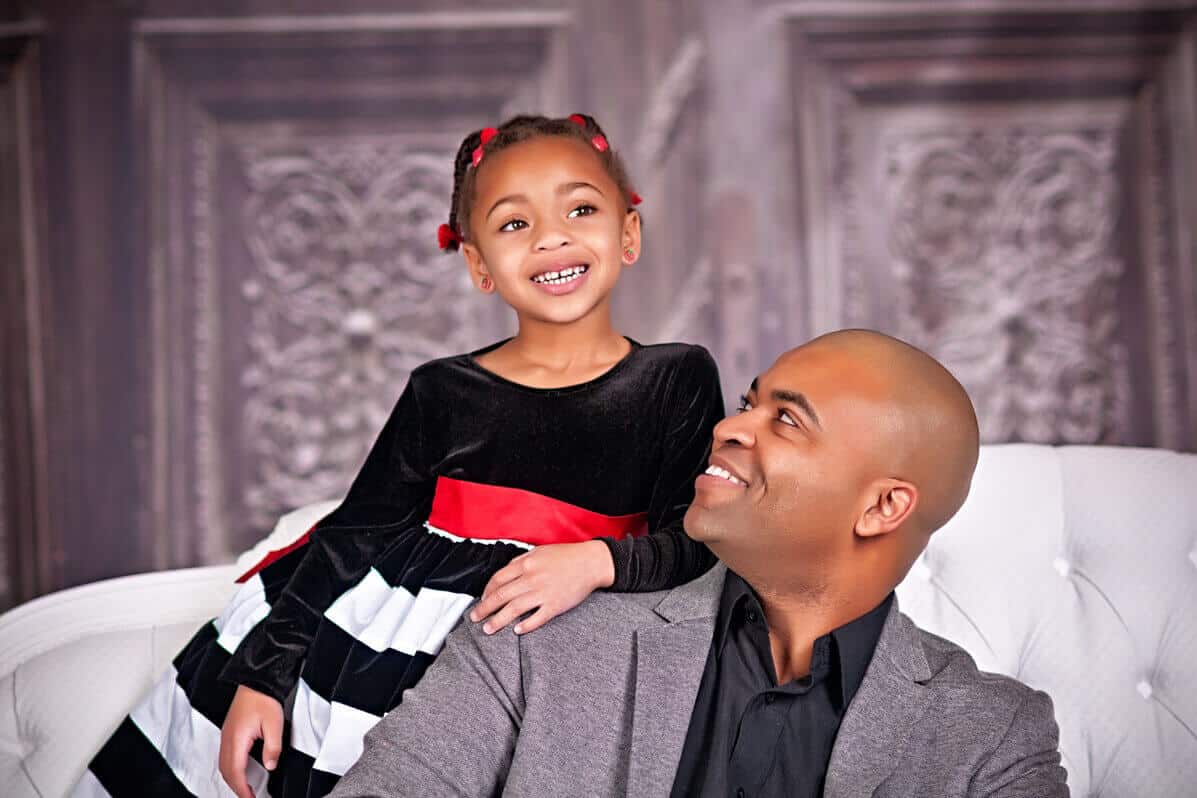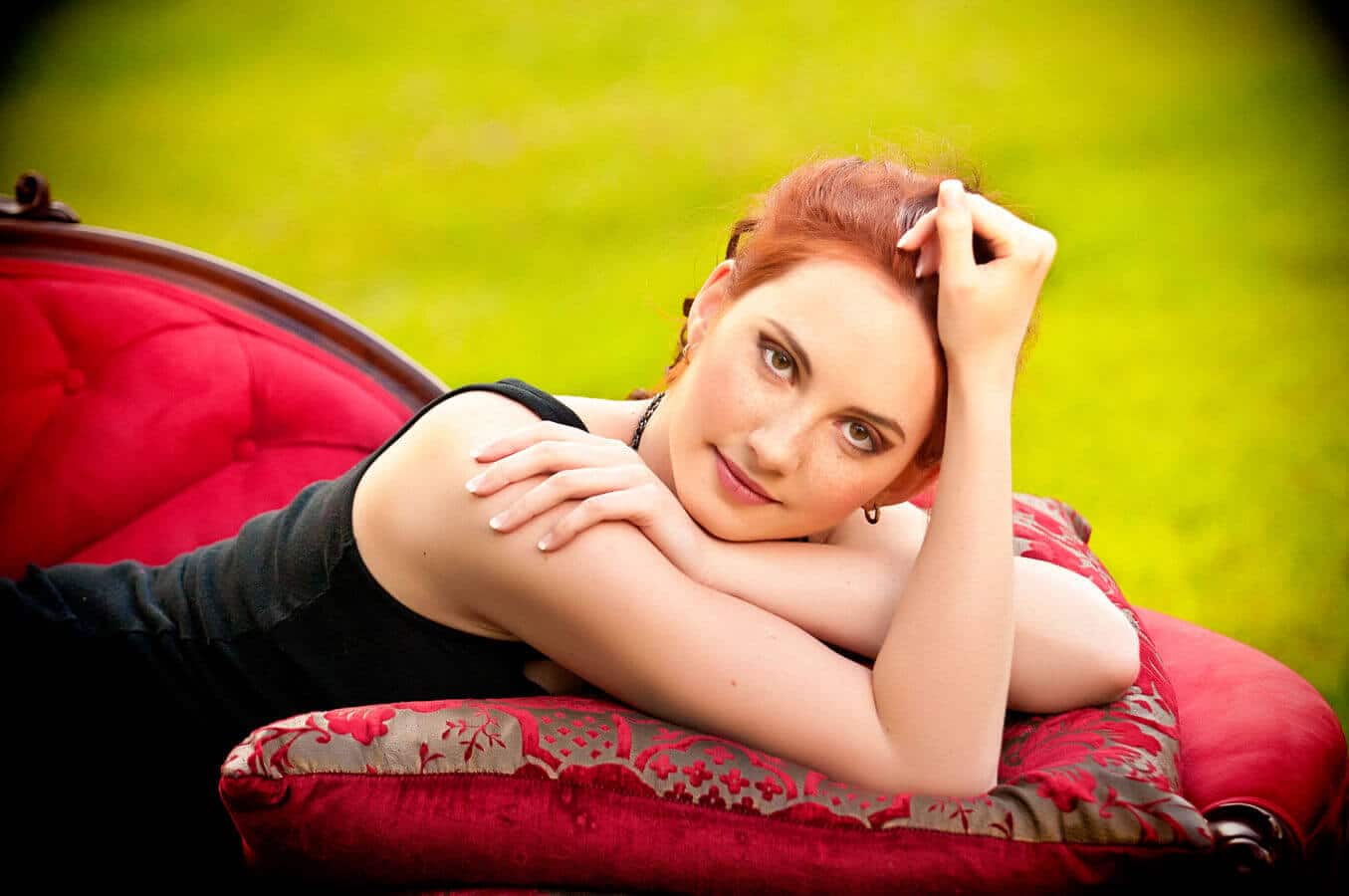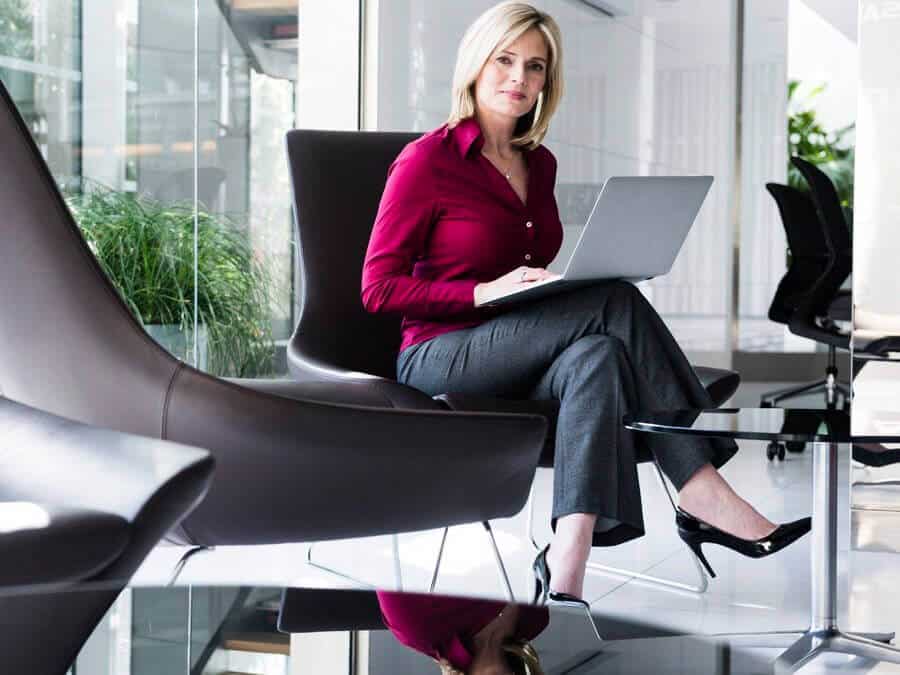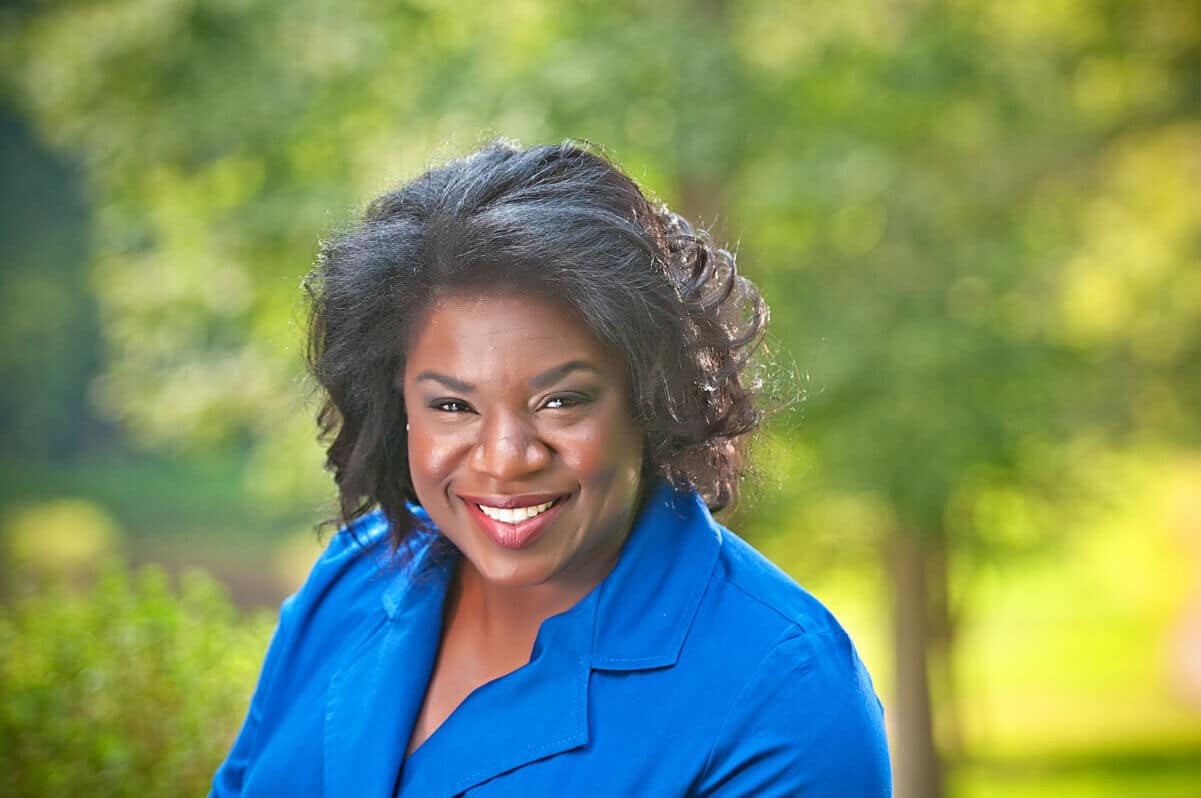 Portrait Sessions Calendar
Portrait Sessions are available all year, but certain times of the year we offer themed and seasonal sessions.
Just click on an image below to find out more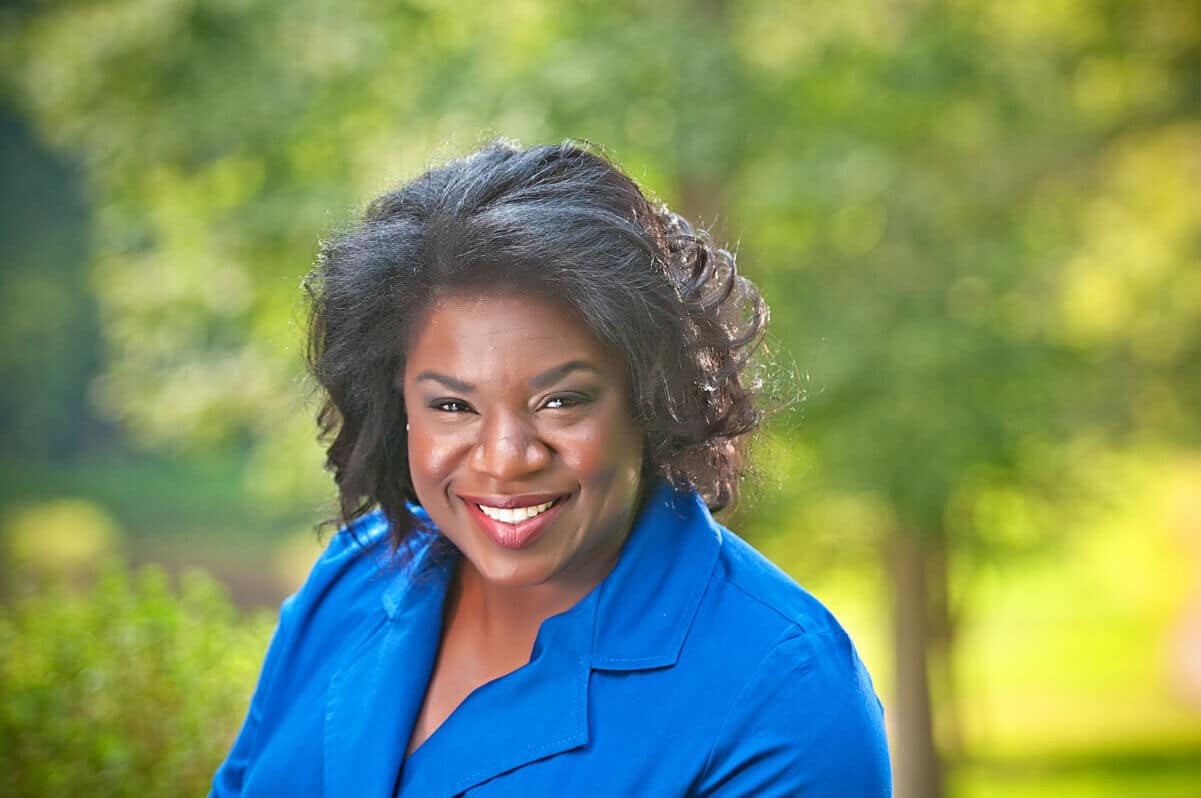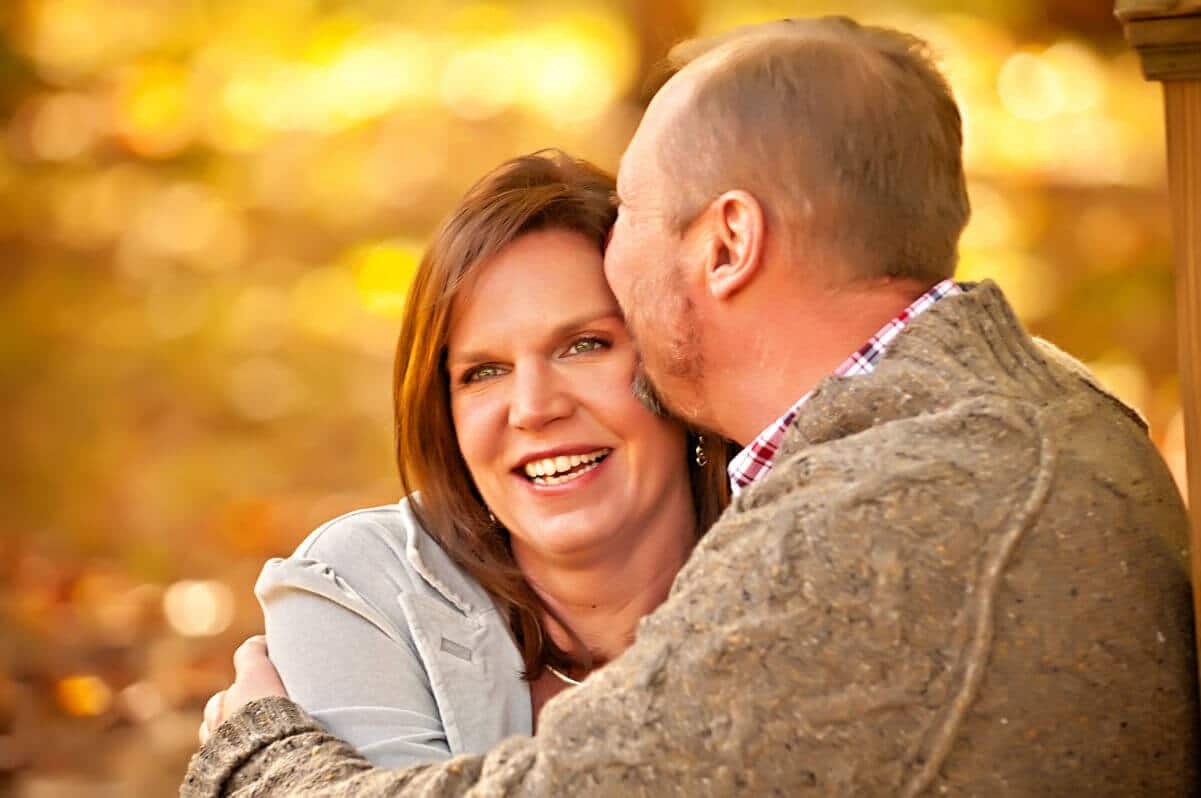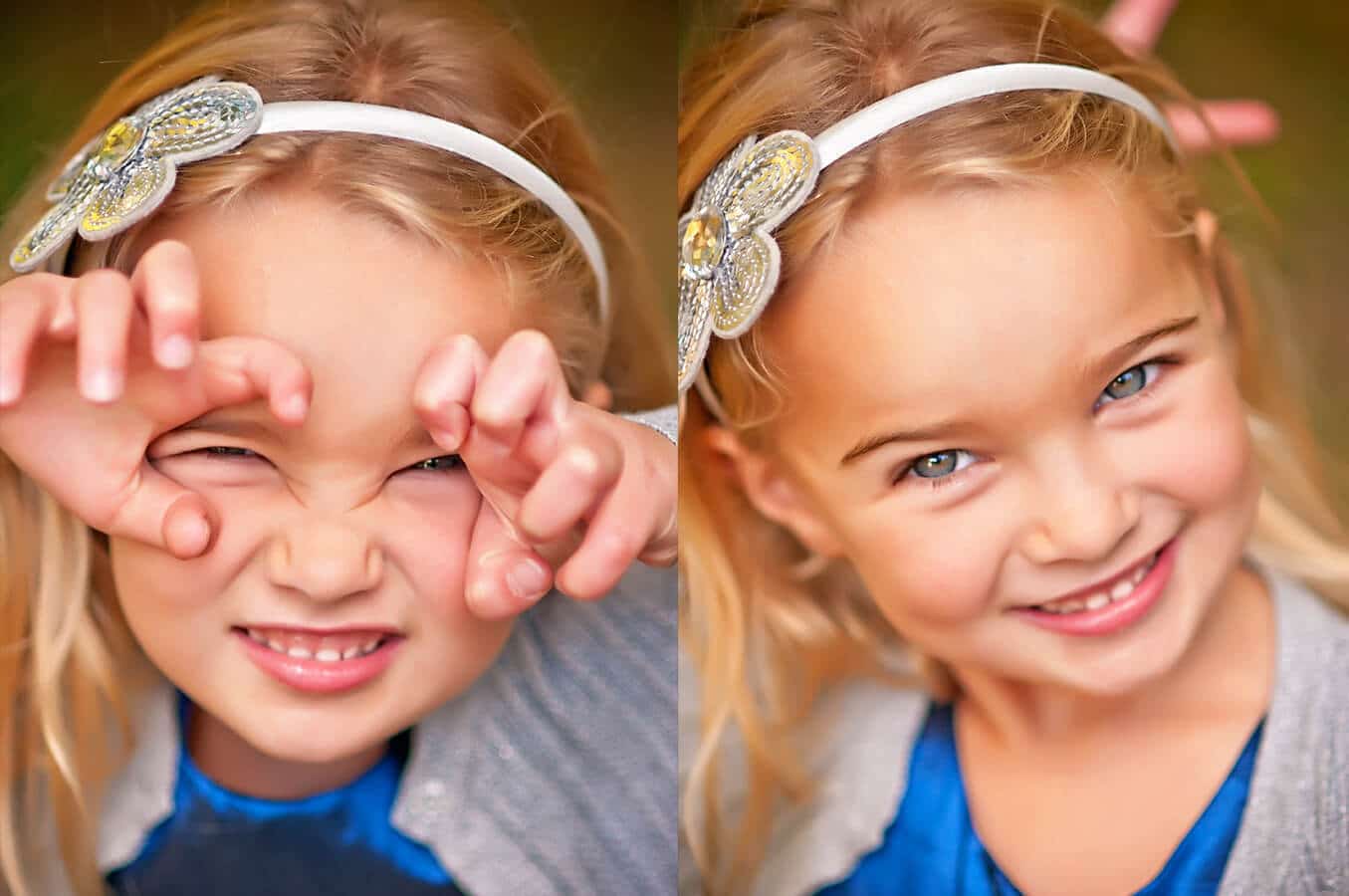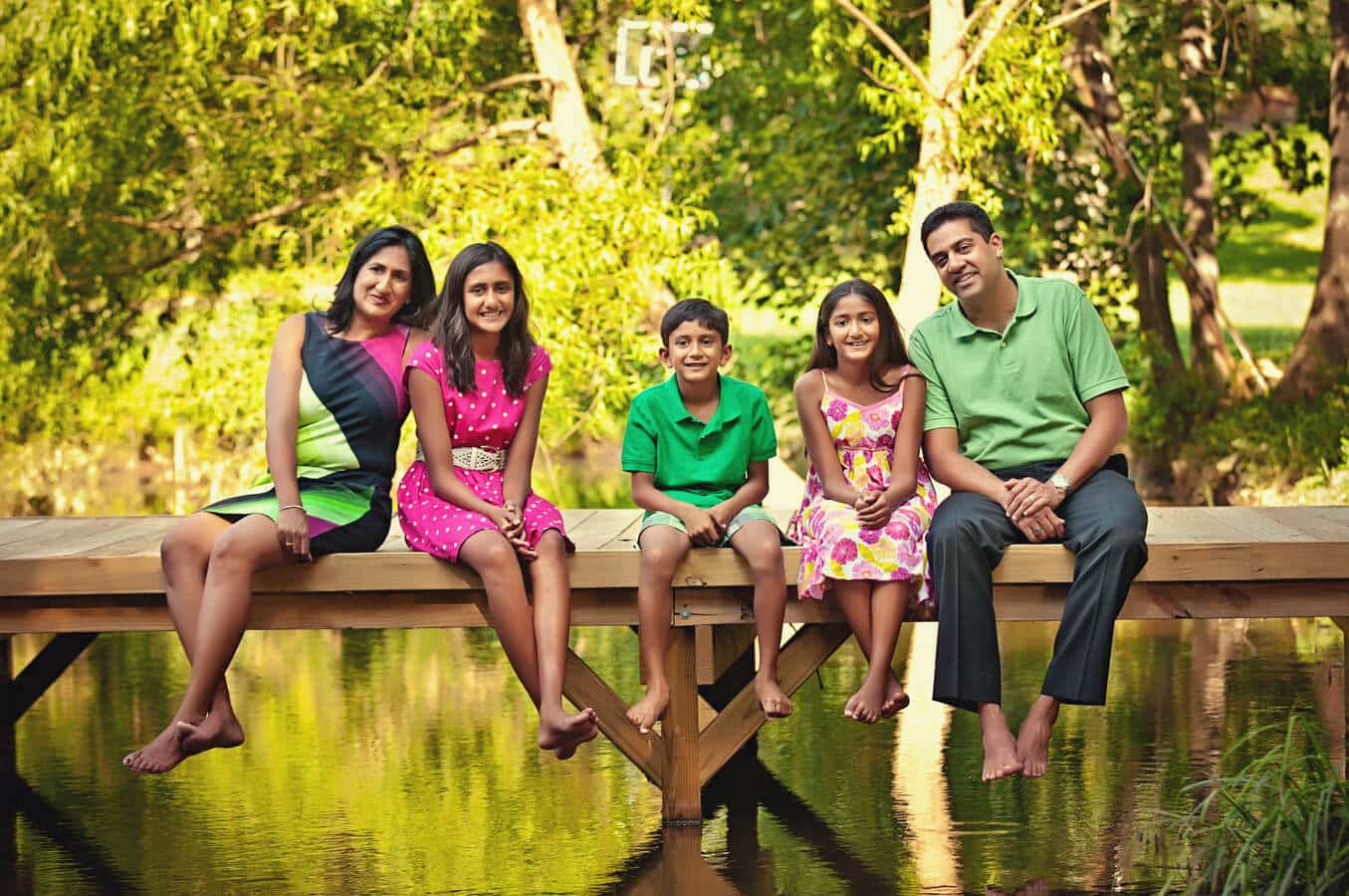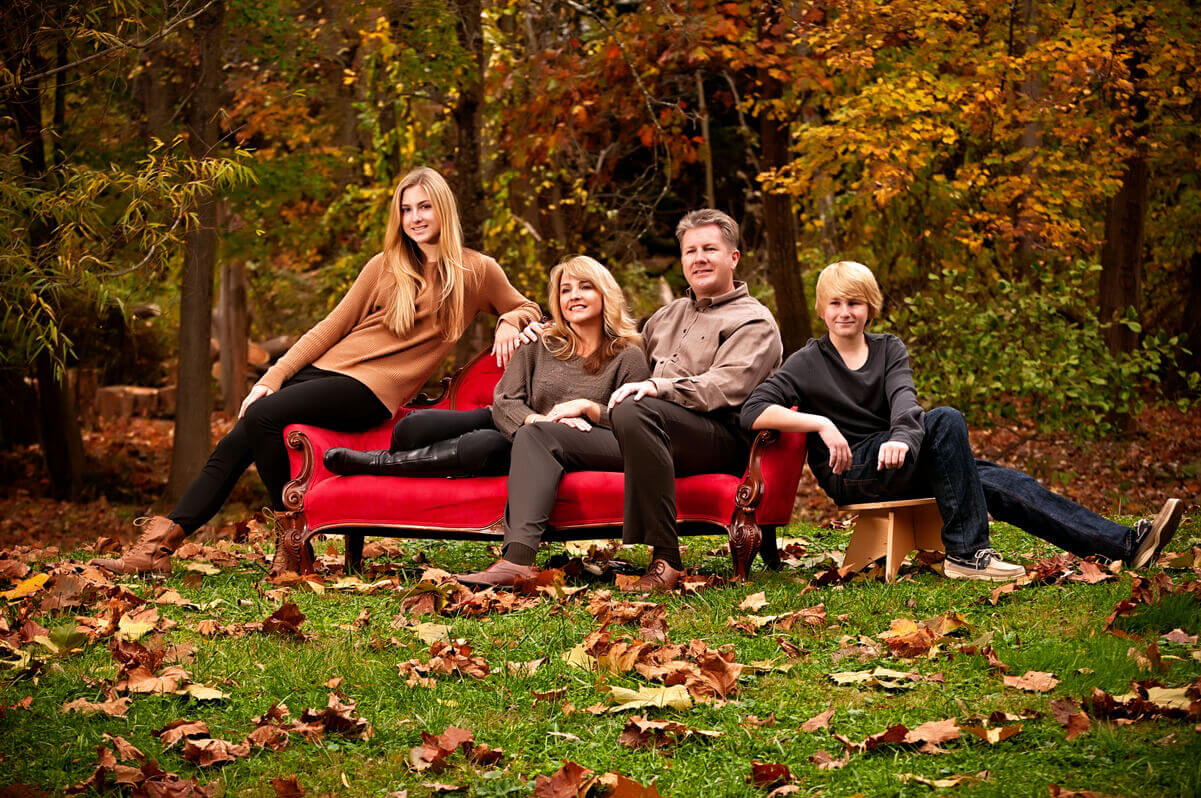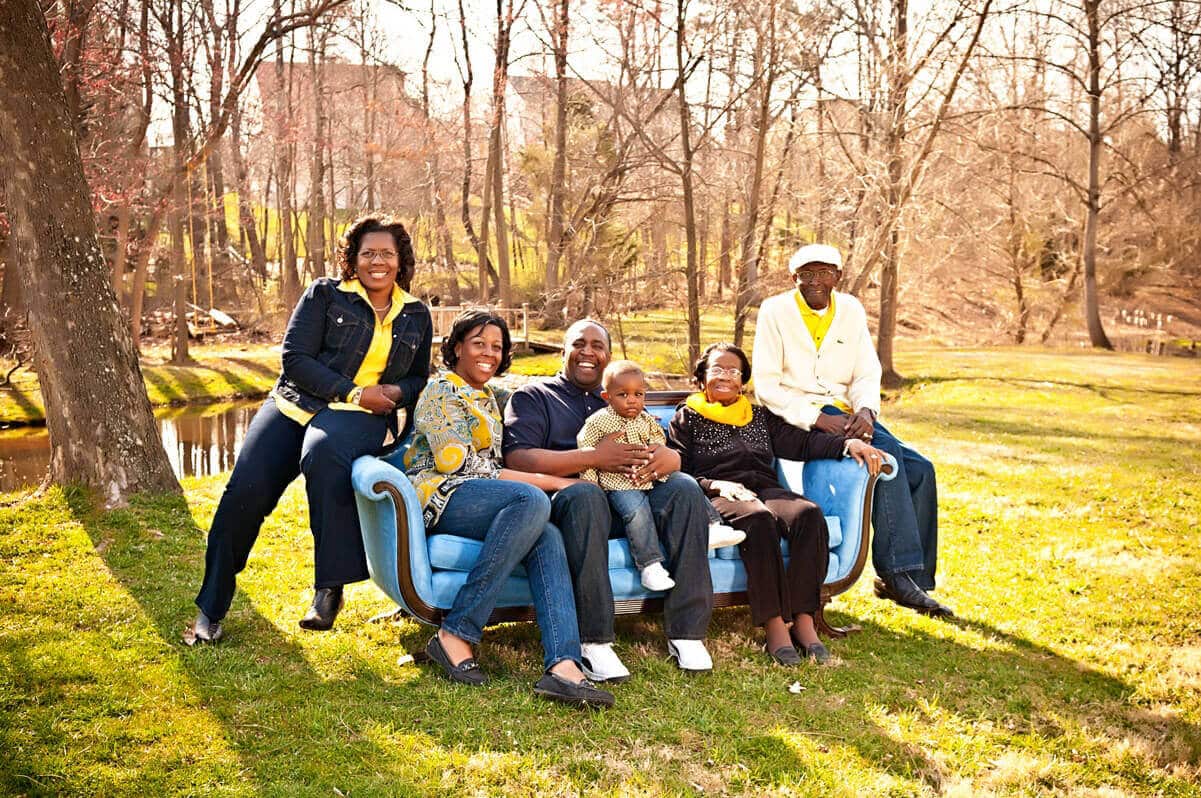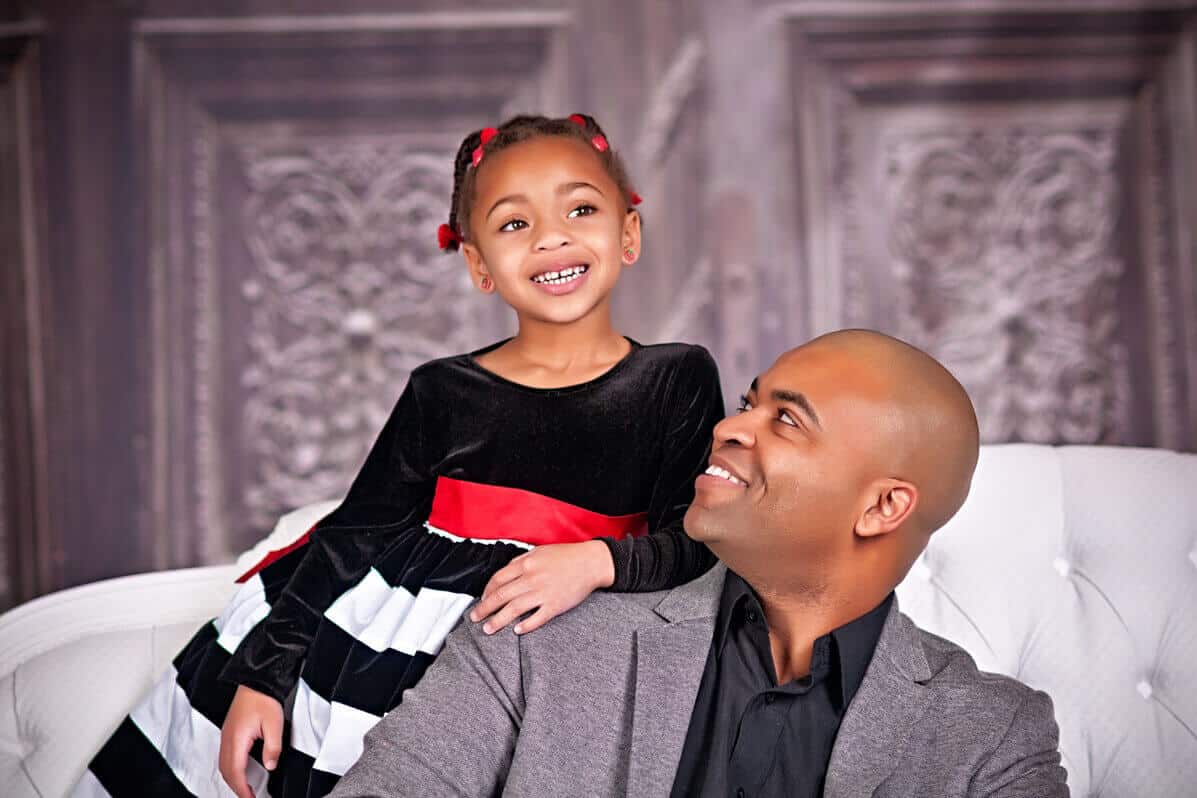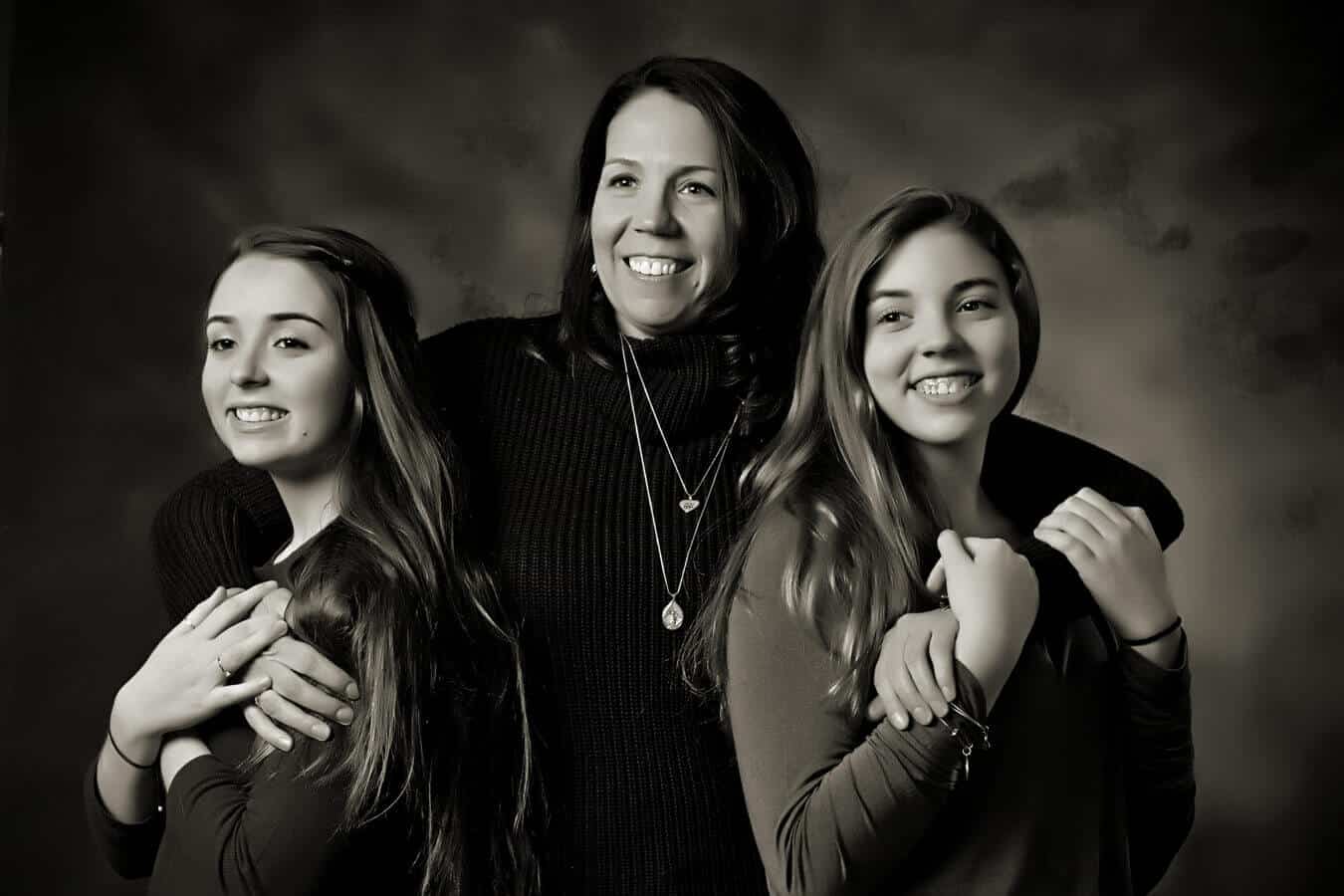 Limited Edition Calendar
Beautiful, timeless images celebrating the innocence & joy of youth
A fun and special portrait session on a unique themed set! Our portraits are high-end, one-of-a-kind, capturing memories that will last a lifetime, perfect for the cherished children in your life!
· Are shorter sessions
· Based on a unique theme
· Each theme is only held one day a year
· Have special props and background, and for some sessions, special costumes.
· Costume clothing suggestions are given
· Package pricing is available
· Have special products available
Because our calendar is typically booked six weeks in advance, specific dates have been set aside on which the Portrait and Ordering Sessions are held.
Click an image below to learn more about a specific upcoming Limited Edition Session or to book a session.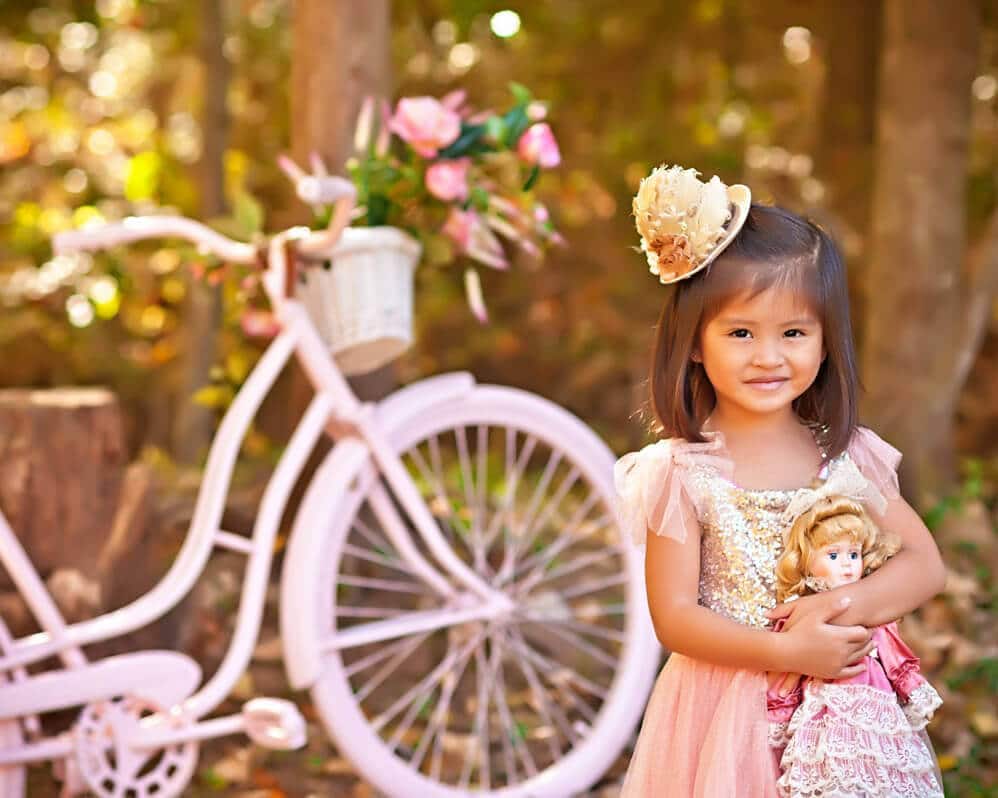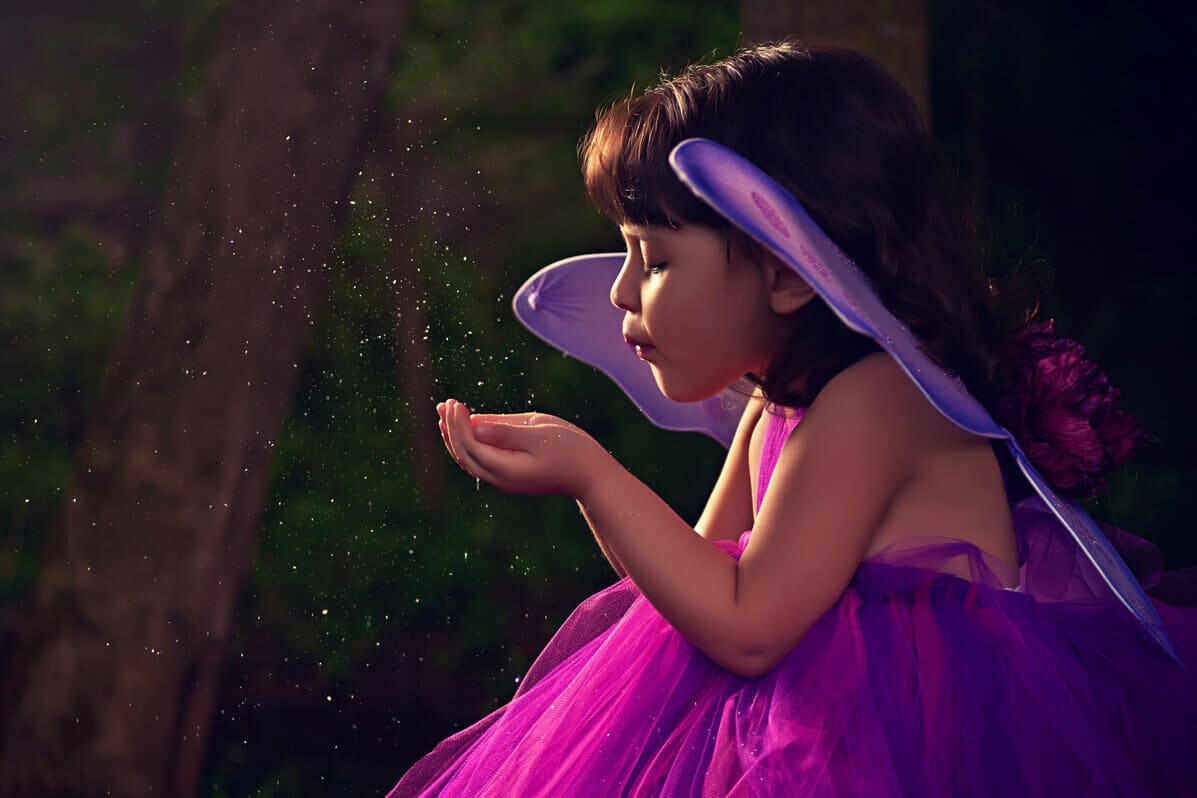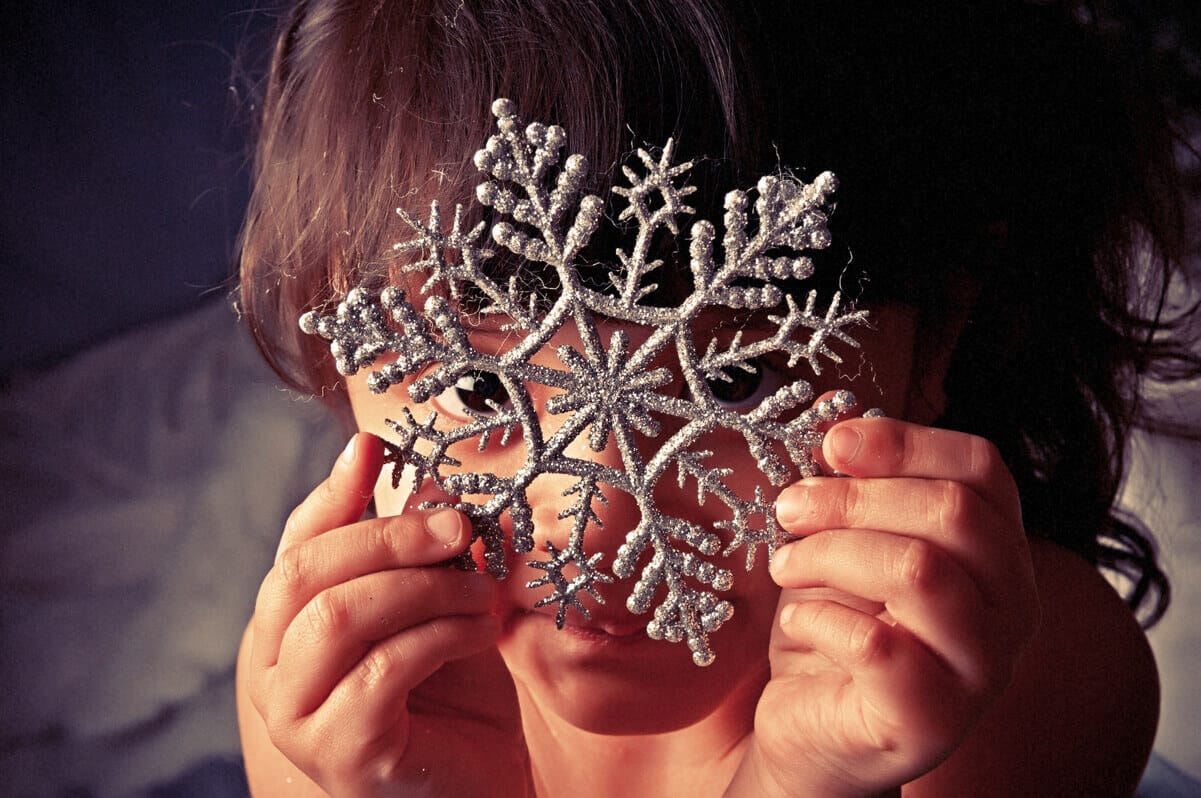 No Results Found
The page you requested could not be found. Try refining your search, or use the navigation above to locate the post.
If you cherish your family, value fine art portraits and want your moments captured forever...
Let's Have a Conversation